Lions ? More like Kittens : Embarrassing England hit a new low !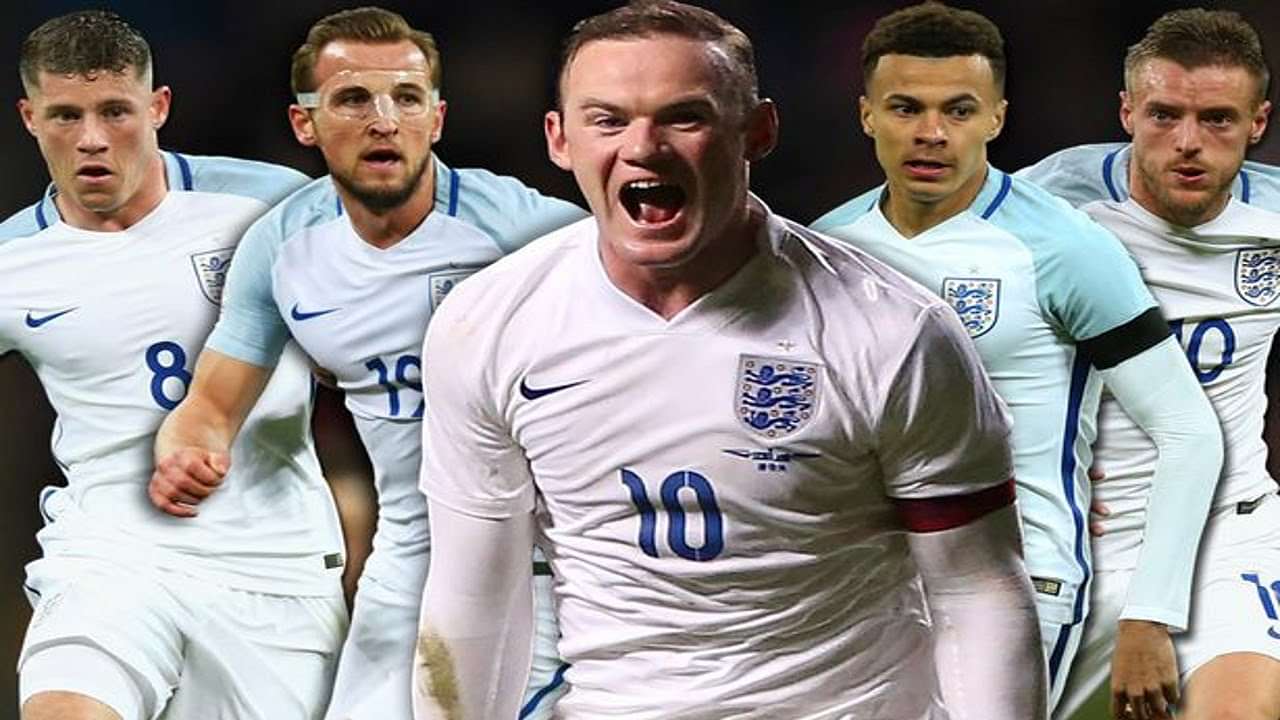 The Three Lions Self – Destruct
It has happened again!
This is an all too familiar story for English fans. England have been kicked out of another international tournament with their tails between their legs. But the manner of their latest exit has raised the eyebrows of even the most cynical of fans.
The Three Lions lost to an Iceland team that has been formed from a population of 330,000 people. That is the roughly the amount of people seen on Dadar station every Saturday!
Shocking performances from the star players of the English lions
There used to be a time when you could say that England were knocked out due to bad luck. The penalty shootout exits to Germany and Portugal were excused. Their quarter final loss to Brazil was unfortunate. Their loss to Germany in South Africa was overshadowed by Lampard's ghost goal. Even when they failed to qualify for the last 16 in Brazil the English fans had given them a standing ovation for the attacking verve that they showed.
But losing to Iceland? ICELAND?!?!
Roy Hoodgson resigned from his post almost immediately after the match. The question is whether that is really going to change anything. Hodgson has reduced the average age of national squad. That's it really. They did nothing against to Italy in Euro 2012. The World Cup in Brazil did nothing but introduce the world to Sterling's talent. France 2016 was … well abject.
Going forward England have a talented young squad that probably needs an experienced coach who can convince them that they are better than what their results and performances suggest. A calm mind who can ensure that these talented youngsters do not lose faith in themselves. Someone like an Arsene Wenger maybe?
They say it is tough to be a football fan. Say that to the poor English public who have to face this disappointment every time the Three Lions play a major tournament. They do great in qualifying campaigns and look like world beaters in friendlies. But when it matters the most they seem to crumble like a pack of cards.
It has been 50 years since England last won a major tournament. Half a century of hurt, disappointment and dejection. And it does not look like it's getting better.
You really have to ask the question, will England survive another 50 years of this?
---