Top 3 Players who can help FC Goa lift ISL trophy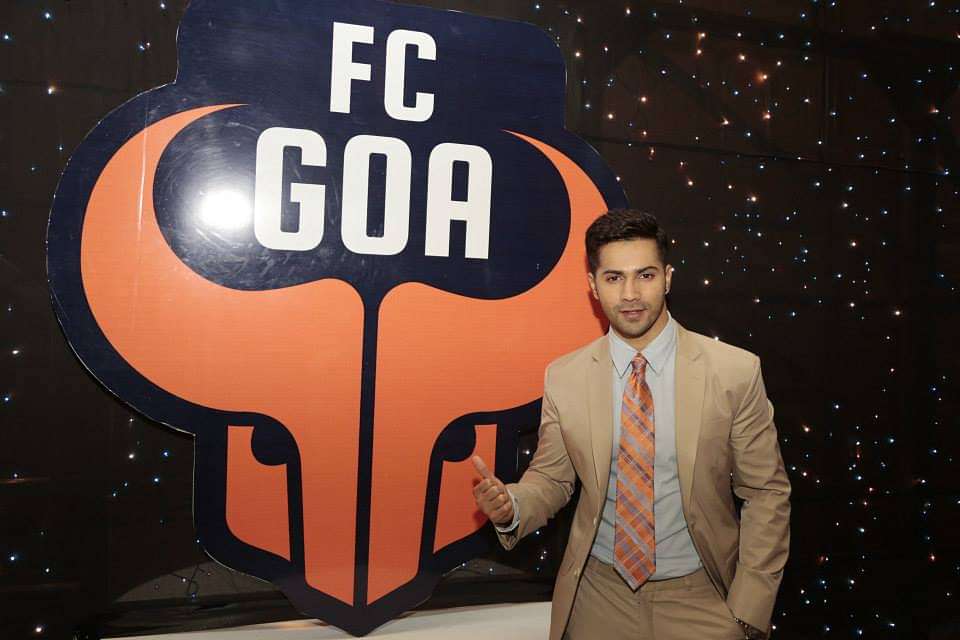 Goa has a rich history in football, and is the only Indian state to have declared football as its official sport. FC Goa is one the successful clubs in ISL finishing as semi-finalists in the inaugural edition and runners up in the next edition. Virat Kohli is a joint-owner of FC Goa. Here we list the top 3 players who can help FC Goa lift the ISL trophy this time.
Lucio (Brazil)
Position: Centre Back
Age: 38
The marquee player for FC Goa, Lucio is a solid defender. Lucio has been the key player for several top clubs including Bayern Munich, Inter Milan etc. He has also collected more than 100 caps for Brazil national team. He is a tall and well-built defender who can dominate in the air and on the ground. His positioning has drawn laurels and he is gifted with good technical skills and distribution skills. Despite his age, he seems to possess good stamina and can be a menace for the opposition forwards. He will also help groom Keenan Almeida and can form a good partnership with the young Indian.

Mandar Rao Desai (India)
Position: Winger (Left)
Age: 24
Mandar Rao Desai is a promising talent. He possesses an amazing acceleration and can beat the defence with ease. He is also good at dribbling. A combination of these attributes makes him deadly in counter attacks. He won Man of the Match awards twice last season for FC Goa and was hence retained from the franchise. Desai has played for India U-23 team already and with a strong performance in ISL, he can knock on the doors of senior India team.

Robin Singh (India)
Position: Forward
Age: 26
A regular for team India, Robin Singh is mainly used as a target in the box. Robin has a blessed left foot and his opposition should be wary of his aerial abilities as well. He played for Delhi Dynamos in the previous edition of ISL and scored 4 goals in 13 appearances.  With the services of diminutive Joffre Mateu Gonzalez, he should score a few more goals this time. He was instrumental in Bengaluru FC lifting up the Federation Cup in 2015.
---