Top five free agents next summer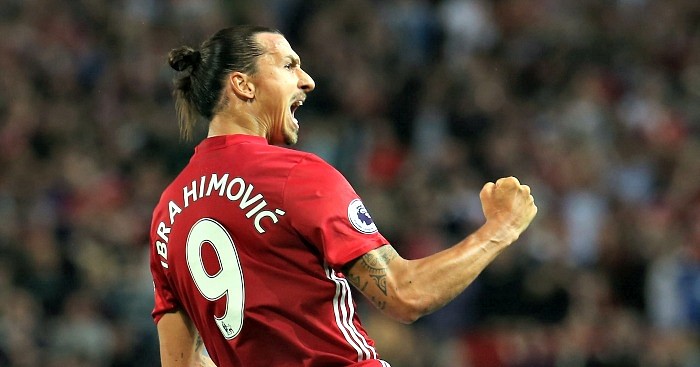 Many big money signings have happened half-way into the season- the January transfer window as been a success for most clubs.
But this is also the time when a pre-contract can be signed by players whose current ones expire during end of the season. Some of the best in the world are free to go wherever they want this summer- a look at the top five below.
Arjen Robben
No introduction needed for this Dutchman. The Dutchman joined Bayern 8 years ago, and has been one of their regular starters ever since.
Despite his age, he has one of the most lethal left foots ever- scoring crucial goals for both cub and country.
Frank Ribery
Another Bayern Munich winger who has fought his way back into the limelight. Many thought his career at Munich was over a couple of season ago, with Douglas Costa coming in to replace the Frenchman.
But under then coach Carlo Ancelloti, he was reborn as an integral part of the team.
Bayern however have come a long way since then, and just might be willing to let him go for free this summer.
Mesut Ozil
The 29-year old has had a rough season this year away from the Champions League. Having joined Arsenal 4 seasons ago, he instantly became a fan favourite- easy to guess with the assist machine that he is.
Tables have turned since then. He looks keen to move on now- to a team which has no threat of leaving the Champions League. Mourinho is said to be interested in the German and he looks determined bring him to Manchester.
Mourinho previously managed Ozil at Real Madrid and the two have remained close in the time since the Portuguese's departure.
Alexis Sanchez
The second Arsenal contract rebel on this list. A move to Arsenal was a surprise when news first came in- but he lived up to his hype guiding Arsenal singlehandedly to victories man a time.
The Chilean however feels that his time at the Emirates is up and has refused a contract extension. With rumours of Guardiola's interest in him, it would be interesting to see if the 28-year old will move to Manchester along with Ozil, but to the Blue side.
Zlatan Ibrahimovic
The 36-year old recovered much faster than expected out of a career ending injury and had been offered a one-year extension at Old Trafford. Given his age, that is maybe all he gets from any team.
But the fact that he is still deadly in front of goal is irrefutable. Scoring 15 in his debut season, he will look to continue his tenure in the premier league, possible with the Red Devils themselves. Either way, he is out there, available.
---