HOTTEST TRANSFER RUMORS OF THE DAY : The latest on Griezmann, Sanchez and De Gea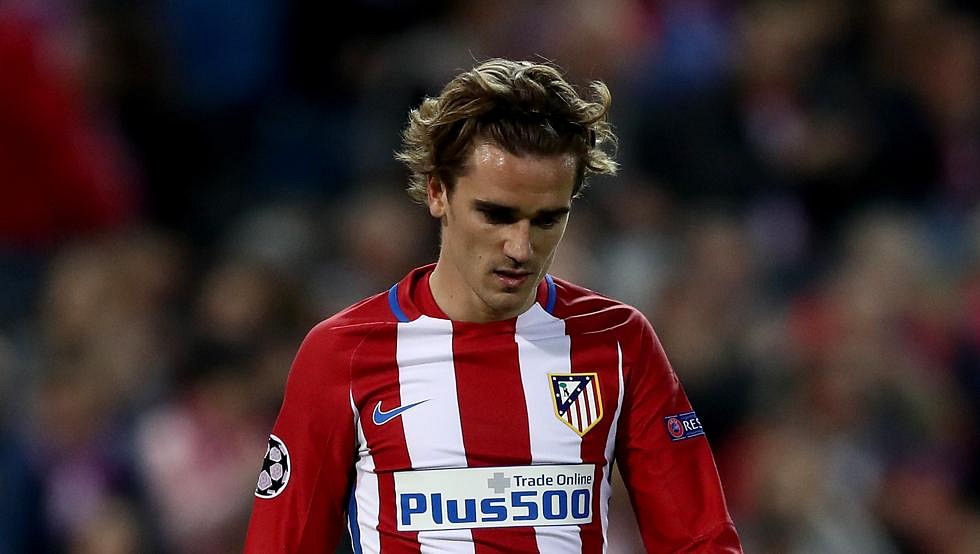 After a hard and grueling year, we have come to the end of the 2016-17 football season. All eyes will now head towards Cardiff, where Real Madrid and Juventus will face each for the biggest prize in club competition, the UEFA Champions League. But while the on field action might be almost over, the transfer speculation has just begun. For the next two months, football fans all over the world will be glued to the internet, as they try and follow their favorite club's transfer activity. Let's look at the hottest transfer rumors of the day.
Some of the biggest football players in the world will be moving in the transfer window, as the big clubs will use their checkbooks to strengthen their squads over the summer.
Last year's transfer window was extremely memorable as the likes of Zlatan Ibrahimovic, Gonzalo Higuain and Matt Hummels were some of the high profile players that switched clubs. But of course, the transfer window will be remembered for Paul Pogba's record breaking transfer from Juventus to Manchester United.

But what is going to happen this year?
Here are the biggest transfer updates for the day !
Antoine Griezmann to Manchester United is in doubt?
For the better part of last year, Manchester United were linked to Atletico Madrid superstar, Antoine Griezmann.
Up until a few days ago, the much anticipated move was supposed to be a done deal. But today we came to know that Atletico Madrid's transfer ban will hold, as this has thrown a spanner in their transfer plans.
Now that Atletico cannot buy any players, Griezmann's proposed move may not take place. Also, Zlatan Ibrahimovic's future is still undecided, which is something that Jose Mourinho will want to fix up pretty quickly.
De Gea to Manchester United Round II
Had it not been for a error from Real Madrid's technical staff, David De Gea would already be playing at the Santiago Bernabeu. But after one of the most ridiculous transfer goof ups of all time, De Gea continued as Manchester United's number one.

But it looks like Real Madrid still want their man, as will try and get him this time around. And according to some sources, Jose Mourinho will try and cash in on his goalkeeper.
Sky Sports claimed that Real Madrid have put in a 60 million bid for De Gea last night. But there has been no trace of such a bid in the Spanish media, which is why we cannot be sure of the authenticity of this rumor.
Alexis Sanchez to Manchester City
Alexis Sanchez is fresh off his most productive season, in which he helped Arsenal lift the FA Cup for a record 13th time. While Arsenal announced the contract extension of Arsene Wenger, which will see the Frenchman stay in charge for another two years, doubts still remain over their star striker.
Sanchez, along with Mesut Ozil, will see their contracts wind up in two years time, which is why the club is anxious in giving their star pair a contract extension.
But Sanchez looks to heading towards the exit door, as Manchester City have expressed an interest in the Chilean. Pep will want to reunite with Sanchez at City, as he tries to conquer England after a disappointing debut season.
Let's see what happens as the transfer speculation will only increase over the next few weeks. And that's when the fun will begin!
---
Share this article