Trying out DRS in India a positive step : Sachin Tendulkar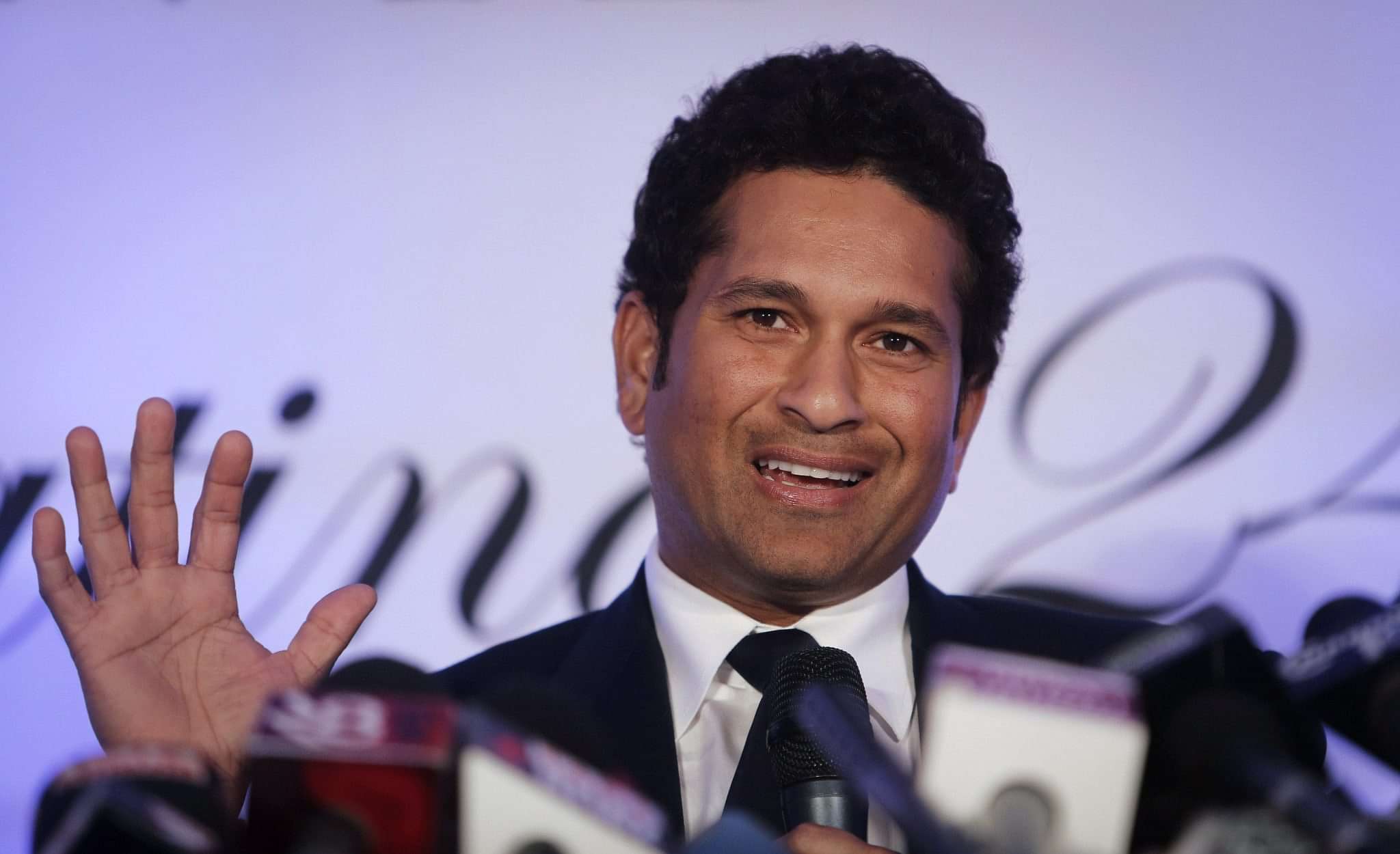 BCCI has always been against the existing technology of the DRS. But cricketing legend, Sachin Tendulkar feels that the introduction of DRS in the ongoing series is a Positive Step. Sachin feels that if the BCCI are now satisfied with the standard technology, they can adopt it permanently.
Only last month, the BCCI ended its firm opposition to the technology used in the Decision review System. It agreed that the DRS will be used on a trial basis in the India VS England test series.
When asked if the technology should be adopted permanently, Sachin said, "If the BCCI studied it well and they are convinced with it (modifications in DRS), then why not? I think it's a 'positive step'".
Also Read
Adding further he said, "The whole issue was about having consistency throughout the world… because I noticed that 1 change – snicko-meter in one part of the world and the other part of the world was Hotspot.
"There was no uniformity. When you play Test cricket, there are things needed to be standardised. When DRS is actually now as good as part of, norm of cricket, then it should be standardised everywhere in the world".
"Whichever match you are playing, one should not be asking okay what will be happening! Is the snicko-meter available or Hotspot?, it should be standardised".
The 43-year-old legend feels that while the purpose of DRS is to make correct decisions, avoid conflicts is also important.
"After Pujara's decision (in the Rajkot Test), few questions were raised. People spoke about whether the decision should be given or not (Out). Even if batsman doesn't ask and the umpire gave out and in the reply it showed that you know it pitched down the leg.
I feel it won't be a bad idea for the 3rd umpire to intervene there, because eventually DRS is all about getting decisions right.
"You got to find ways to get decisions right and they should be working as a team, the three umpires, on-field umpires and the third umpire. The whole system is introduced for consistency in taking decisions and if we get that, then we will achieve our goal."
Test Captain Virat Kohli and coack Anil Kumble's will to try the technology out is also considered one of the reasons why BCCI softened its stand.
---