Twitter Reacts as Narsingh Yadav is out of Olympics and banned for 4 years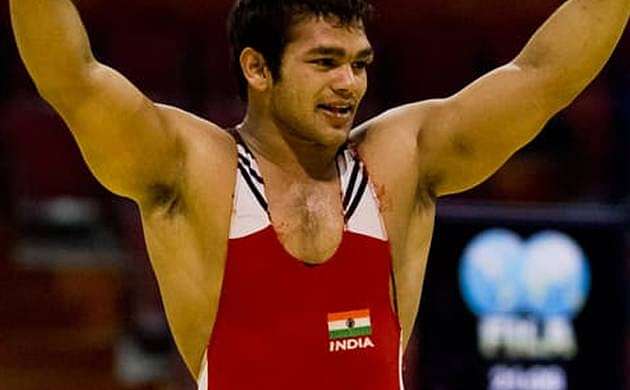 Narsingh Yadav, the gold medalist from 2010 commonwealth games is out of the Rio Olympics 2016. Not only that, he has been banned for 4 years from any form of professional wrestling.
This is bad news for all the Indian fans who were having high hopes from Narsingh Yadav for a potential medal. The saga took different turns in a span of just couple of hours. In early morning hours of 19th Aug IST, news broke that he had been given clean chit by WADA and that he would be appearing in the Olympics.
After a couple of hours, a statement came out from CAS panel that there was no evidence of conspiracy and the appeal was won by WADA.
This is a cruel end to the saga and a potential career breaking one as he might not be able to participate in Tokyo 2020 Olympics as well. A sad start to the day for all the Indians.
After the news broke, Twitteratis reacted in a disappointing fashion to the news.
Loading embed tweet https://twitter.com/DDNewsLive/status/766409749139189760?ref_src=twsrc%5Etfw
https://twitter.com/SunilYashKalra/status/766412413281402880
https://twitter.com/LatakLo/status/766407282649362432
Loading embed tweet https://twitter.com/KrishIy3r/status/766416840612380676?ref_src=twsrc%5Etfw
https://twitter.com/TheRadioJoker/status/766416881678946304
Loading embed tweet https://twitter.com/rahul4u1861/status/766416057447829505?ref_src=twsrc%5Etfw
https://twitter.com/ankitrana_/status/766415647957917696
Loading embed tweet https://twitter.com/shuvro_ghoshal/status/766410807450054656?ref_src=twsrc%5Etfw
https://twitter.com/sujitgop/status/766416884229083138
There is not much that can be done here, if only WADA had done this a few days earlier, we could have had someone else play instead of Narsingh tomorrow
---