Andrew Tate Once Trashed 'Geek' Bill Gates for Not Flexing His '$114 Billion' Net Worth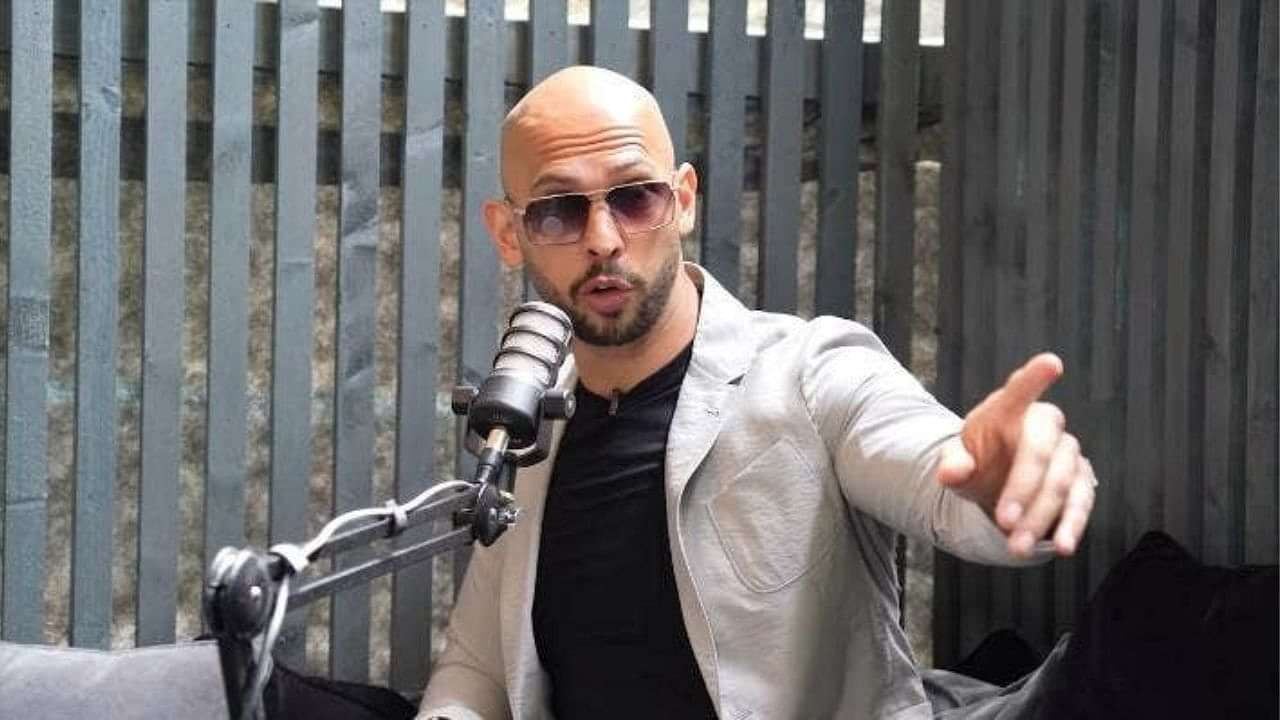 Controversial influencer Andrew Tate fearlessly launched scathing criticism at billionaire Bill Gates, sparing no punches. Unfazed by public opinion, Tate's divisive persona often lands him in hot water, with accusations of misogyny and harm towards children constantly circling him. Nevertheless, he remains unwavering in his outspoken demeanor. As a consequence of the harmful nature of his content, Tate found himself banned from major social media platforms. However, amidst the restrictions, his Twitter account remains active, courtesy of Elon Musk's support.
In a remarkable turn of events, despite being barred from traditional social media channels, Tate secured a groundbreaking multi-million-dollar deal with Rumble. This platform, known for its leniency and aversion to censorship, provided Tate with a space to express his opinions freely. Andrew Tate's audacious critique of billionaire Bill Gates has stirred up a storm of controversy. The polarizing influencer is notorious for his divisive opinions, often labeled as misogynistic and harmful to children. Despite the backlash, Tate maintains an unapologetically outspoken persona.
The harmful nature of Tate's content led to his banishment from major social media platforms. However, he managed to keep his Twitter account intact, thanks to the support of Elon Musk. While facing restrictions on other platforms, Tate continues to make his presence felt through his tweets. Remarkably, despite being shunned by mainstream social media, Tate struck a lucrative multi-million-dollar deal with Rumble. Unlike its counterparts, Rumble embraces a lenient approach and veers away from strict censorship. This partnership grants Tate the freedom to express his opinions without constraints.
Andrew Tate throws shade at Bill Gates
Controversial influencer Andrew Tate boldly refers to Bill Gates as a "geek," asserting that the billionaire, with a net worth of $114 billion, is not making the most of his life. Tate goes as far as claiming that nobody uses Windows anymore, challenging the relevance of Gates' empire.
Tate said, "Who even uses Windows? Nobody! Windows is not a good product in 15 years."
Tate directs his criticism towards individuals who claim to shun ostentation, using Bill Gates as an example. He highlights Gates' choice of attire, emphasizing that the tech titan often ventures out in a humble sweater. Furthermore, Tate asserts that Windows has not delivered a remarkable product in the past 15 years, questioning the innovation and success of Gates' flagship software.
Andrew Tate richer than rich
During a live stream with Adin Ross, Andrew Tate opens up about his humble beginnings, revealing that he didn't always have money. Nonetheless, he considers himself wealthy due to possessing the intangible things that money cannot buy.
Ross first met Tate through an Twitch stream. Although Tate was pulling his leg in their initial meeting, slowly Ross was able to connect with the messages Tate was delivering, becoming a follower and a fan of Andrew Tate.
---