Andrew Tate Social Media App: How 'Cobra' Thrives 'Million Dollar Red Pill' Business Despite Controversies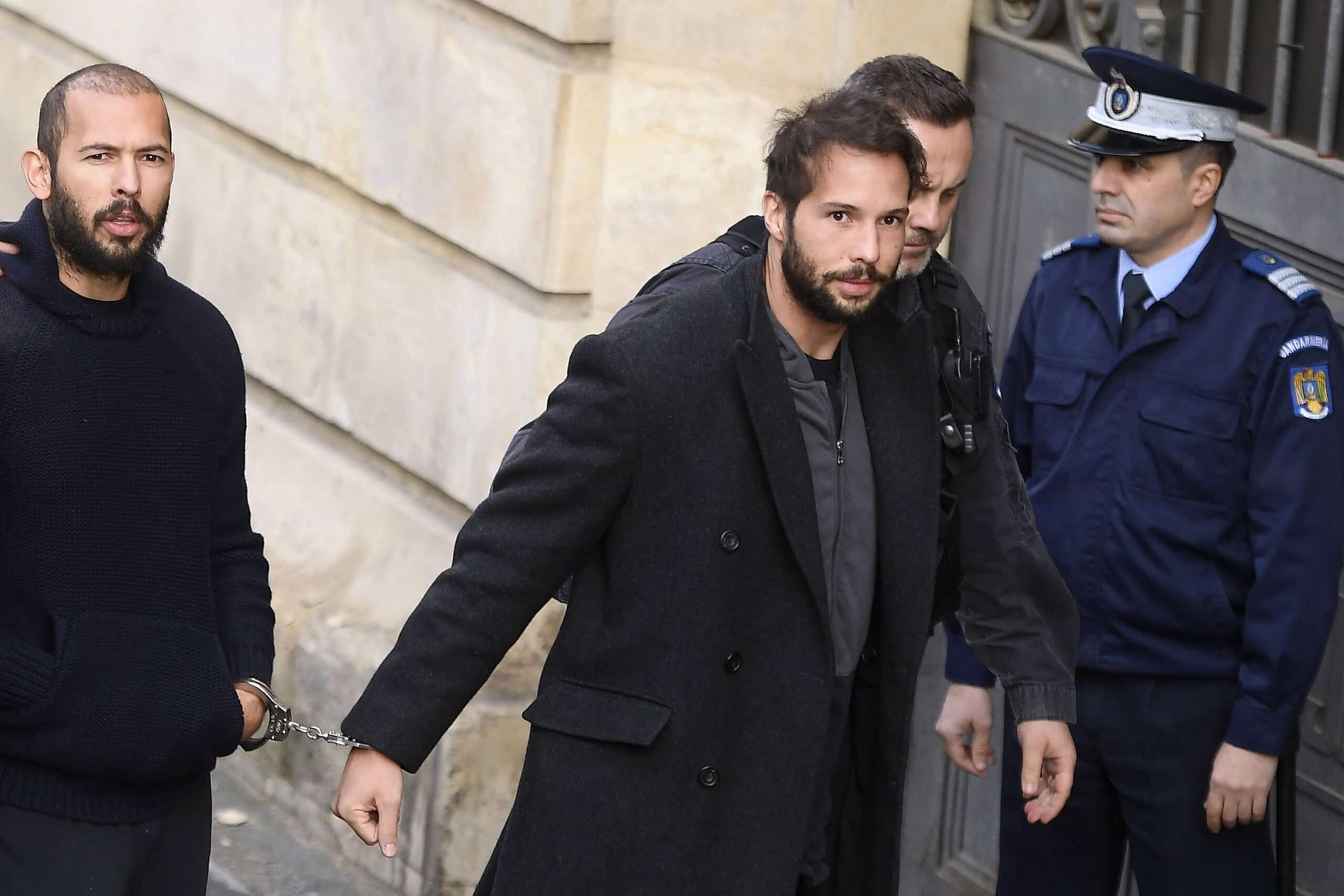 Andrew Tate has taken the art of monetizing social media to unprecedented heights, leveraging his vast army of followers to amass an astonishing fortune. Despite the relentless controversy surrounding him, Tate's unorthodox approach continues to yield remarkable financial success. His renowned 'Red Pill' program alone rakes in millions of dollars each month, solidifying his status as a true moneymaking powerhouse.
Tate initially burst onto the scene and gained fame with his viral video, posing the intriguing question, "What color is your Bugatti?" However, more recently, he has found himself thrust into the spotlight due to troubling allegations of human trafficking. This grim turn of events resulted in Tate's arrest and subsequent placement under house arrest, generating significant media attention and public scrutiny.
Despite the tumultuous nature of his journey, Tate's ascent to prominence has been nothing short of meteoric. His magnetic persona continues to captivate audiences, drawing an ever-increasing number of individuals to enroll in the 'Red Pill' Program. With his unwavering charisma and ability to court controversy, Andrew Tate remains a force to be reckoned with in the realm of social media and entrepreneurship.
The Red Pill Program
The Red Pill Program provides applicants with courses on fields which will help the individual make money online. It is not a normal online course, it will enable you to meet like-minded people. The community helps each other grow by exchanging knowledge with each other. Individuals gain contacts of people who are working in the same field. Tate makes staggering $11 million per month from his Red Pill program.
What's more, People even help you out with other things apart from your field. It helps you make money through action practically. It has courses on topics such as copy-writing, freelancing, e-commerce and artificial intelligence. Investment strategies on both crypto market and stocks. You can also watch the success stories of individuals excelling in their fields.
Tate hit backs at crtic
When a Twitter account named 'WIFI Money Plants' dared to question Andrew Tate's source of wealth, he didn't hold back. The account claimed that Tate's net worth exceeded $100 million, sparking his anger and prompting a fierce response.
Tate wrote, "You're right. AT LEAST 100M. Far more, Infact. Very disappointed you massively underestimated my net worth. Please do more research and hate responsibly."
Loading embed tweet https://twitter.com/Cobratate/status/1656412566782984195?ref_src=twsrc%5Etfw
Refusing to let the doubter's accusations go unanswered, Tate passionately challenged the notion that his financial success was the result of shady dealings. He questioned how he generates income and urged the skeptic to delve deeper into their research, asserting that his true net worth far surpasses the speculated $100 million mark.
---