Jimmy Crute Vs. Johnny Walker: An Intriguing Light Heavyweight Fight Set For March 27, 2021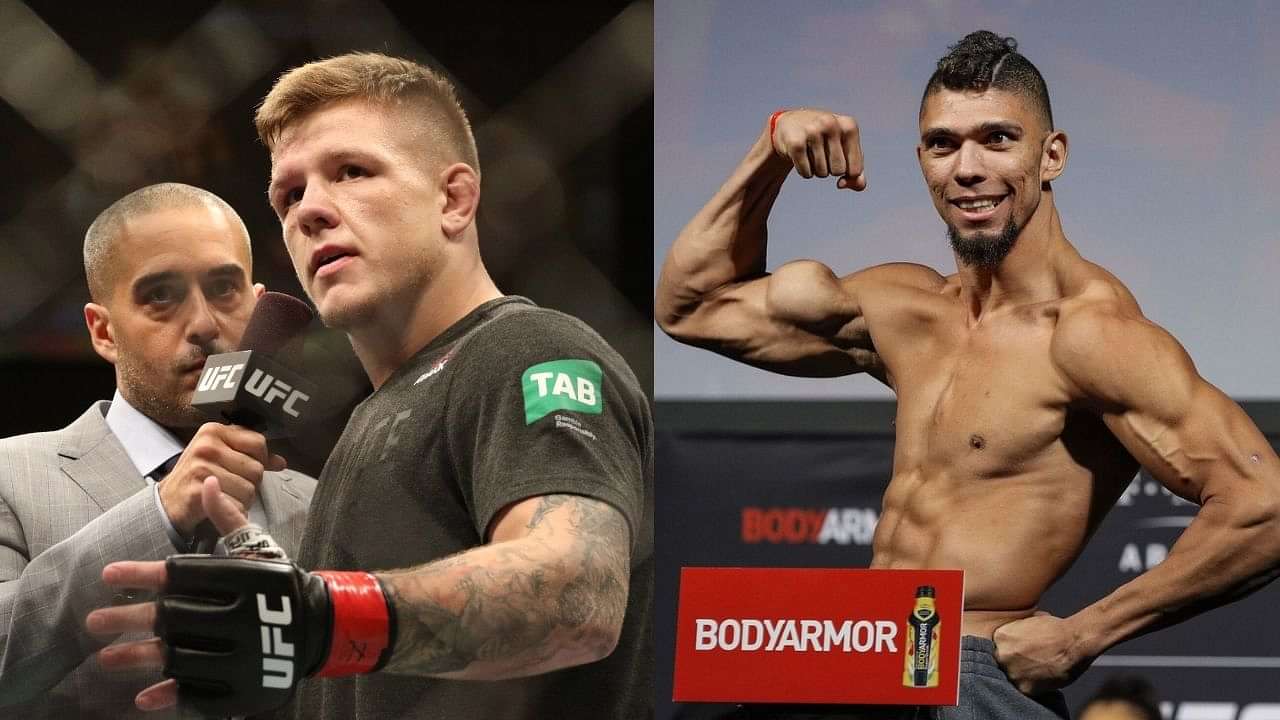 UFC booked an intriguing Light Heavyweight fight between Jimmy Crute and Johnny Walker. The fight will take place on March 27, 2021.
Refurbishing the Light Heavyweight division might be one of the objectives of UFC heading into 2021. And in the wake of that, an intriguing fight between two rising prospects has been set.
According to reports, On March 27, Jimmy Crute would challenge Jimmy Walker. With the excitement around the 24-year-old Australian Jimmy Crute and him going up against the 9th ranked fighter of the 205 division Walker, who is also just 28 years old. The fight will disseminate interest in the run-up.
Also Read: How UFC Fighter Darren Till Produced One Of The Standout Moments of 2020
Loading embed tweet https://twitter.com/bokamotoESPN/status/1345466159819149312?ref_src=twsrc%5Etfw
Jimmy Crute Vs. Johnny Walker: Facts and Odds
After earning a couple of performance of the night bonuses in 2020, Crute might be seeking to cement his spot in the title challengers. Which just being in the top 15 makes him qualified, however, can soon step onto a pebble and get derailed from the title race, as on March 27 he will face his biggest challenge up until now in the form of Johnny Walker.
Walker would also be desirous of running through the ranks and create a path towards the title shot but, would be wary of the task at hand i.e., to get past Jimmy Crute.
An interesting fact associated with the fight is that both individuals made their debut in the prime MMA promotion through Dana White's contender series, in a space of three weeks in 2018. Jimmy Crute was part of the July 24, 2018, episode of the DWCS, whereas Walker was featured on the August 11 tapping.
Who will enter as the favorite? Considering the recent results and overall win/loss record, Jimmy Crute would be the betting favorite, however, with an edge in the category of physical attributes Johnny Walker will carry a slight advantage over his young opponent.
All in all, it is expected to be an even affair and may go down the wire to the judges' decision.
Click Here For More UFC News
---