Valorant Leak Reveals the New Battle Pass Skins For the Newest Update!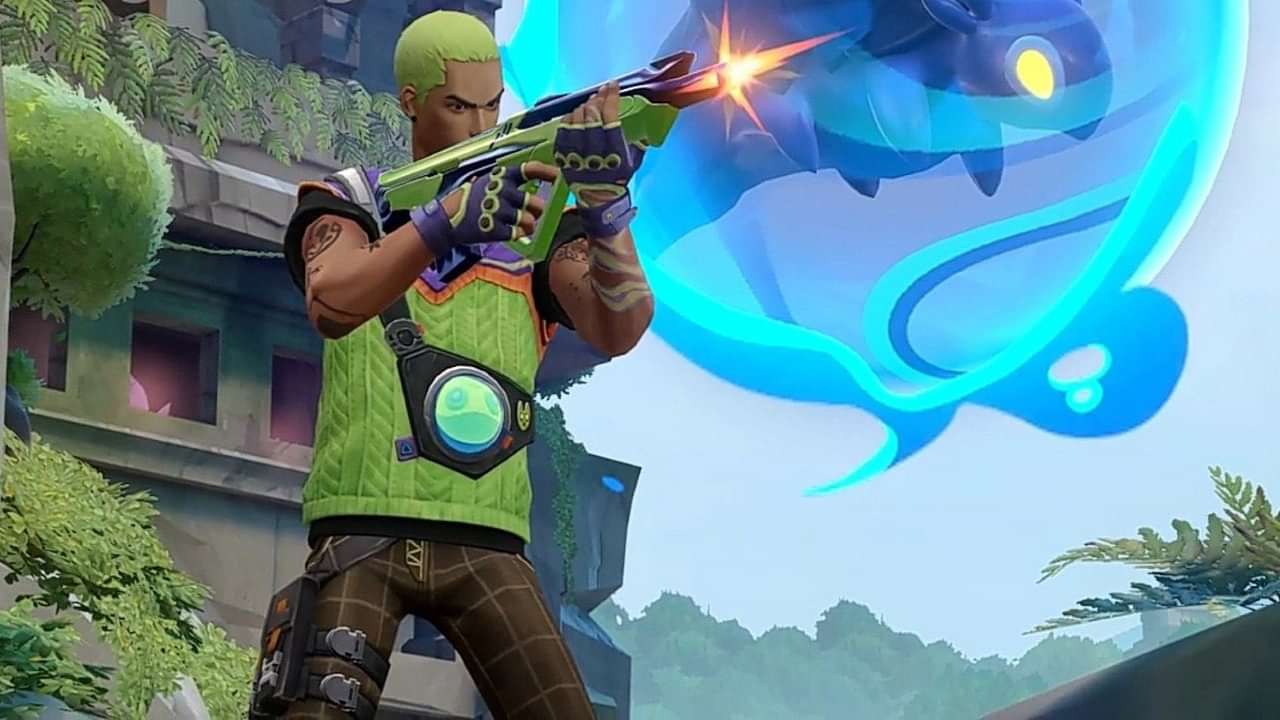 A recent tweet from Valorant Leaks showed us many images of various skins from the battle pass for this season. Details and images below.
The new season of Valorant is just upon us. Quite recently, we got a sneak peek of the newest agent Gekko in the VCT LOCK IN Finals. Fnatic bested LOUD to pick up a comeback victory against a hard crowd. However, we are here to talk about the details of the next battle pass. No concrete skins are announced yet but we do have some leaked photos of the skins. The fans seem a little underwhelmed by this skin line. Take a look for yourself.
Also Read: Genshin Impact Switch Release Date: When will the game release for Nintendo Switch?
New Valorant Battle Pass Skins Leaked; Fans compare it to a Cheaper version of the Glitchpop Series
Loading embed tweet https://twitter.com/VALORANTLeaksEN/status/1632250940664213504?ref_src=twsrc%5Etfw
As you can see from the above images, the skins do look quite similar to the Glitchpop collection. In fact, they look so similar that it prompted some people to say this;
Loading embed tweet https://twitter.com/OMG_itsCarlee/status/1632291012683997187?ref_src=twsrc%5Etfw
Loading embed tweet https://twitter.com/yusopro/status/1632251500792795136?ref_src=twsrc%5Etfw
Loading embed tweet https://twitter.com/snaKsEkies/status/1632384553519321089?ref_src=twsrc%5Etfw
As we can see, the fans were disappointed in the skins being a direct replica of the original Glitchpop skin line. However, there is going to be one more skin line which you can see in the first image (the bulldog one). The battle pass will go live as soon as the new Act goes live. However, we cannot confirm if these leaks are the skins that ARE going to be in the battle pass.
There is no official declaration from Riot Games in regard to this situation as well. The patch notes for the act are yet to release as well. As usual, the battle pass is going to be a 1000 VP. The players who have the Xbox Game Pass will get to play Gekko immediately since that is the benefit of the Pass. In addition, we will also see the Oni 2.0 collection that includes a Vandal, a Frenzy, a Bulldog, an Ares, and a Melee.
As soon as we get news of what the content of the battle pass is we will make an article about it. Till then, stay tuned at The SportsRush for more Valorant news!
Also Read: The Custom Warzone 2 Loadout that Aydan Used to Win a Tournament!
---