Watch: Virat Kohli explains what is a 'Patola'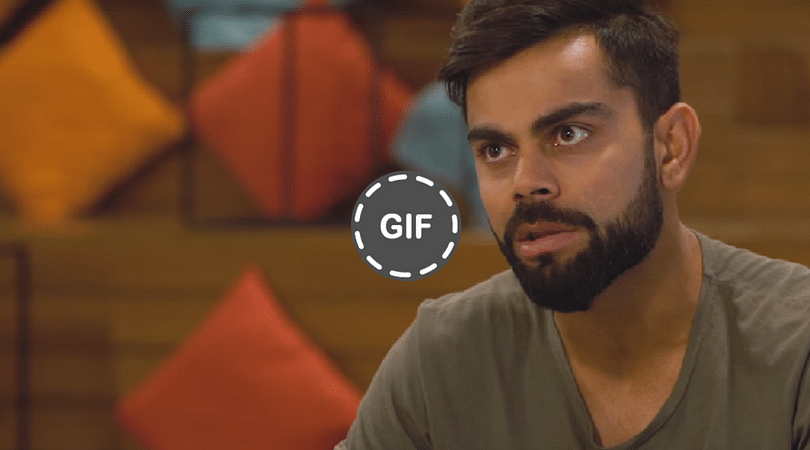 The Indian skipper Virat Kohli who is busy as a bee on the field had some quality time off the field to spend with the television presenter Gaurav Kapur for a show called 'Breakfast with Champions'.
Gaurav Kapur interviewed Virat Kohli at the show in what made the entertaining show as colourful like acrylic colours. It went on well with both sharing interesting things.
We all thought Virat Kohli is only a good cricketer by trait. But, he can sing as well. Virat Kohli sang a beautiful song at the show that was a tad melodious.
Gaurav Kapur asked Kohli what's the meaning of 'Patola'. Kohli decoded the phrase by saying that it is called as 'beautiful woman in Punjabi'.
Gaurav went on to add saying that, "we would urge the young people not to use the word 'patola' in public. I know I'm talking to Punjabi people."
https://twitter.com/KohliCoverDrive/status/926695305080385536
---
Share this article