What's in the FIFA 23 Winter Snowstorm Pack and is it worth it?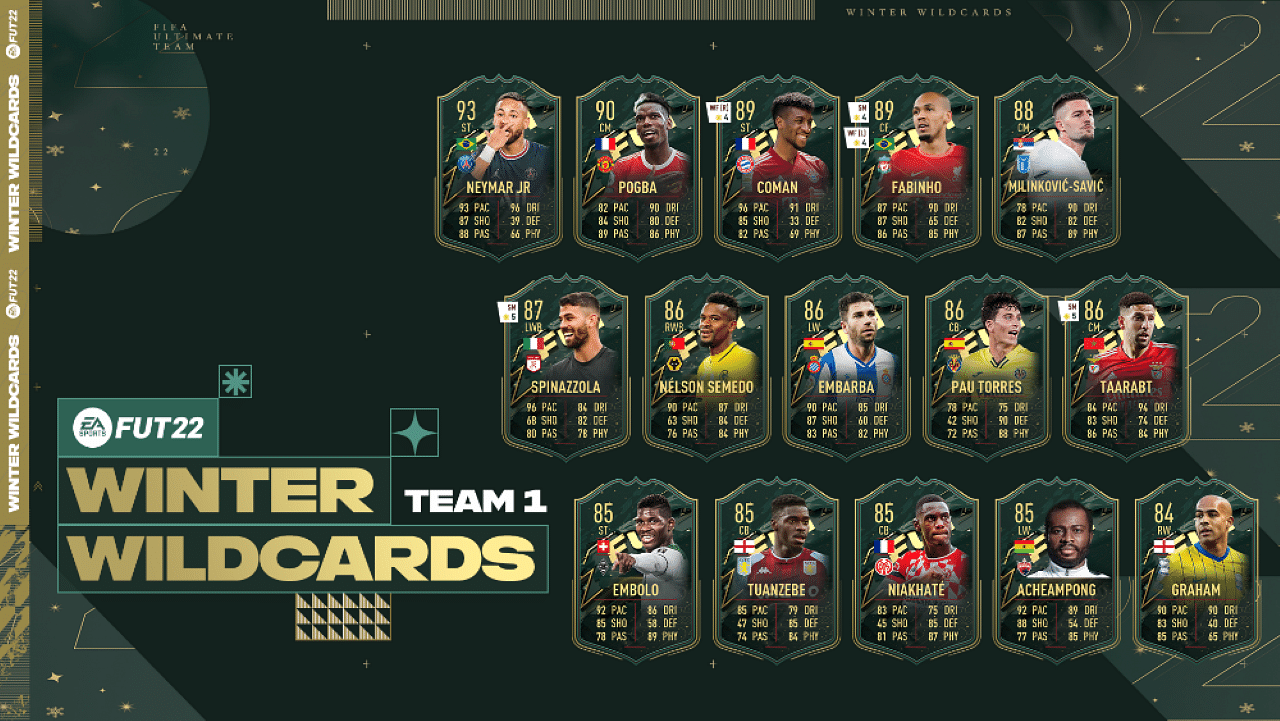 The Winter Snowstorm Pack is a brand-new addition to FIFA 23 Ultimate Team. The pack is a unique proposition that offers a guaranteed icon card for a steep price. The pack will also give players 12 Rare Gold Players but overall seems like a poor value proposition. Here's why.
Also read: Death Stranding Director's Cut is free on the Epic Games Store for Christmas
Everything included in the FIFA 23 Winter Snowstorm Pack and the odds of turning a profit
The FIFA 23 Winter Snowstorm Pack contains the following items:
One guaranteed Base Icon player
12 Rare Gold Players
All items are untradeable
The pack is quite expensive, coming in at 300,000 Coins or 2,500 FIFA Points. With such a high price tag, the addition of just Base Icon Players is fairly disappointing. Most players will unbox a lackluster player for their money. u/Physical_Pickle1786 on Reddit did the math and summarised the odds fairly well:
"18 of 100 cards are worth more than the pack. 1 is basically equal (Cafu). 81 are below the price. This is the easiest pass of all time for me."
User u/badcollin weighed in as well:
"18 base icons cost more than this pack so if the pack is evenly weighted you have an 82% chance of losing out. That's not even taking into account the fact that the icon is untradable."
Others on the platform are echoing the sentiment, calling the pack a poor value overall. Additionally, some fans are upset that as EA's "holiday celebration pack," the rewards are borderline insulting. As of now, players are better off saving their cash and buying the icons they want in a few weeks when the prices go down.
Players also have a marginal chance of getting a Winter Wildcards Player, but considering that no items are tradeable, this is once again a dice roll. Overall, the pack doesn't provide consistent value and depends too much on RNG to provide a decent reward.
Also read: 5 open-world games to grab during the Steam Winter Sale 2022
---