Why Man Utd's Horror Run Should Come as No Surprise to Us !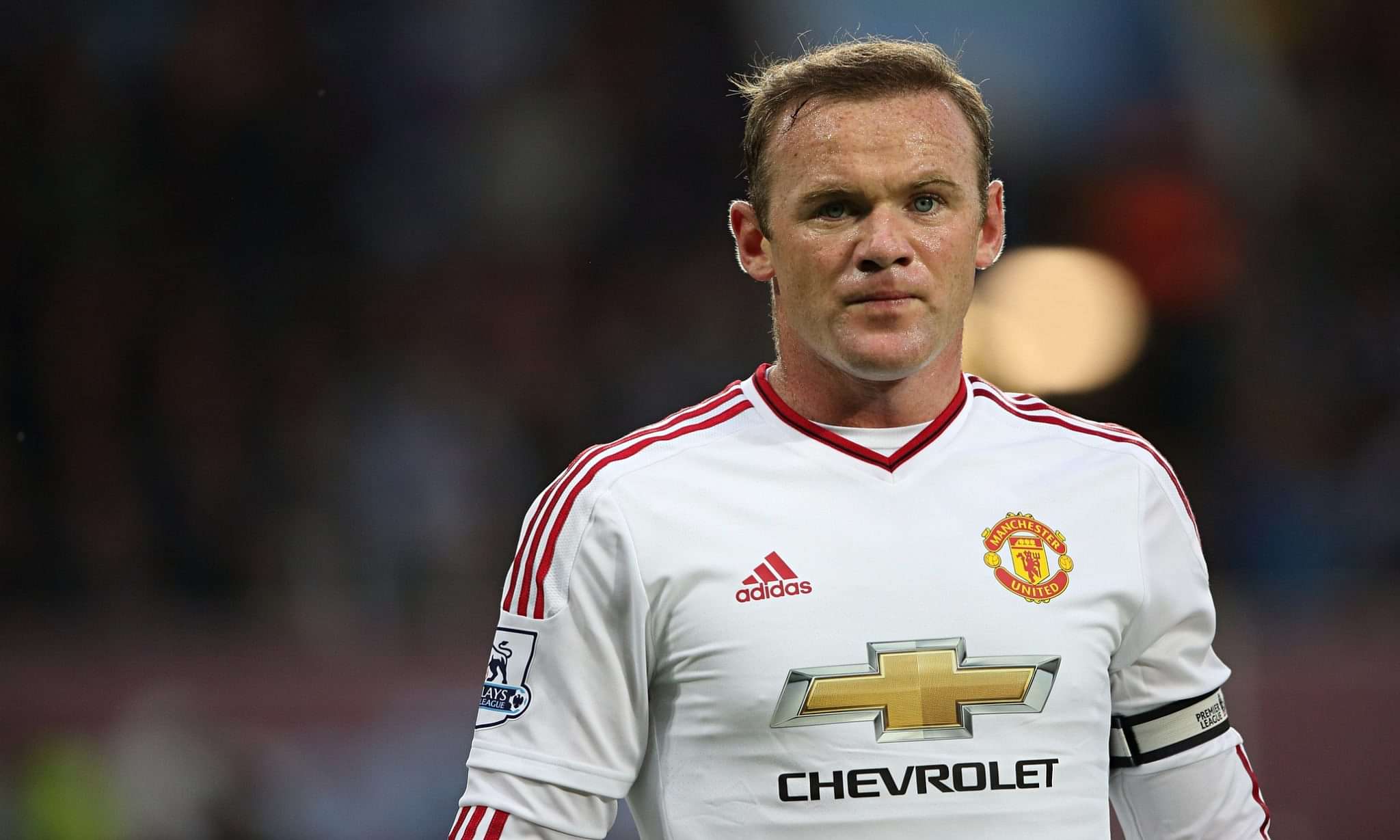 Well the honeymoon period has well and truly ended for Jose Mourinho and Manchester United ! A sensational transfer window was followed by an unbeaten start to the season which saw them near the summit of the Premier League up until the transfer window shut. (Why Man Utd's Horror Run Should Come as No Surprise to Us !)
But it does not look like the Man Utd players have returned from the international break. After getting exposed by Man City at home they were beaten by an inspired Feynoord side in their opening Europa League match. More was to follow as Watford thumped Utd 3-1 and condemned Jose to his third successive loss for the first time in 15 years !
But should we really be surprised at this ?
5) Jose is damaged goods !
Yes, Jose Mourinho has one of the best coaches in the world for the last ten years. His time at Chelsea, Inter, Real Madrid and then again at Chelsea was something really special.
But things have not been rosy for the past 18 months for Jose. He left Chelsea in spectacular fashion in the middle of last season after guiding them to the championship just a year earlier. (Why Man Utd's Horror Run Should Come as No Surprise to Us !)
But is he still as good as he claims himself to be? That is a big question that he needs to answer this year at Old Trafford.
4) Squad has not improved !
One of the biggest issues with the present Man United squad is the quality within its ranks. The likes of Zlatan, Mikhitaryn and Pogba are all individually super players but the rest of the squad is the same from the previous years.
The likes of Valencia, Fellaini, Rojo and Depay to name a few have not been up to scratch for a while now.
While Fellaini has tried a lot this season, he just does not seem to be the right man to control the midfield at Man Utd. A quality play making central midfielder is required at Old Trafford and soon.
3) Rooney !
What to do with Wayne Rooney?
Clearly he is not the same player that he was a few years ago. So where to do you play him now? Or should you play him the first place? (Why Man Utd's Horror Run Should Come as No Surprise to Us !)
It is a question that really has no definitive answer. Jose has tried him at various positions already this year albeit with small success.
There is no doubt that he can still provide that bit of inspiration to win matches, but getting him in to the team is the issue.
2) Pogba needs to fire !
You could make a case for Paul Pogba needing some time to gel in with his new team mates. You could try, but you will not have much support.
Pogba had a super debut against Southampton, but other than that he has been poor for United. He massively under performed against City and has not looked like the world class player that Utd thought they were buying.
It is still early days but Pogba needs to start performing soon to lift the enormous weight that is being put on his still young shoulders.
1) Rashford is the One !
Rashford is living the dream at Manchester United. He is Utd's top scorer in all competitions this season ! (Why Man Utd's Horror Run Should Come as No Surprise to Us !)
With Zlatan failing to fire in the last few games and Martial looking totally lost on the wings, it is Rashford who is providing the spark for the team.
His role in the squad is gaining more and more importance and very soon he may have to shoulder the responsibility of leading Man Utd to success this season !
---