Will Liverpool Win the League : 5 Reason why they actually can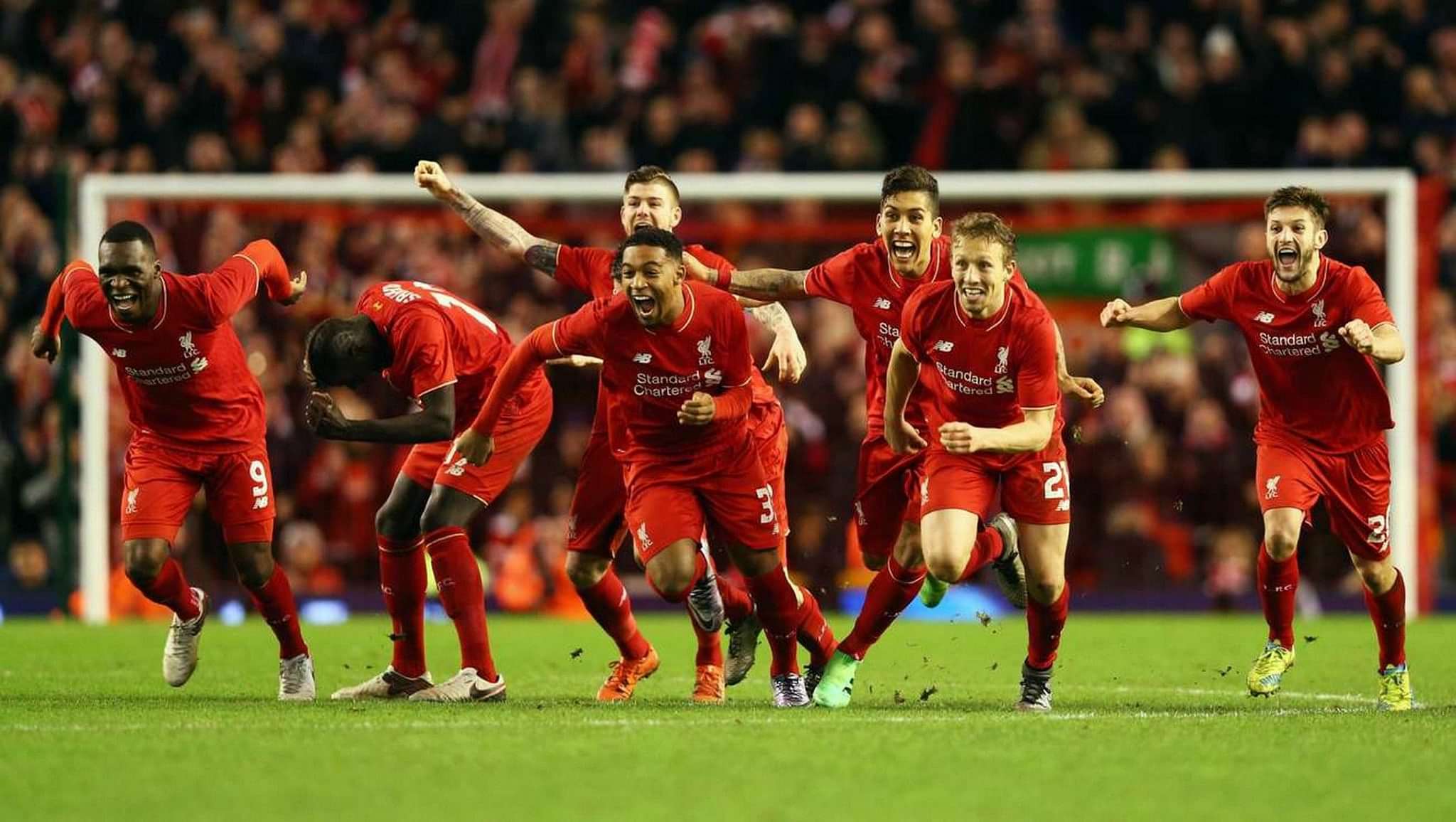 Will Liverpool win the league this time round? That's been the question associated with Liverpool for the past 26 years. When will the glory days be back, when will we sing praises of our dominance again? We have a great history, but do we have a promising present and a great future? We definitely had some good time in between under Rafa, and yes Klopp has brought in some hope for sure, but is that enough. Will Liverpool win the league under Klopp?
We analyze some of the reasons why this might finally be Liverpool's year.
5.) No European Football
All the professional clubs want to compete at the highest possible level, without any doubt. But,sometimes not having that extra match day in mid-week turns out to be a blessing in disguise. Hello 2013-14 again.
Also Read : Transfer Window performance of top 5 EPL clubs
No European football will allow Klopp to spend more time on the way he wants his team to play. Although he has been here for 1 year now and we can see team adapting to his tactics, with a full week at his disposal to prepare his team, he can tweak his tactics according to each particular team. Brendan Rodgers used this to his advantage a number of times in that season where he used to change the formation according to the opposition.
We know how Leicester took advantage of this last year, and Liverpool under Klopp can definitely do the same.
4.) Midfield
After a couple of years, Liverpool's midfield is starting to look a little complete. Liverpool fans always wanted a good defensive midfielder. No doubt, Lucas Leiva serve the club to his full ability, but he didn't bring in the quality needed to excel in the league. Now, we have Emre Can, who probably will become the best holding midfielder in the years to come. We have Henderson, Grujic, Wijnaldum, Lallana who all can play alongside Can and provide the stability to the team.
Also Read : Why Arsenal Can win the Treble this
But it is the attacking midfield which brings all the excitement to the team. Coutinho has been the standout player for us in last couple of years, but Firminho, Mane, Markovic, and even Lallana and Wijnaldum can play in the attacking midfield positions. All of these players bring in the speed and agility which is the minimum requirement for any Klopp player.
All of these players can provide amazing service to the front line of Origi, sturridge and Ings(Ignoring and wishing Benteke leaves) and might surprise a few as very few people are taking Liverpool seriously this year.
3.) No New Manager
Chelsea and both the Manchester clubs, have new boss at the helm. With new manager, comes new tactics and new players. It is not easy for a new manager to settle quickly in England and few have been able to do so.
With Liverpool having Klopp for almost a year now, team has taken to his tactics and his style of play. It will take much more time for Pep, Jose and Conte to put across their knowledge to their respective teams.
With the stability comes the confidence and Liverpool can certainly drive this advantage home.
2.) Sadio Mane
I'm surely betting big on him.
Hmm, is it too early to start expecting from him. From the way he performed at Soton, I certainly don't think so. He caught everyone's eye last year with his performance at Stamford Bridge after which we got to see the most epic post match reaction of Jose Murinho. And he continued with those sort of performances throughout last year.
Klopp was quick at acquiring his scalp as soon as the window opened. Mane brings in the speed and creativity to an already fast at counterattacking lineup. He can break through very quickly, plus he as the physical presence as well to add to his repertoire.
He has already scored a couple of goals and provided assists in the few matches he has played for the reds. Will he be the trump card this year for Liverpool, maybe yes.
1.)Jurgen Klopp
"I want Liverpool fans to turn from Doubters to Believers". "People come here to forget about their problems, and we as a team should be able to relive them of their pains and make them happy".
These were the words which Jurgen Klopp said when he arrived to Merseyside back in October last year. And boy, hasn't he delivered. He has brought back the noise at Anfield. It took him time to instill his methodologies into his players, and lift the crowd up at the Anfiled, but it has started to work.
The team is happy, there is a feel good factor at the club. Players want to fight for him, fans wants to be by his side in whatever he does, and media also love his pressers. He has come in and changed the atmosphere of the entire club. He has given fans the hope they were looking for, he has given players the encouragement they needed and he has brought back life at Anfield.
Remember that crazy game in April against his former team, Dortmund. Yes, that crazy night at our home when we came back from the Ashes to clinch the sport in semi-finals of Europa league. That is what Klopp wanted has delivered to us, he has brought back the hope.
The hope, that good times are finally here, and they are here to stay.
---