Vince McMahon Wanted Former WWE Champion to Turn Heel and Split Popular Faction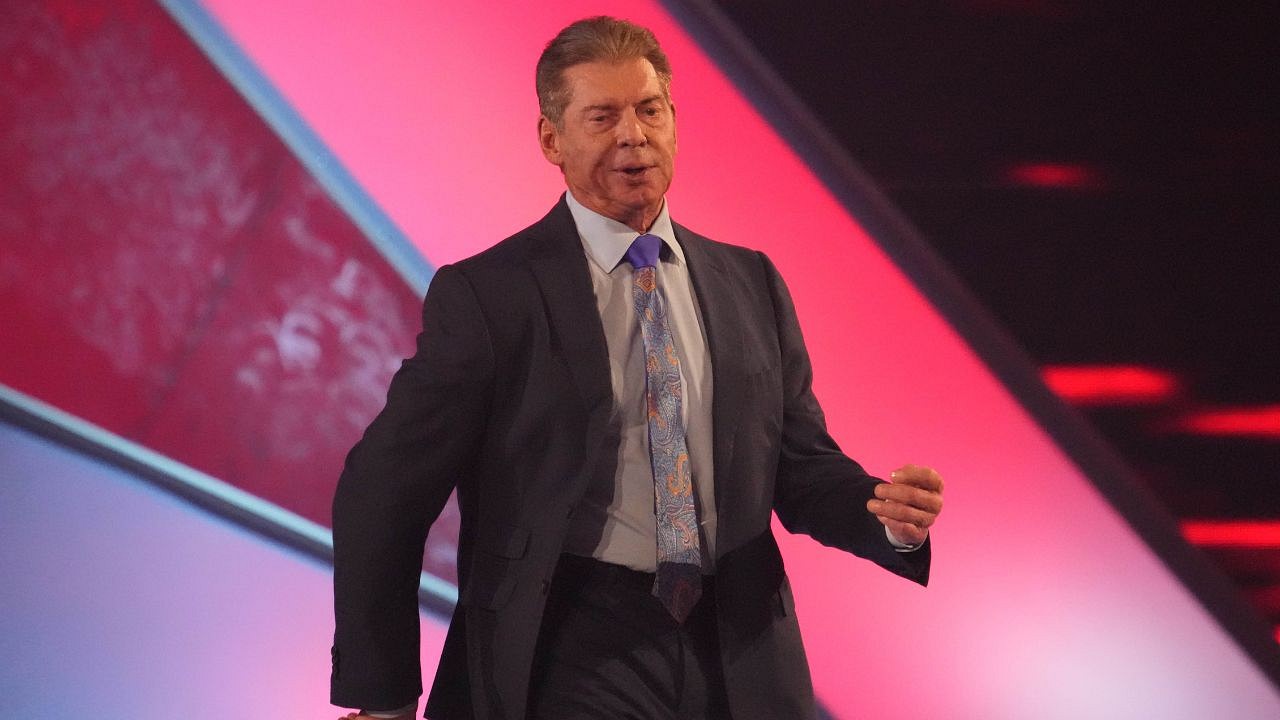 It's not uncommon in wrestling to see cracks within popular factions. But some factions are not made to be broken. Vince McMahon once reportedly wanted Xavier Woods to betray Kofi Kingston after the former became The King of the Ring in 2021. The New Day was formed in 2014. The bond between the brothers has been intact to this day. Together, Big E, Xavier Woods, and Kofi Kingston have ascended to great heights. 
However, a recent report divulged that Vince McMahon tried to split the trio several times. Over the years, the solidarity of the faction saw Kofi Kingston and Big E win the top title, The WWE Championship.
As for Xavier Woods, he won the King of the Ring tournament in 2021. The faction has also won tag team Championships several times throughout its run. 
Vince McMahon reportedly wanted Xavier Woods to betray Kofi Kingston
Fightful Select reported that the former CEO, Vince McMahon, pitched the idea for Xavier Woods to turn on Kofi Kingston. As noted, Xavier Woods was expected to turn heel after winning the King of the Ring because Vince McMahon thought "it is what a king would do".
However, Woods refused to turn on Kingston, much to Vince McMahon's chagrin. Although McMahon could not forcefully split the faction, he punished Woods by sabotaging his push.
Vince McMahon reportedly wanted Xavier Woods to turn on Kofi Kingston after the '21 KOTR pic.twitter.com/lYFWDHxVwe

— WrestlingWorldCC (@WrestlingWCC) March 17, 2023
Xavier did not have the glorious run as the King. This just goes to show that insubordination is met with serious consequences in WWE. His crown was even stomped and destroyed by the Tribal Chief, Roman Reigns. This comes as neither a shock nor a surprise, as Vince McMahon is infamous for burying talents as a means of punishment.
"On this day Xavier Woods' crown is no more for it stomped to bits by the Tribal Chief turned Tribal King Roman Reigns"#romanreigns #smackdown #kingwoods pic.twitter.com/UPwCmbrHip

— Roman Reigns Daily Online | (@RomanReigns24x7) November 20, 2021
Kofi Kingston suffered the same fate in 2019 when he was forced to lose the WWE Championship in under seven seconds to Brock Lesnar. McMahon once even instructed that Kofi Kingston and Xavier Woods would not be referred to as The New Day due to the absence of Big E.
However, the faction fought against the idea. Big E and Kofi Kingston are currently out of commission due to their injuries. 
Kofi Kingston will miss WrestleMania 39 due to an injury
Former WWE Champion, Kofi Kingston, recently took to Twitter to provide an update on his leg injury. Kingston sustained the injury during the chaotic brawl on SmackDown.
The brawl led to the fatal five-way match to determine the number one contender to face Gunther at WrestleMania 39.
During the action, Drew McIntyre did a suicide dive and landed on Kofi Kingston. Judging by his condition, Kofi is certain to miss the Grandest Stage this time.
We gon' be alright! pic.twitter.com/QnH0xHqNiN

— Kofi Kingston (@TrueKofi) March 5, 2023
Wish I got the memo to wear black… https://t.co/DW4d7b4cON

— Kofi Kingston (@TrueKofi) March 11, 2023
Click here for more wrestling news.
---
Share this article