WWE Rumors: Will Triple H Go Back to Brand-Specific Pay-Per-Views After WrestleMania 39?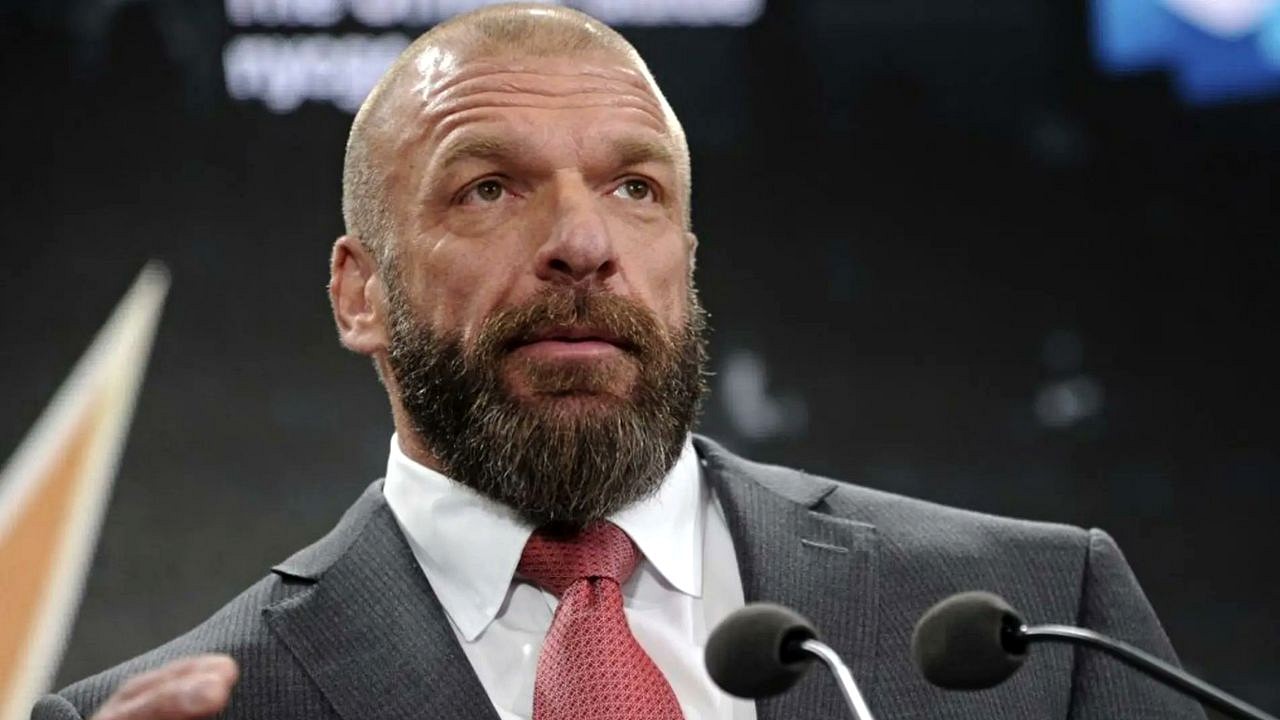 Back in 2002, WWE held its first-ever Draft which led to the company hosting single-brand pay-per-views. The concept was dropped after most of the events ended up being lackluster. The 2016 WWE Draft brought back the idea, but again, it didn't work. Right Now, fans see dual-branded pay-per-views where superstars of both brands get featured. However, there are rumors that WWE management is thinking to try the concept one more time.
According to recent reports, WWE Draft 2023 is going to take place after this year's Showcase of Immortals. Fans can expect to see some major names getting attached to a specific brand. In fact, there are rumors that WWE is also planning to make big PPV changes after that.
Rumors claim WWE will "reset everything" and bring back Brand-Specific Pay-Per-views
Through a recent Twitter post, Xero News discussed some rumors that are going around regarding WWE right now. The report claimed the management is aiming to reset everything through the 2023 Draft.
Fans might see some championships getting retired and re-branded after the event. There are also rumors that separate titles will be allotted to each brand.
However, the report was highlighted by the news that even PPVs might get spit after the draft. Xero News noted that there are rumors that WWE might bring back Brand-Specific pay-per-views. Though there was no detail about which brand will get which PPV.
Rumour

Hearing a few rumours that

WWE are Discussing Brand Specific PPV's again.

The Draft will reset everything

Seperate Titles for Each Brand

Some Titles Maybe Retired and Re Branded

A set of Tag Belts and World Title and a Womens Title for Each Brand

— Xero News (@NewsXero) March 17, 2023
Fans might also see separate World Champions on RAW and SmackDown by SummerSlam 2023
When Vince McMahon announced his retirement last year, he left WWE with a lot of crises. Triple H tried and in fact, has sorted out many of them but there is still a big problem left. It's none other than the Undisputed WWE Universal Championship which Roman Reigns has been holding since WrestleMania 38.
According to WrestleVotes via. GiveMeSport, Triple H wants each brand to have a separate World Title. In fact, he, alongside his team, is working to overcome that.
WrestleVotes noted that when Roman won the titles last year, WWE had no further plans for him. So when Vince left, the mess was handed over to the new Creative Head. And by SummerSlam 2023, RAW and SmackDown will have their own world champion.
🚨 Triple H wants two World Championships, seeing the situation as the "final mess" of Vince McMahon's tenure as Head of Creative, @WrestleVotes tells @GiveMeSport. WWE's Chief Content Officer wants to "overcome" the issue by SummerSlam 2023.https://t.co/BtLeTjlPn5

— Louis Dangoor (@TheLouisDangoor) March 17, 2023
Nevertheless, WWE has failed to host single-branded pay-per-views twice in the past. It will be interesting to see how the new regime will do it differently this time. As to the Draft, one can expect superstars changing brands and a few call-ups from NXT as well.
For More Wrestling News, Click Here.
---
Share this article