Talents And Staff Expected To Get Released As WWE Aims For More Budget Cuts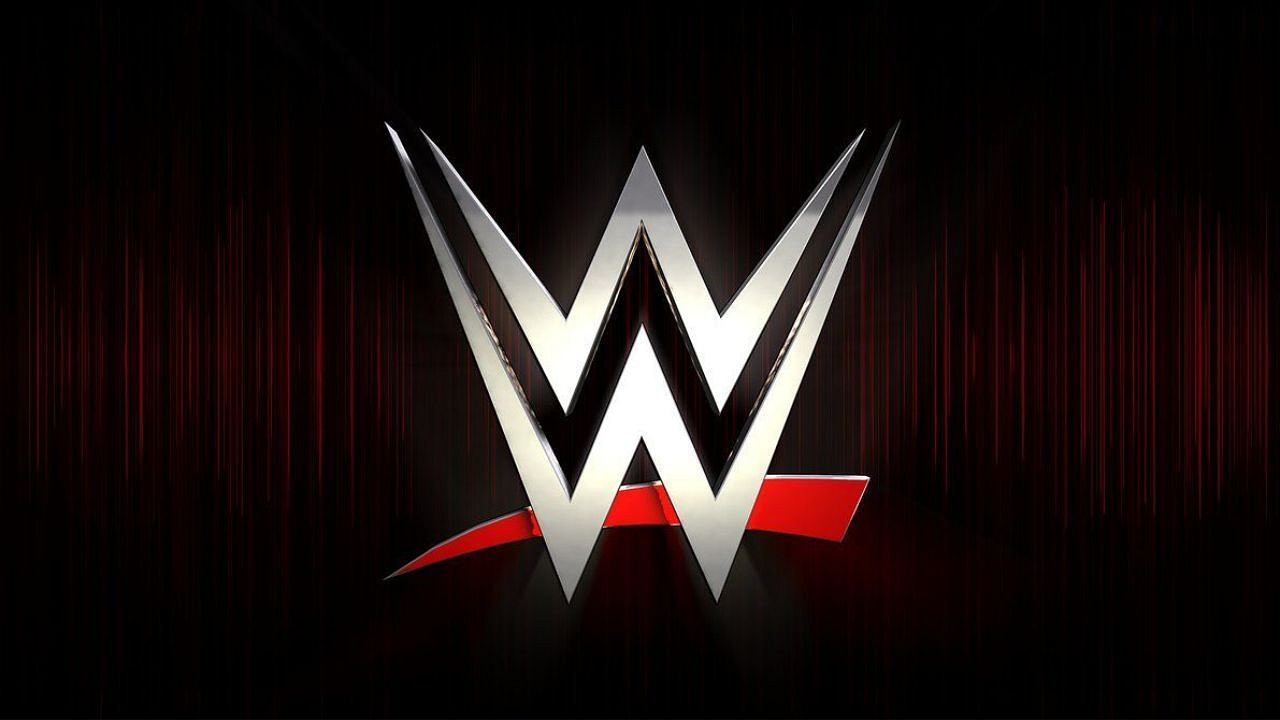 Between 2020 and early 2022, many big superstars and backstage workers fell prey to Vince McMahon's axe of budget cuts. Although Triple H has righted some wrongs, similar news is coming out again. In fact, ever since Mr. McMahon returned to the WWE Board, the backstage environment has been said to be a lot more relaxed. However, recent reports indicate that more WWE talents and staff may get released in the upcoming budget cuts.
WrestlingBlog, in its recent report, has provided some latest insights into the whole matter. It confirmed the rumors that WWE is looking for more releases in the future. The report claimed the conversations have been happening for the past two weeks.
I received information that the reports floating around about WWE making the decision of releasing some Talents, and letting people from staff to go is true. I'm been told they been having this conversations for the past 2 weeks WWE is trying cutting back on company expenses

— The Wrestling Blog (@WrestlingBlog_) March 17, 2023
The company might release some of its talents and staff after WrestleMania 39
WrestleBlog also talked about the potential time when the next budget cuts might happen in WWE. The report noted that the firings could take place after WrestleMania 39. Though as of now, nothing could be said as to who might get released.
Moreover, although there are a lot of talks happening, everyone isn't in favor of WWE making budget cuts. In fact, most of them don't want to release people from the company.
I don't have a list of people that might get released, all I can say is I'm been told it could happen after wrestlemania, but yes im been told the talks are really happening and that a-lot of people of management are not in favor of it

— The Wrestling Blog (@WrestlingBlog_) March 17, 2023
There were some past reports that Triple H-led WWE management is not in favor of granting superstars their releases. Though that was regarding some talents being unhappy for not getting a chance to feature onscreen. It seems they don't support releases due to cutting expenses as well.
People in WWE management are unhappy with releasing people because the company's budget cuts
WrestlingBlog reported that people in WWE management are opposing the idea of releasing people because of budget cuts. In fact, they are trying their best to not let a lot of talent go.
I'm been told that people in Management are not happy of potentially doing another round of release because of the company doing cut expenses, I'm told that they are trying their best of not having a lot of talent been released, but staff is included in potentially been released

— The Wrestling Blog (@WrestlingBlog_) March 17, 2023
As of now, it's unclear who is in favor and who's not, about firing more talents and staff. But considering the track record, one can assume The Game will be on the latter one.
Nevertheless, if the report turns out to be true, more firing will be happening next month. Obviously, fans would expect that they don't see big names go again. However, let's see who will face the consequences of WWE saving its money this time.
For More Wrestling News, Click Here.
---
Share this article