Real Reason Why There Was Only One Female Legend on WWE Raw XXX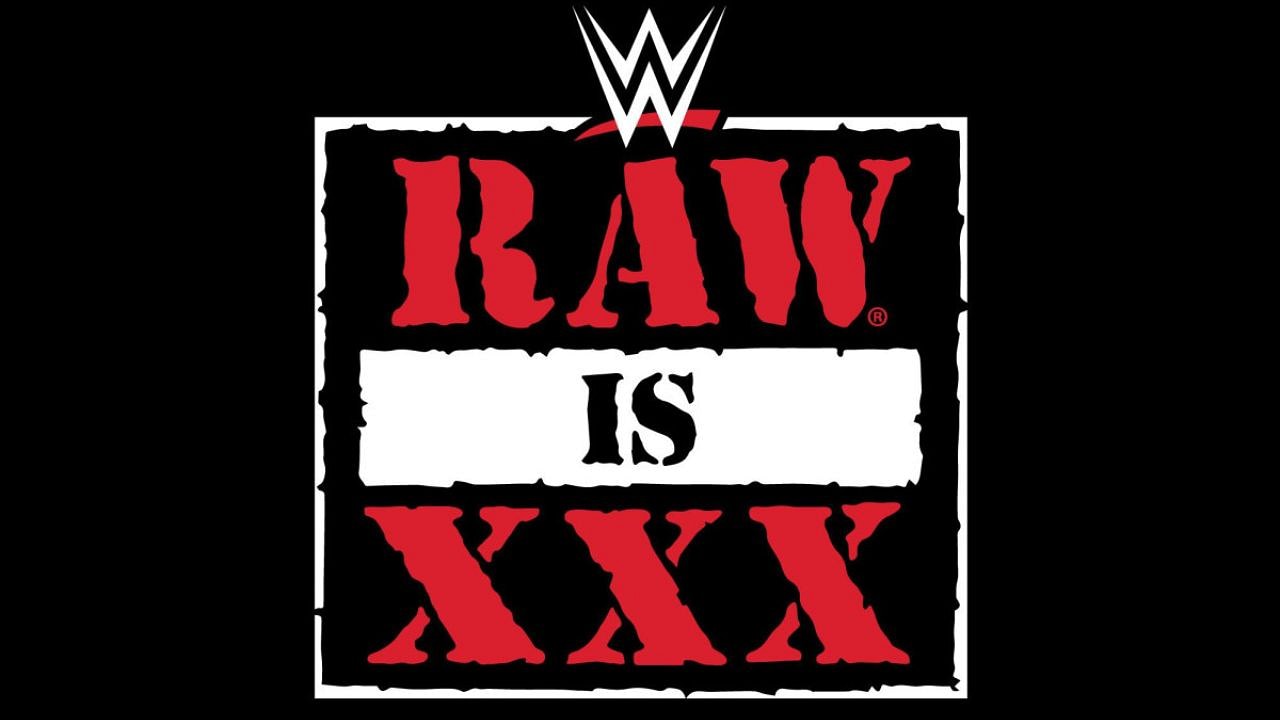 As expected, WWE Raw XXX was nothing short of an action-packed and star-studded show, with renowned wrestling personalities from the past making appearances. The Immortal Hulk Hogan and Jimmy Hart opened the show with a "Hulkamania" promo that got the fans fired up for the night. Later in the show, The Undertaker showed up as the "American Badass" on his motorcycle and passed the torch to Bray Wyatt. Fans also saw WWE's Olympic Hero Kurt Angle join the party with Degeneration X. All in all, the event turned out to be spectacular. 
Although WWE invited a myriad of wrestling legends, fans never saw a lot of female legends on the show. This has led the WWE Universe to erupt on social media as many legendary female wrestlers who have contributed hugely to the business were not to be seen. Among the boat full of legends seen celebrating backstage, only one female legend was spotted. 
Real reason why there was only one female legend on WWE Raw XXX
During a backstage segment on the show, DDP was seen playing poker with various wrestling legends, and Alundra Blayze (Medusa) was also a participant in the game.
She had brought the vintage Women's WWE Championship, the same title that she once dumped into the trash on WCW Nitro in 1995. Aside from her, there weren't any female legends on the show. However, initially, the Bella Twins were advertised to appear on the show but that did not happen due to a Creative issue. 
People are complaining about the lack of female legends (only Madusa on the show) on #WWERaw. They are being saved for Saturday. #RoyalRumble

— Wrestling News (@WrestlingNewsCo) January 24, 2023
According to WrestlingNews.Co, the real reason why female legends were absent was that their appearance is being saved and kept hidden for the upcoming Royal Rumble event.
It was also reported earlier that WWE would not unveil a lot of legends on Raw XXX due to needing them as a surprise element in the Rumble. 
The Bella Twins take a dig at WWE for under-representing the Women's evolution on Raw XXX
According to reports, The Bella Twins backed out from being featured on the show due to the under-representation of the women's revolution. The twins took to their Instagram after Raw XXX and took shots at the company for not showcasing any of the stars from the Women's evolution.
According to them, the company did not showcase female stars because of former talents such as Sasha Banks and Paige. Taking umbrage, the duo claimed that there were a bunch of female talents that the company did want to glorify.
WOW 🤭 pic.twitter.com/U9KnRLAy4C

— Alan | Fan Account (@blueprintbnks) January 24, 2023
Click here for more wrestling news.
---