WWE Reportedly in Talks With AEW to Feature Some Former Superstars on RAW XXX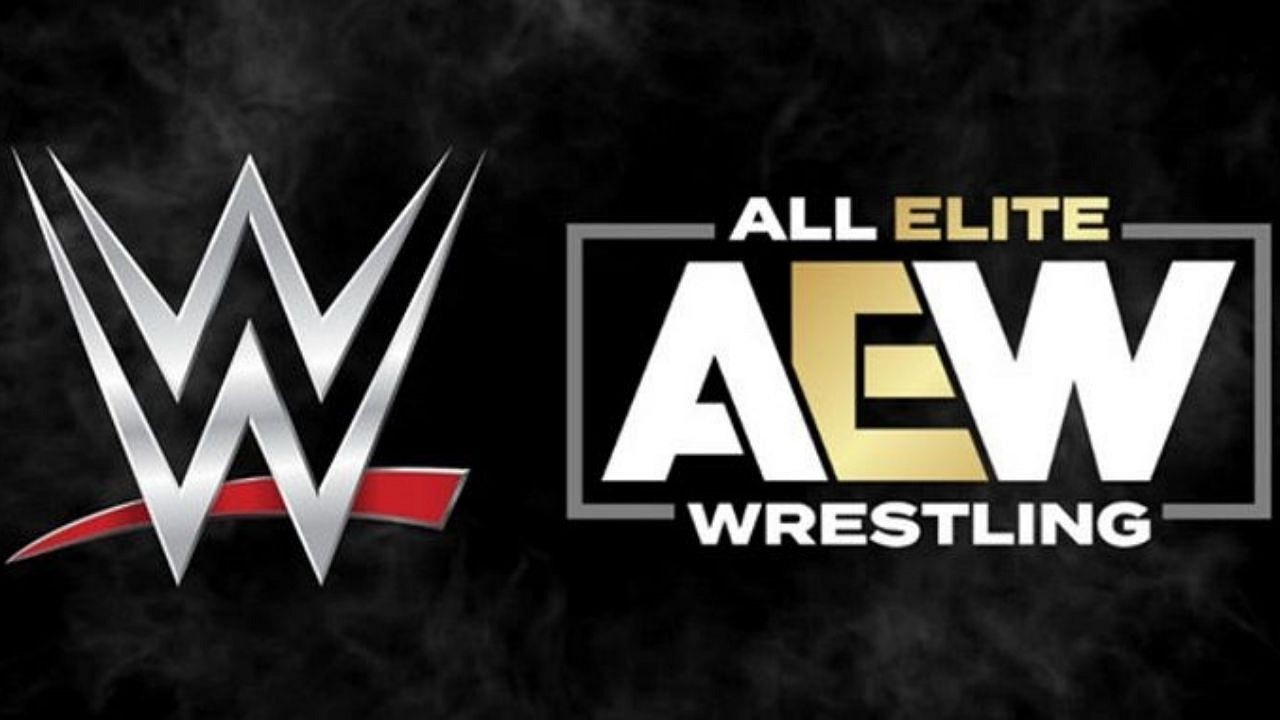 This week's edition of Monday Night RAW will see the show celebrating its 30th anniversary. And to make the occasion special, WWE has already announced some big matches for the show. Moreover, legends like The Undertaker, Triple H, Shawn Michaels, Ric Flair, and more are scheduled to appear. In fact, a recent report claims WWE is in talks with AEW management to allow some ex-superstar to get featured on the special occasion.
Despite the recent dip in viewership, RAW has been WWE's flagship show for decades. Therefore, the management tries its best to make any of its special days more memorable. Well, if the reports are believed to be true, RAW's 30th anniversary won't be any different.
WWE approached AEW to allow some ex-wrestlers to appear on RAW XXX episode
WrestlingBlog recently took to social media and revealed some key insights about WWE's plan for RAW's 30th anniversary. According to its Twitter post, WWE has been in talks with the AEW management to allow some ex-superstars to get featured on the show. The report further notes that the appearance will be in the former of a video.
WWE management wants AEW to allow ex-WWE superstars to talk about RAW's 30th anniversary this Monday. Though WrestlingBlog also mentioned that everything is in the talks as of now. It is not guaranteed whether the AEW superstars will get featured on the WWE show.
according to my source wwe management has been in talks with aew management, to see if aew allows some ex wwe wrestlers to appear via video to talk about Raw 30th anniversary this monday, like my source said is all talks as of right now, nothing is guaranteed to happen

— The Wrestling Blog (@WrestlingBlog_) January 21, 2023
There were also some reports that WWE won't be bringing some big names to RAW's 30th anniversary this Monday. All because of the Royal Rumble pay-per-view, which is scheduled to take place later this week. The company believes bringing those names on RAW will ruin the surprise element of the event.
Top AEW superstar recently responded to getting included in the RAW is XXX video package
Although WWE is still in talks with AEW, that hasn't kept the company from including one big name in its promotional video. In the RAW is XXX video, WWE has included former six-time world champion, Chris Jericho.
The AEW recently took to Twitter and reacted to the acknowledgment with a sweet caption. The Demo God wrote, pro wrestling transcends everywhere you go as it is all about memories. He tweeted:
Pro wrestling transcends any given company. Pro wrestling is about memories….and this video contains some LEGENDARY ones! #WWERaw https://t.co/zRFk9Mpxtb

— Chris Jericho (@IAmJericho) January 21, 2023
Nevertheless, some big names from AEW were featured via video package on John Cena's 20th anniversary last year. However, when WWE celebrated DX's reunion, it could come to terms with AEW to feature Billy Gunn on the show. Though, fans would want both companies to do a small collab and do that this time.
For More Wrestling News, Click Here.
---