ToonRush: Zlatan and Rooney have something very pertinent to say to Pogba after the Manchester Derby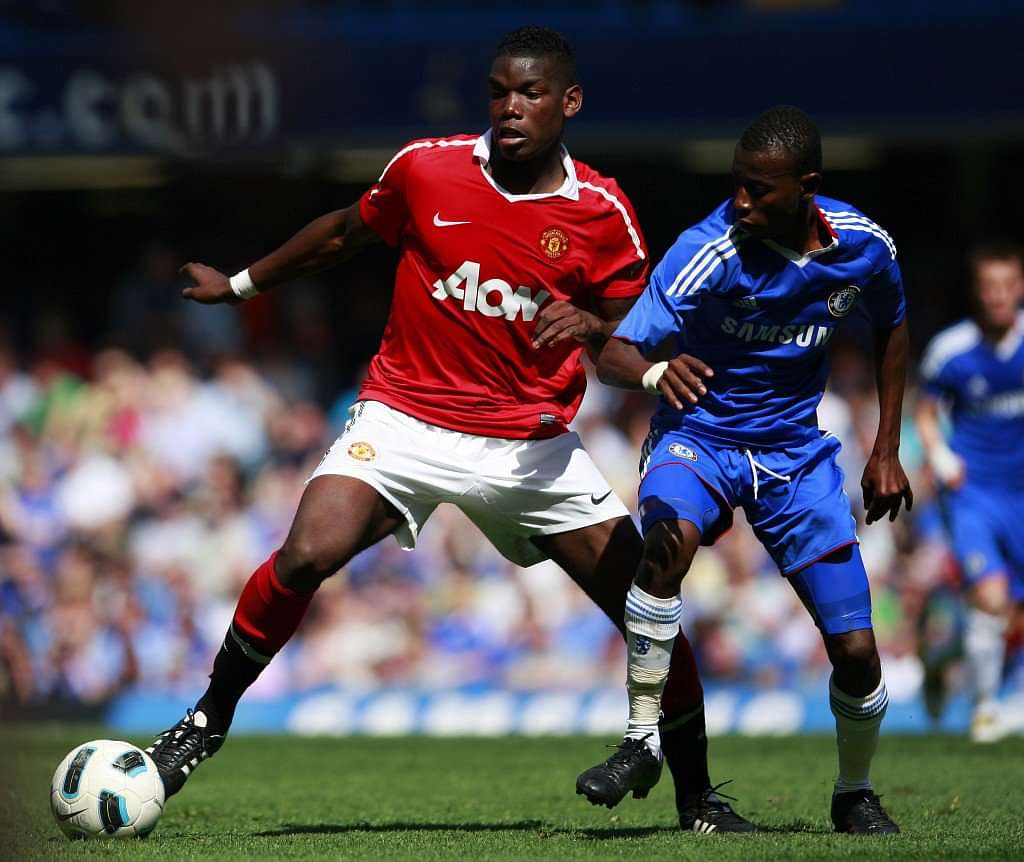 Manchester United signed Paul Pogba for a record fee as they wanted a commanding figure in midfield who could dictate play with his size, aggression and skill. But Pogba has been limited to just small fits of trickery in his own half and hasn't really had any sort of impact in the final third.
If Manchester United have to have any chance of winning the Premier League, Pogba really needs to step up for the remainder of the season!
---