5 Managers to watch out for next Football Season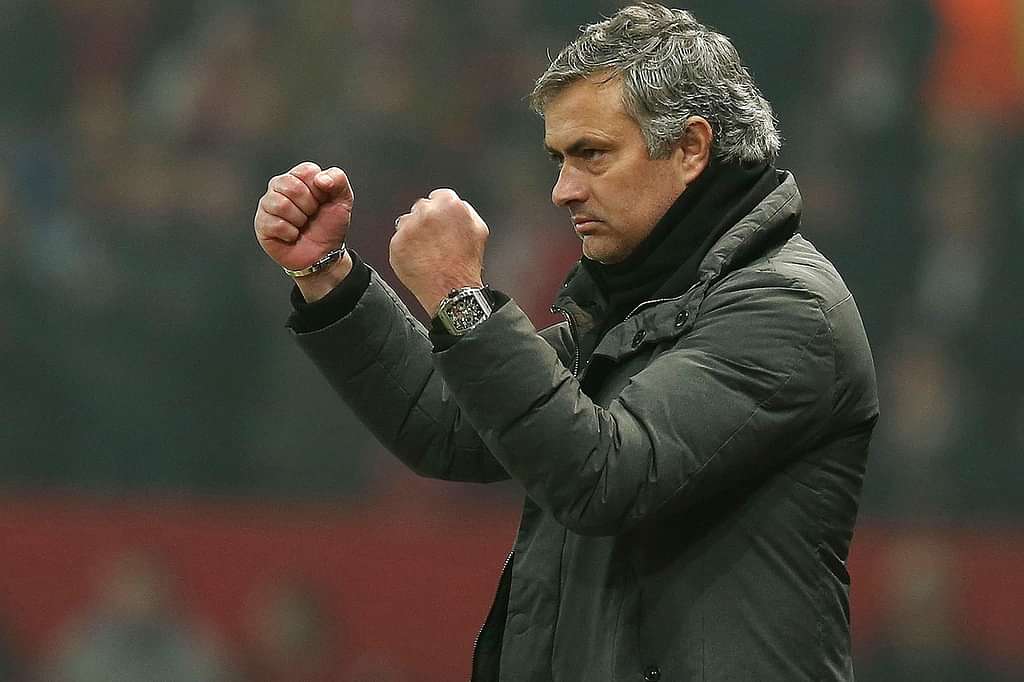 The European football season is nearly about to kick off and just like every year there was equal action in the summer as well. There have been plenty of transfer deals and speculations and the managerial merry go round is nearly complete as well with many different teams appointing new managers who fulfill their credentials. Great things would be expected from all the newly appointed managers , here we look at 5 Managers to watch out next season.
5 Unai Emery
Emery had a sort of mixed reign at Sevilla , his Sevilla team was never really a big threat in La Liga but they were the Europa League specialists. Emery guided Sevilla to an unprecedented 3rd straight Europa League title this summer and PSG came calling.
In Emery PSG are getting a master tactician who knows how to get the most out of his players. Sure the expectations at PSG are very high , Laurent Blanc hardly did anything wrong , but still ended up losing his job. Emery will have to make an immediate impact on the board who expect no more than a strong Champions League campaign.

4 Carlo Ancelotti
Just over 12 months ago , it was really a surprise for everyone after Real Madrid had sacked Ancelotti and replaced him with Rafa Benitez , who now manages in the Championship. It was just a matter of time before Ancelotti found a job which suited his style , at what better than Bayern Munich. The Italian has already won league titles in 3 different countries and won 3 champions league titles with AC Milan and Real Madrid. Bayern Munich will be expecting no more than a trip to Cardiff next summer.


3 Antonio Conte
Antonio Conte's first major claim to managerial fame was when he guided his Juventus team to the serie A title unbeaten in the 2011/12 season.  He comes to chelsea on the back of a disappointing exit from Euro 2016 with the Italy squad who looked really sharp.
Cont's tactics are not really common and he usually relies on a back 3 , it will be interesting to see how he crafts his tactics according to the challenging  Premier League.

2 Pep Guardiola
Pep Guardiola had 3 almost perfect years at Bayern Munich winning 3 league titles. Now he faces probably the biggest challenge of his career so far and is expected to make Manchester City a European powerhouse. It will be interesting to see if he manages to pull out the tiki-taka in Premier League where teams usually do not dominate possession so much.
City players will have to work equally hard in order to make Guardiola's plans work.



1) Jose Mourinho
Probably the most talked about ane the most exciting move of the summer , a move which really should have happened 3 years ago. Mourinho faces a huge task of taking Manchester United back where Sir Alex left them , at the top of the table. He has invested in 3 key players so far , and nothing more than a strong league campaign will be expected of him.  Mourinho's teams have always had some sort of Fear Factor , and he now needs to make Manchester United feared once again.
---