Niklas Sule to Chelsea : London Side to Make First Contact For Bayern Munich's Niklas Sule As Rummenigge Admits The Player Could Depart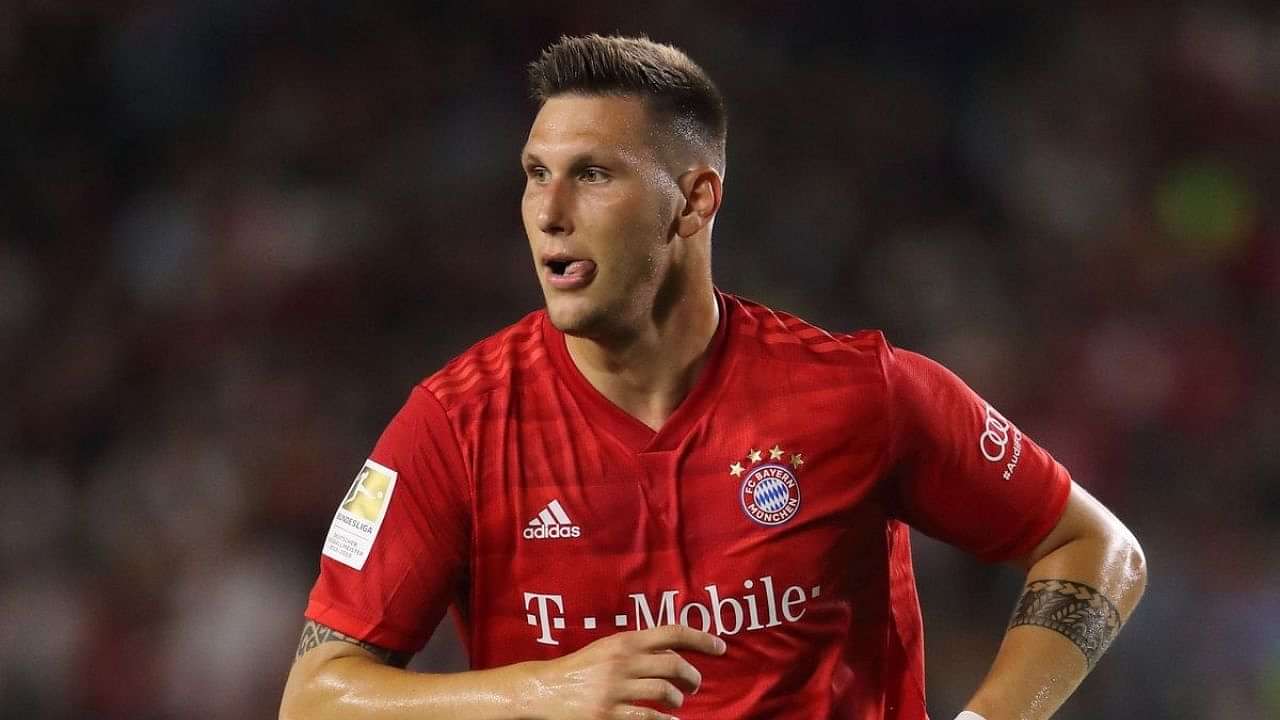 Niklas Sule to Chelsea : Thomas Tuchel is said to be extremely interested in landing the player
Thomas Tuchel's strong start to life at Chelsea has already seen the club being linked to a slew of names. With the 47 year old German showcasing his credentials early into his career at the club, reports have been rife about Roman Abramovich set to sign Tuchel's choice of players come the summer.
While a string of those reports are yet to be substantiated, the ones doing the rounds about Niklas Sule hold weightage to them. With Thiago Silva nearing the tailend of his career, Chelsea are set to be scouring hectically for a new CB come the end of the ongoing season.
And one player who could end up making the move to the Premier League side is Bayern Munich's Niklas Sule. According to Ficahjes, Chelsea have already opened contact with Bayern Munich for the CB with the English club set to be eager to offer anything in the region of 25 million pounds.
Bayern Munich's Head Honcho Talks About Sule's Future
"We want the good German national players at FC Bayern," said Rummenigge. "Niklas still has one year of contract.
"We will hold talks and see where they lead. We will look at it seriously and calmly until the summer. Corona has also caused financial damage to FC Bayern.
"If we find a solution, we are generally happy to extend the contract, but that will only be possible under certain conditions."
Tuchel is said to be the brain behind Sule's move with the coach said to be enamoured by the player during his time at RB Leipzig. 25 year old Sule has appeared in 11 out of 19 Bundesliga matches for Bayern Munich this season with his presence in the air and ability to disrupt attacking plays making him such a prized asset.
Bayern Munich are said to demand atleast 30 million pounds for the player if they are unable to tie Sule down to a new deal.
Also Read: Arsenal Vs Manchester City
---