5 Reasons for success of Badminton in India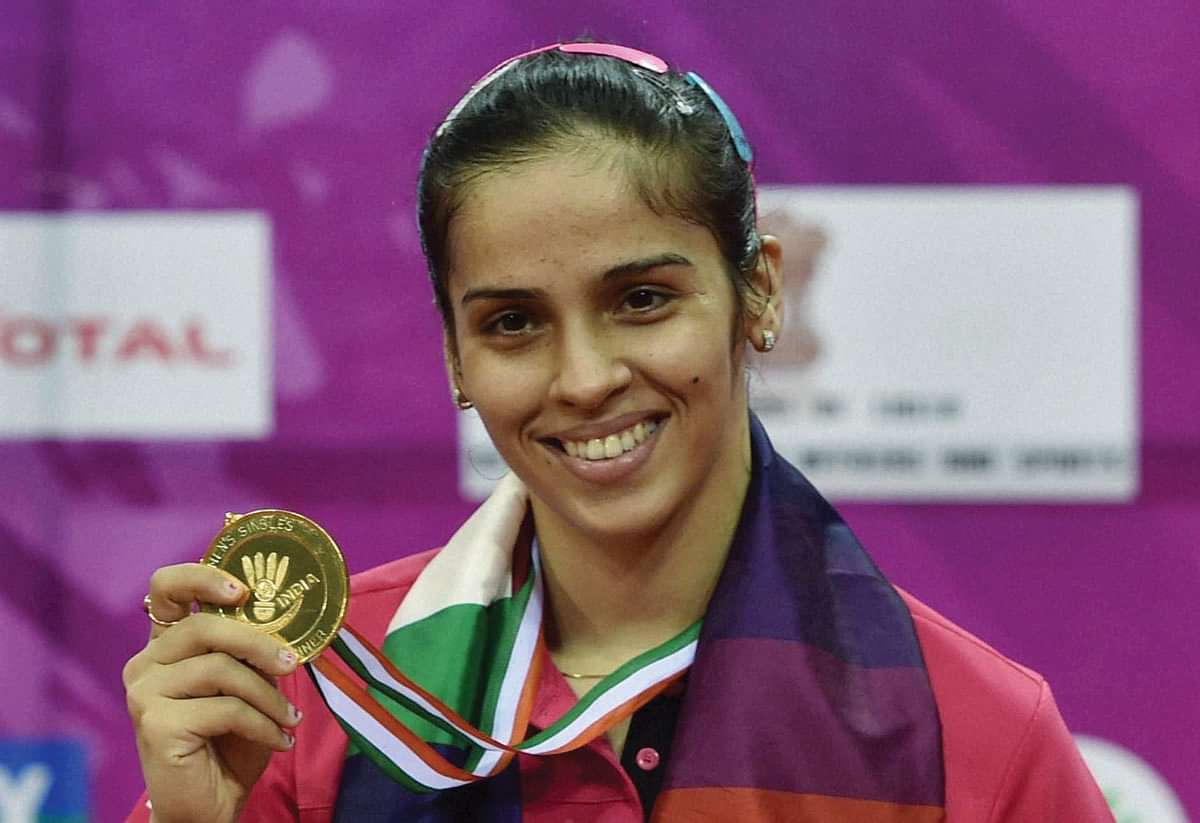 One of the best events for India in Rio Olympics 2016 has been badminton. Even though Saina Nehwal got eliminated very early for Indians' liking, the bigger headline is the entry of two more shuttlers in the international circuit. Srikanth Kidambi won our hearts by almost beating the defending champion Lin Dan in the quarters. P.V Sindhu has an assured silver medal in sight with one of her hands on gold medal, in fact. With these talents and more in pipeline, India might soon surpass China in the field of badminton. Hence we analyse 5 Reasons for success of Badminton in India compared to other sports.
Second most played in India
Badminton is one of the most common recreation activities in India. It is the second most played sport, next to cricket. Almost everyone in middle and upper middle classes would've played it during childhood. The investment it needs is very less and the rules are quite simple. All of these have led to greater awareness and wider base of players.
Indian Badminton League (IBL)
The recent founding of Indian Badminton League (IBL) has taken the game to the next level and has enabled unearthing of talents. This League has been providing greater exposure to top Indian players by setting up clashes with international opponents and helps in grooming these Indian talents to reach the next level.
Access to Coaching facilities
We have Badminton facilities as part of many sports academies and clubs. These sort of academies are not only limited to urban centres, but are spread out in villages also. Most of these academies also have in-house coaches. Empty spaces have been turned into badminton courts on sensing a business opportunity. Hence, access to coaching or playing has never been a problem.
Gender-neutral game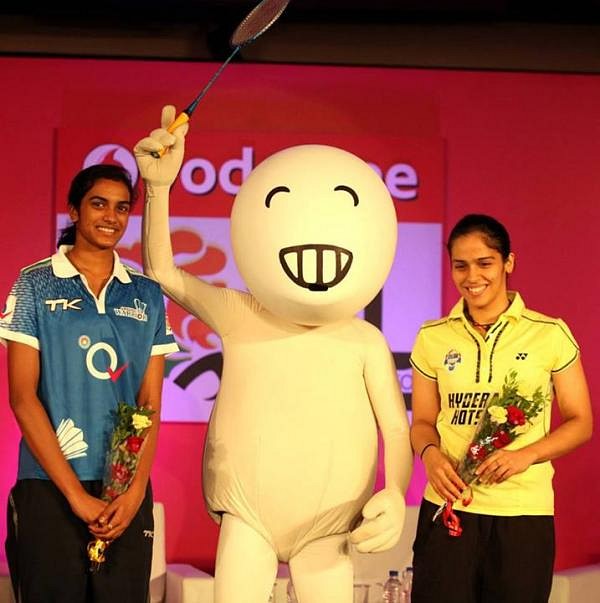 It is one of the sport where the girls have been encouraged to participate. Unlike events like weight-lifting which have been boys centric, this game can be played by both guys and girls. In fact, P.V. Sindhu and Saina Nehwal are the first names that come to our minds on talking about badminton. The likes of Saina Nehwal have also been the face in promoting social awareness campaigns such as female infanticide.
Iconic players
India has had a lot of iconic players in Badminton. Some of the former notable players include Prakash Padukone, Syed Modi, Pullela Gopichand, Chetan Anand, Aparna Popat, U. Vimal Kumar etc. Having so many players to look up to is a crucial reason for so many players taking up badminton. In fact, Pullela Gopichand is currently the coach of Indian team and has made the Indian team world beaters.
---