5 Reasons Why We Love Persona 3 and Why You Should Too!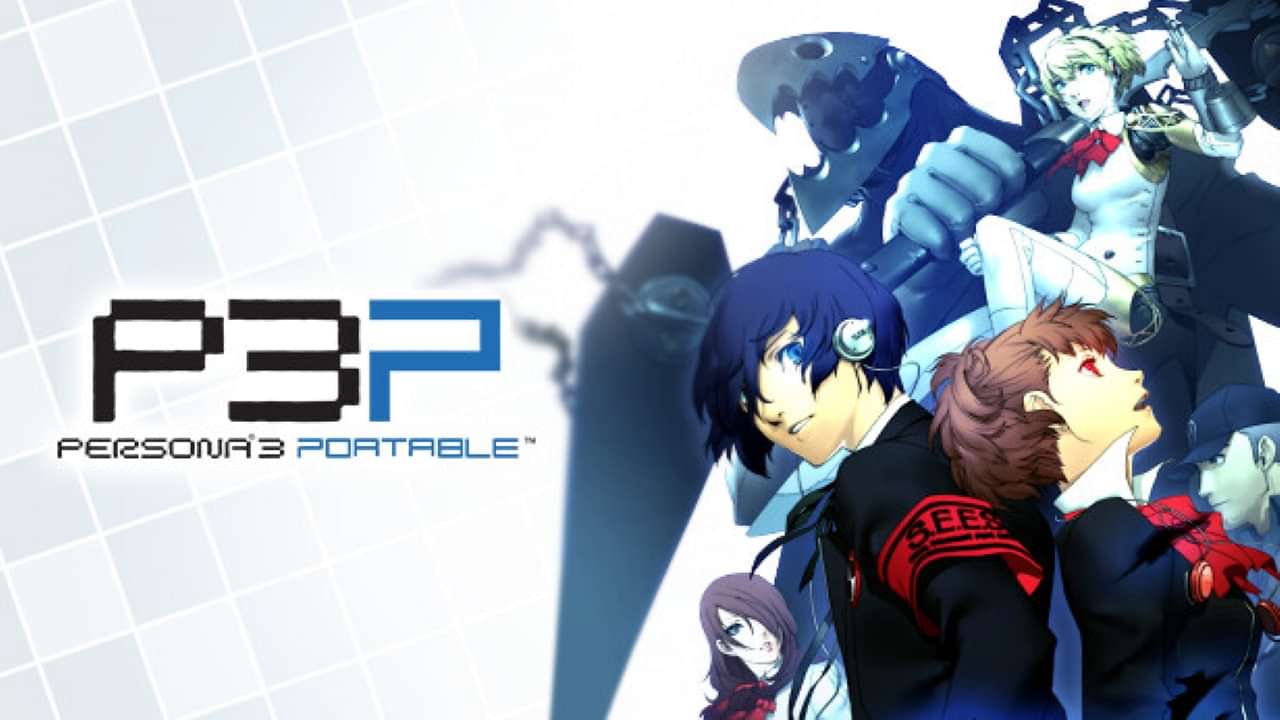 Persona 3 is one of the best games we have ever played and there is a reason why it is one of the best Persona games of all time.
P3P is a deep experience. On the outside, it might seem complex but it has layers upon layers of gameplay that will captivate you every hour you put into it. That is why we are here to list down 5 reasons why we love playing P3P and why you should give it a try.
PS. Yes, we are talking about the Portable version remaster in this article.
Also Read: IEM Katowice 2023: G2 and Heroic to meet in Bo5 final
5 Consistent Qualities We Like About Persona 3 Portable!
#5 – The Relationships and Friendships MATTER
The interactions you have with multiple people in the game are not only fun, but they matter a lot in terms of your power in battles and the passive buffs you receive for each persona with the link you establish with them. There are many options to choose from. From Yuko, Yukari, and Mitsuru to the monk in the nightclub, every friendship matters!
#4- The Combat has Layers in Persona 3
The combat might seem repetitive to some but you cannot keep spamming one move just like in Pokemon to one-shot everyone in sight. Learning weaknesses and utilizing your Analysis skills is the key to capturing the victory.
#3 – Charm, Courage, and Academics
If you are looking to romance the three main ladies in the game, then you are going to be a master in all three of these fields. However, these three are not a piece of cake. Courage is the easiest while Academics is the hardest. You have to plan everything every day, to make sure you max out these qualities by the end of the game.
#2 – Variety of Activities and Tartarus
There are a whole host of things you can do in this game. From going to the movies to working part-time, from participating in the student council to joining the music club, you can do almost anything you want in the game. Plus, the best part is that if you are frustrated with social activities, you can also fight Shadows in Tartarus. A combination of these activities will have you playing for hours!
#1 – EVERY CHOICE MATTERS
Every choice matters; not just in terms of friendships, but in combat as well. If you make the mistake of underestimating an enemy, they will send you back to the respawn point. Remember, every option you get has weight in this game, so make your choices wisely.
Make sure to give Persona 3 a try, it is definitely worth your time! For more Persona 3-related content, stay tuned at The SportsRush!
Also Read: EA Sports closing in on near £500m deal with the Premier League after ending FIFA partnership
---