5 Things we learned from Chelsea vs Tottenham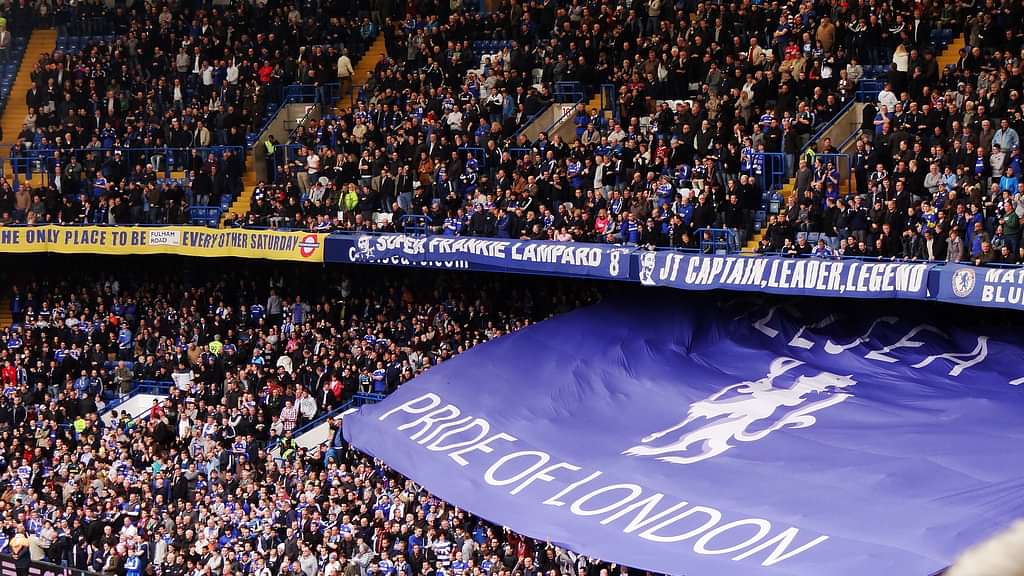 Tottenham dominated the initial phase of the game and scored the first goal deservedly. However, Chelsea soon found their rhythm and brought the game under their control by scoring a goal on either side of the halftime. Here are 5 Things we learned from Chelsea vs Tottenham.
High pressing in First half led to tired legs
Last weekend, Middlesbrough showed the teams how to play against Chelsea's 3-4-3. Spurs had really done well to learn from it. The initial pressing and the transfer of play from defence to forward were impressive. Also, they pinned back the Chelsea wingbacks in their own half and rendered them ineffective. However, this led to Spurs' own downfall in the second half. The Spurs players became tired and Chelsea settled in comfortably.
Victor Moses – The Man! (Chelsea vs Tottenham)
Two back to back man of the matches and in two different scenarios has made Victor Mosses as one of the irreplaceable players in Chelsea's squad. He has improved so much such this season that even Barcelona has been linked with him to fill their attacking right wingback position.
Against Spurs, he was in the right position at the right time to score the winner for Chelsea.
Same Starting XI from Chelsea
This is the seventh Premier League game that Chelsea has played with the same starting eleven. Not playing in Champions League has definitely helped Conte's cause as he doesn't have to worry about players' fatigue. However, this has led to increased transfer rumors for the likes of Willian, Fabregas etc. who are too good for bench warming.
Two Brilliant Goals from Erikksen and Pedro
The first half witnessed 2 brilliant strikes, one from Tottenham's Christian Eriksen and another from Chelsea's Pedro.
The former was through Alli's assist, which Eriksen sent brilliantly past Courtois at the near post. Pedro's was equally impressive. He was given the ball by Matic, and after turning brilliantly he sent a flyer with his right past Lloris in the far post.
Tale of 2 halves
While Dembele and co were controlling the midfield space in the first half, the Matic-Konte pair took over in the second. Moreover, Chelsea's wingbacks who were mere defenders in the first half started adding width and provided forward runs in the second half that helped Chelsea dominate. Probably, Conte might have inspired his team during half-time to come up with an improved performance.
---