No Chance Of A Silver Medal For Yogeshwar Dutt !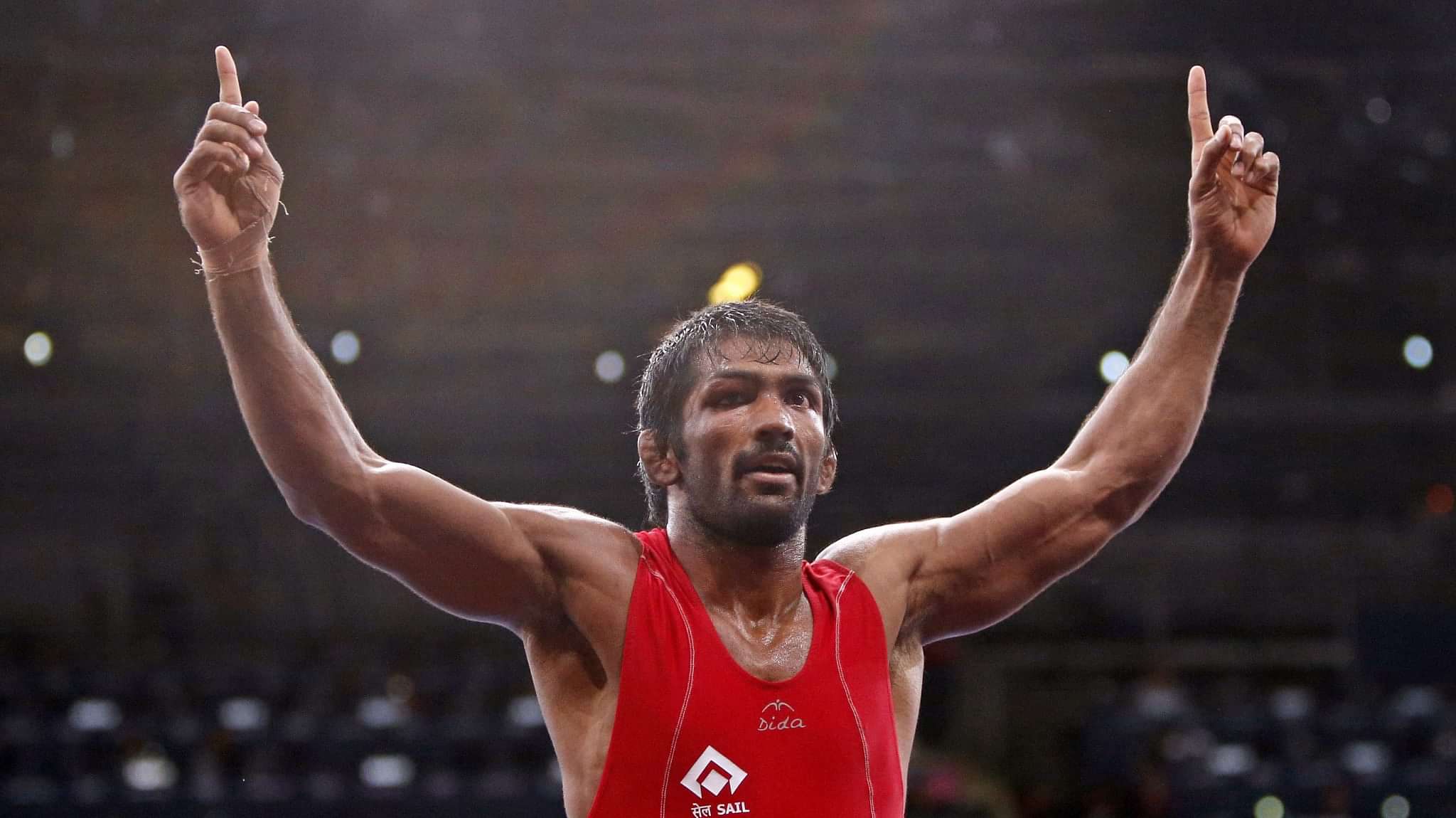 Yogeshwar Dutt would have woken up to a very disheartening news today, when the IOC dropped its doping investigation against the late Russian wrestler Besik Kudokov, resulting in no up gradation of his bronze medal at the 2012 London Olympics. (Silver Medal For Yogeshwar Dutt)
Kudokov passed away in 2013, a year after the London Olympic games, in a horrific car accident.
The International Olympic Committee will not deprive wrestler Besik Kudukhov of his silver medal at the 2012 Olympic Games in London," Bryusov, who is also the vice -president of the United World Wrestling (UWW), was quoted as saying.
Investigation Results !
This issue came up when Kodokhov's samples from the London Games were re-tested earlier this year and were found positive for banned steroid turinabol. A three member disciplinary commission setup by the Olympic governing body took up his case from then on.
The commission comprising of Switzerland's Denis Oswald, Sweden's Gunilla Lindberg and Turkey's Ugur Erdener insisted that they would strip Kudukhov of his silver medal and up grade Yogeshwar Dutt's bronze medal to a silver one.
The committee however decided to terminate this case on 19 October after insufficient evidence was found to prove Kodokhov guilty and strip him off his medal. (Silver Medal For Yogeshwar Dutt)
Dutt Earns Respect !
Yogeshwar Dutt had earlier conveyed his wish for Kodokhov to keep his silver medal out of respect. He mentioned how he respected Kodokhov and called him a great wrestler.
He wished that the silver medal remain with the deceased wrestler as it was a symbol of pride for his family and countrymen. Dutt had conveyed this via his twitter account and earned the respect of the sporting world. (Silver Medal For Yogeshwar Dutt)
London bronze-medalist Dutt had failed to get past the qualification round at the 2016 Rio Olympics in the 65kg freestyle category after he losto Mongolia's Ganzorigiin Mandakhnaran.
Now Yogeshwar will be concentrating all his efforts into the next Commonwealth Games.
---