AB de Villiers comeback news: Mark Boucher gives deadline for South African legend's return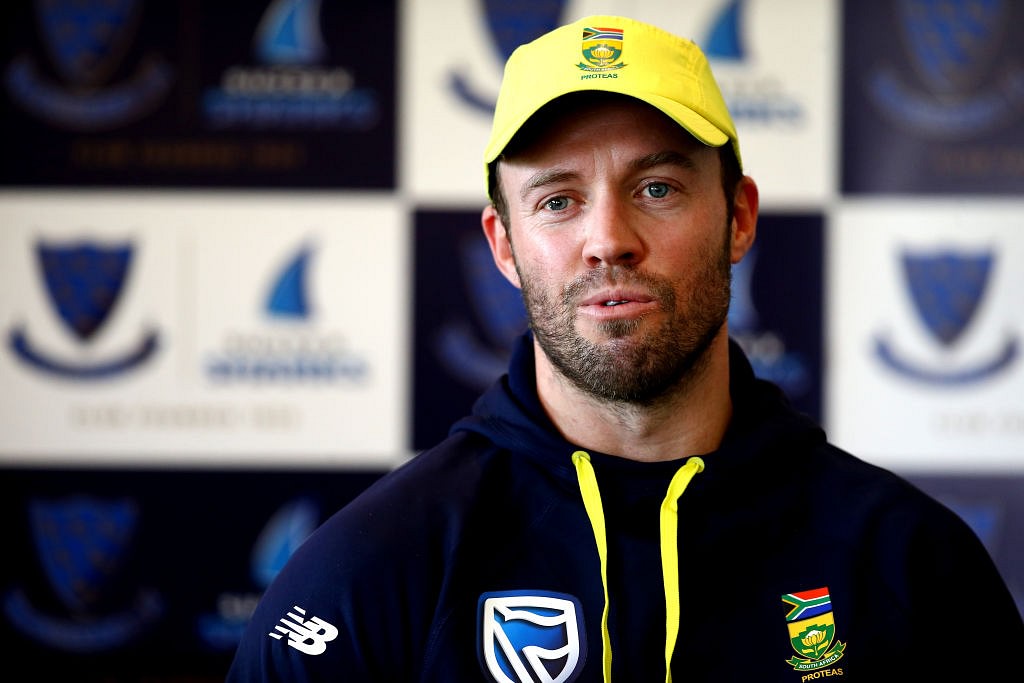 AB de Villiers comeback news: The former South African captain will most likely be seen making his international comeback this year.
Former South Africa captain AB de Villiers, who had announced his retirement from international cricket in 2018, looks set to make his international comeback ahead of the ICC T20 World Cup 2020.
De Villiers had expressed interest in playing the ICC Cricket World Cup last year but him delaying his desire invited an unnecessary controversy which he later had to clarify.
It is not unknown that the current team management in coach Mark Boucher, director of cricket Graeme Smith and former limited-overs captain Faf du Plessis have all batted for the de Villiers' return for this year's T20 World Cup.
With the 36-year old player doing well in T20 leagues across the world, he himself has been vocal about returning for the Proteas.
AB de Villiers comeback news
Speaking at a Standard Bank sponsor's event in Bloemfontein where South Africa will host Australia for the second ODI in another hour, Boucher announced a deadline for the likes of de Villiers and spinner Imran Tahir's return yesterday.
"The big one is the IPL so we decided to let those guys – the free agents, if you want to call them that – do the IPL and then afterwards make themselves available. We've still got quite a few games [before the World Cup in October].
"From the first of June, which is the Sri Lanka tour, those guys need to make themselves available. Whether we select them is another story. But they need to make themselves available if they want to put their hands up for a World Cup spot," Boucher was quoted as saying.
After the Sri Lanka tour, South Africa will also play as many as five T20I during their subsequent tour of West Indies.
---