Andy Murray feels sexism in Tennis needs to come to an end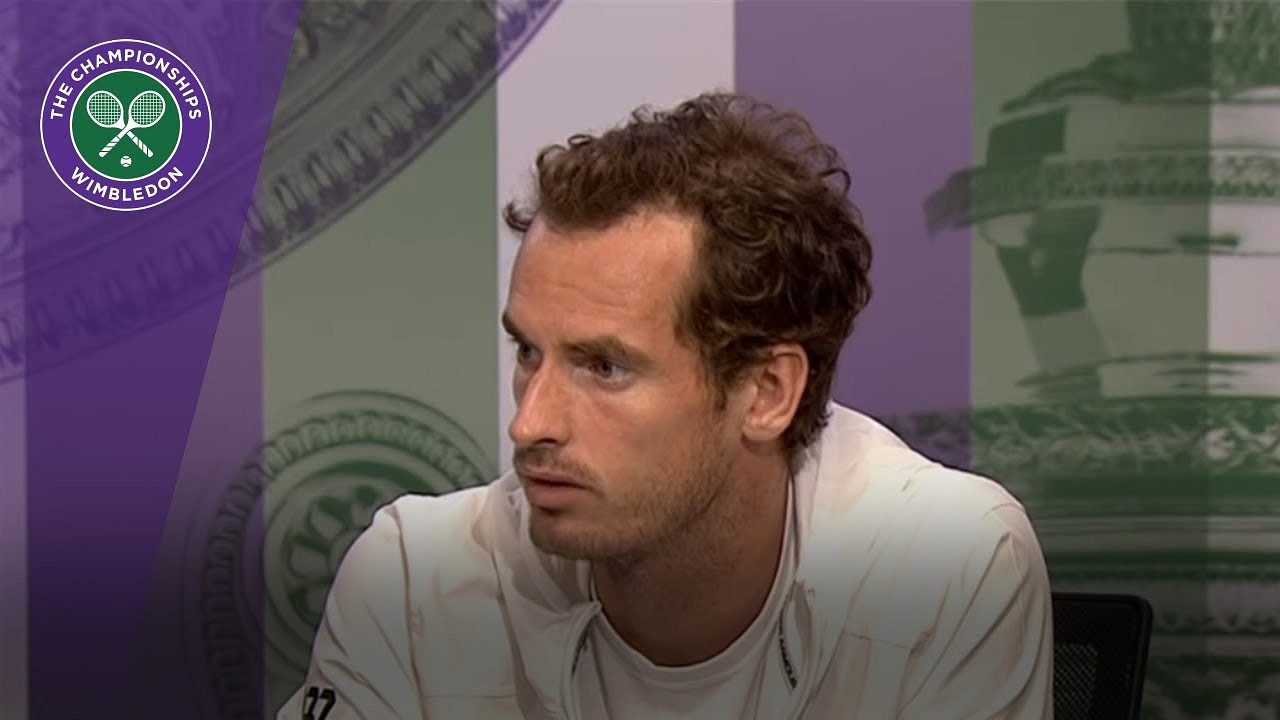 Andy Murray has been one of the greatest perpetrator of feminism in today's tennis circuit, vouching for equal prize money for women players and also becoming one of the very few male players on tour to opt for a female coach(Amelie Mauresmo).
While speaking to the Elle Magazine US, Andy Murray recalled a message from a male player, who mocked Andy for thinking about hiring Mauresmo as his head coach.
"When it first came out in the press that I may be working with a woman, I got a message from one of the players who is now coaching, he said to me 'I love this game that you're playing with the press, maybe you should tell them tomorrow that you're considering working with a dog.' That's the sort of stuff that was said when I was thinking about it." Murray said.
"When I came on the professional tour, there were no men coached by women. The amount of criticism she got in comparison to any other coach I've ever worked with, it's not comparable at all. Now, when I lose a match, I get the blame. When I was working with her, it was always her fault"
"It certainly highlighted a few things I hadn't given loads of thought to." Murray said.
Murray strongly feels that more female coaches should enter the arena, and should take up coaching the men, as there a lot of male coaches coaching the women.
"Some argue, 'Oh, well, she's a woman, so she can't understand the men's game,'" Murray said.
"But then how can a man understand the women's game? I obviously grew up getting coached by my mum, so I didn't see any issue.
"But even when I came on the professional tour, there were no men coached by women, so looking for a coach, you assume you're looking for a man, but when you get older you realise, 'well, no, it doesn't have to be that way.'" he added.
Murray then went onto emphasise on the fact that tennis is one of the few sports where male and female players have equal prize money(or even comparable prize money) and thus should now move onto other gender issues that still mar the sport.
"I certainly wouldn't be the only one, but what I just don't get is why it wouldn't be something that tennis players are proud of, like, to be the only sport [where male and female earnings] are even comparable. That's positive. We still have so many issues, but it's something that tennis players should celebrate" the former world number 1 said.
Murray is currently preparing for the US Open and would be hoping to reclaim his world number 1 spot from Rafael Nadal.
---
Share this article