Andy Murray wants to become a Football Coach ?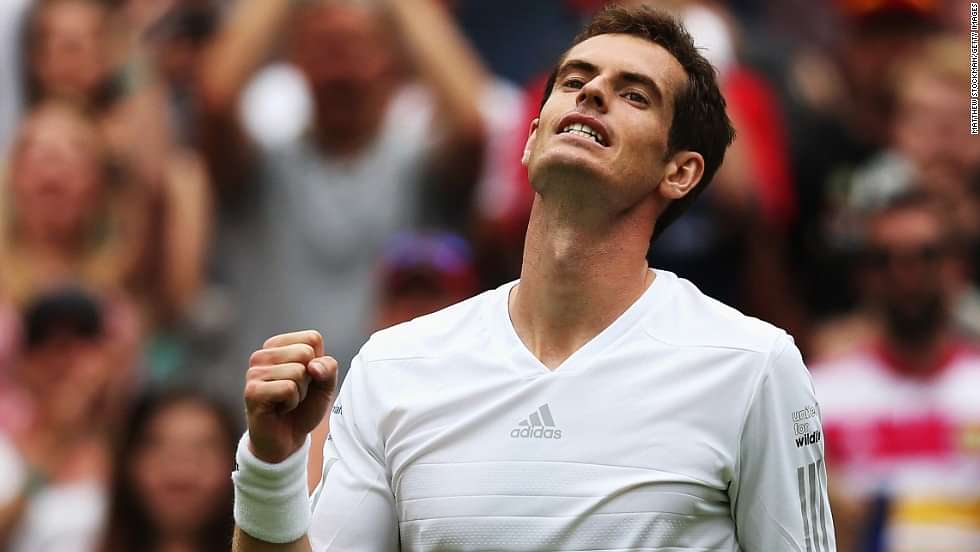 In a stunning statement, World Number One and three time Grand Slam winner Andy Murray will look to pursue a career in football management after he is decides to quit tennis. (Andy Murray wants to become a Football Coach ?)
Murray was once offered the chance to play for the Glasgow Rangers side as a kid, but he opted to concentrate on tennis.
In an interview with The Times, he maintained that he would like to remain committed to tennis, but football has always been his passion and he would one day be interested to contribute in some capacity.
When asked about his future post tennis, Murray replied, "Something within British tennis probably, potentially coaching another player. I would like to do something in football. I watch loads of it. I am into my fantasy sports a lot. "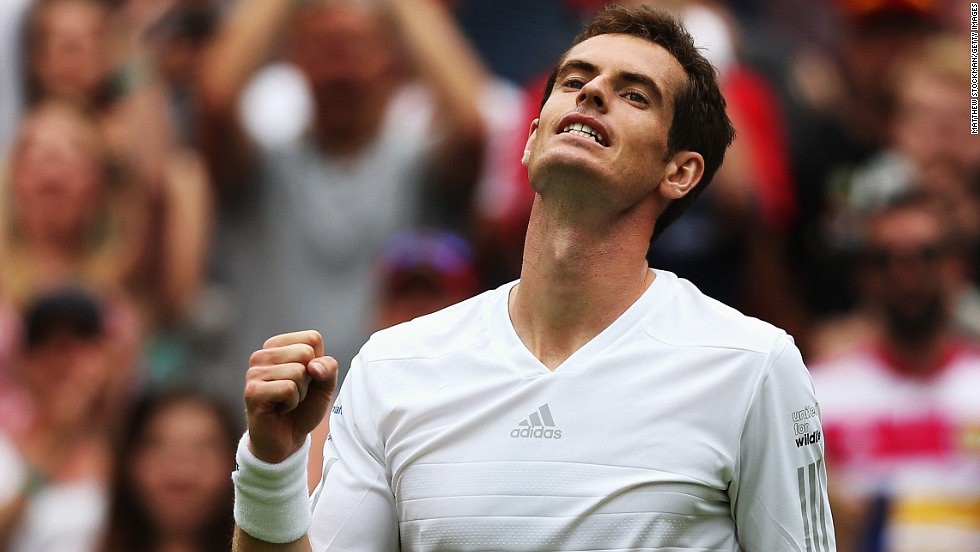 "I would like to try my hand at coaching at some stage, but I wouldn't think immediately after I finish. I would like to spend a lot of time at home with family and see my child, or children, growing up."
2016 had been a stellar year for the Scot in which he won the Wimbledon for a second time, retained his Olympic Gold Medal and ascended to the top of the world rankings for the very first time. (Andy Murray wants to become a Football Coach ?)
The year was capped of when he was announced as the recipient of a Knighthood in the New Year's Honors list.
"I got it when I woke up in the morning, just saying that I had been offered and (asking) would I like to accept. I spoke to a few of the people closest to me. I didn't have too long, but obviously you think about something like that because I do feel like it's obviously a big honour, but with that comes maybe a little bit more responsibility. "
Former Manchester United manager, Sir Alex Ferguson had spoken to Andy Murray about the ability to maintain your cool and to perform to your best before major Grand Slams. (Andy Murray wants to become a Football Coach ?)
Former Liverpool manager Brendon Rodgers also had kind things to say about Murray, "When he started everyone said he wasn't strong enough. So what did he do? Changes his diet, gets stronger, devotes his life to it. It's not the glitz and the glamour with Andy, it's about being the best he can be."
So maybe he could become a football manager !
---