Andy Murray has come up with a new pre tournament routine in order to stay World Number 1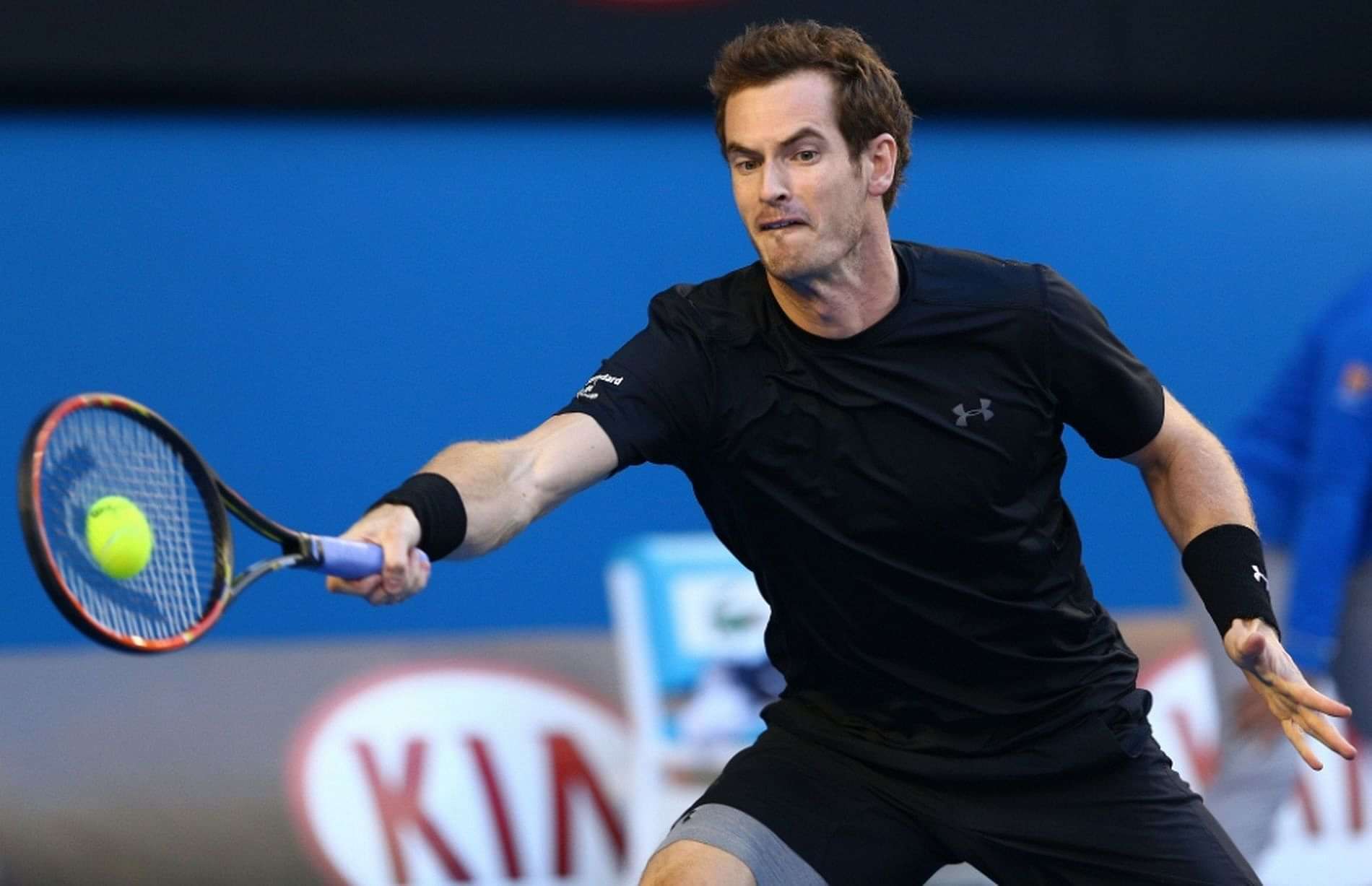 He may have just become the world number one but Andy Murray does not intend to rest on his laurels. He is looking to cement his position at the top of the rankings and crowning the best year of his life. (Murray Wants To End 2016 At The Top )
To end the year as the world number one, Murray needs to match or better Novak Djokovic's performance at the ATP World finals.
2016 has been sensational for Murray as he won another Olympics Gold Medal, a second Wimbledon and became the first Britisher to finish atop the ATP World rankings. (Murray Wants To End 2016 At The Top )
Andy insists that nothing has changed in his mentality now that he has reached the pinnacle of the tennis world. This is what Murray said after he met his ever demanding coach Ivan Lendl.
"Ivan congratulated me on getting to number one on the phone, but then he started talking about what we were going to do to prepare for this event," Murray told to the press on Friday.
"When we got here it was back to work on the things we are trying to improve. I like that. It's good. (Murray Wants To End 2016 At The Top )
"I don't want to spend time discussing what's happened in the last few months. I want to keep getting better. That's what I've always tried to do. I don't feel any different."
In his interaction with the press he also mentioned the big change that he is trying to implement in his career. (Murray Wants To End 2016 At The Top )
"It feels good obviously but I didn't feel much different when I woke up on Monday morning," Murray said.
"This year is the best I've had on court, the last few months have been the best in terms of my consistency. Away from the court it's been by far the best in my life, a big change and a great change. I've really enjoyed being a parent.When I step on the court I will have a little more confidence and feel better about myself."
Things are looking good for Andy Murray !
---