Best M16 Warzone 2 Loadout: Why the Good Ole M16 is not Dead Yet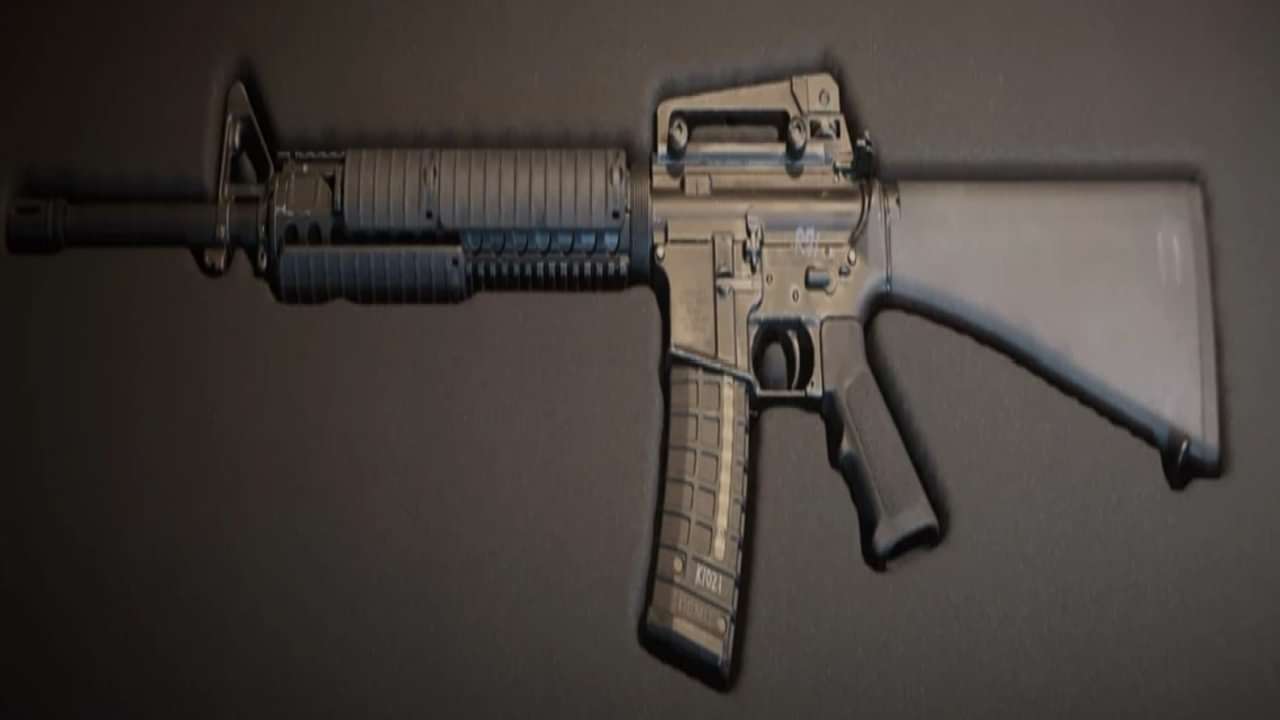 The M16 is a versatile COD weapon. However, this Warzone 2 loadout will make it one of the best weapons in Al Mazrah.
The burst rifles were overpowered during the Black Ops 2 days. Since then, they haven't shown considerable use in the meta. With this weapon loadout, we will bring back the M16 into the meta. With the burst, it is easy to control the recoil, so we need something to increase the range and damage to make it a laser beam. Let us look at the weapon loadout.
Also Read: SO-14 Loadout: The Best Battle Rifle in Modern Warfare 2 Season 1?
M16 Warzone 2 Loadout: Burst it Out

Firstly, let us go with the SZ Holotherm since it will give us a clear line of sight when aiming. How will you gun down enemies if you do not have clear sight? Plus, the Holotherm is simple yet effective. The following attachment will be a 5.56 High-Velocity Ammunition. This will increase the weapon's bullet velocity, making it easier to spray down enemies or land headshots over range.
The third attachment is the Sakin ZX Rear Grip which will help with the recoil control of this weapon. You will need something to control the weapon between bursts; this is the perfect attachment. The Cocio Precio Factory Stock will be our next pick. This attachment reduces recoil and idle sway, so you can always stay on target with the M16.
The last attachment will be a Muzzle of your choice. However, we prefer the Harbinger D20. This attachment adds weight to the weapon and increases the range. It also boosts recoil control for the weapon. For a secondary weapon, you can use something like the Signal 50 for long-range or Fennec-45 for short-range preferences. It all depends on what kind of engagements you look for in Al Mazrah.
This was our loadout. Do you like it? What attachment would you use or substitute? Let us know in the comments below. In addition, we have attached a TAQ-56 Warzone 2 loadout if you prefer a heavier gun.
Also Read: TAQ-56 Warzone 2 Loadout: Why you Should Use this Gun
---