Shubman Gill replacement: List of Indian opening batsmen for Test series in England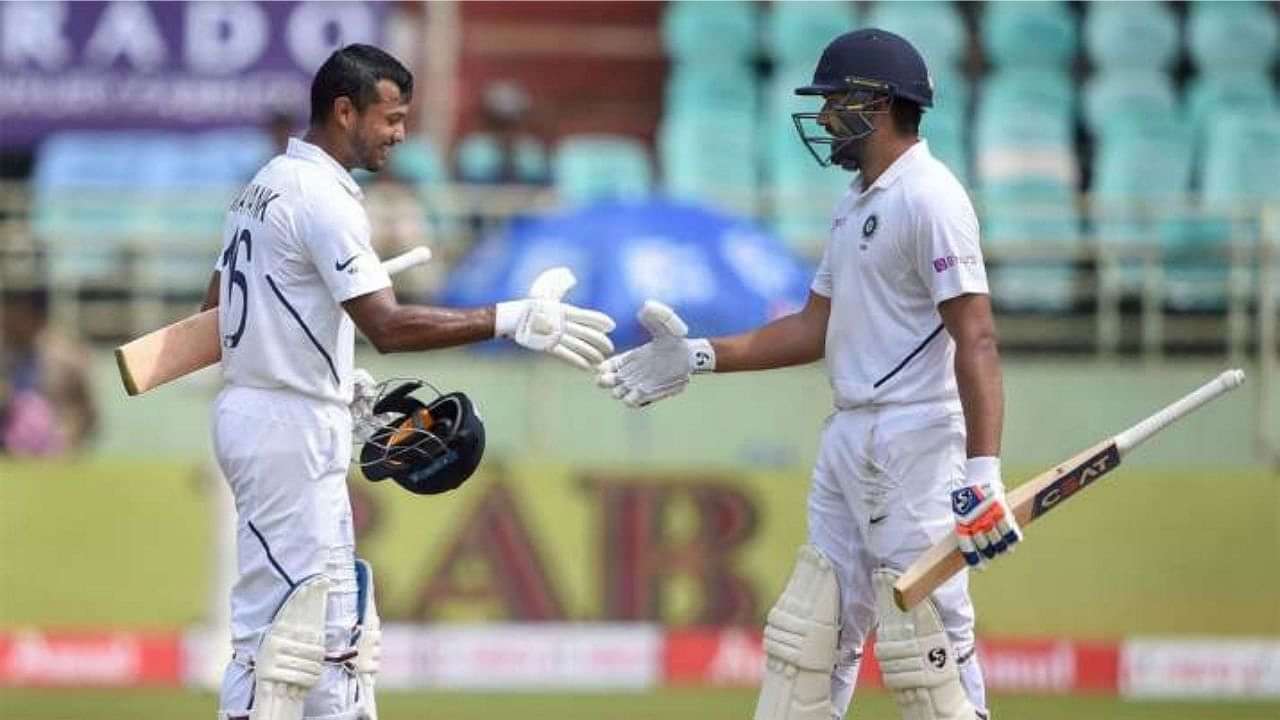 Indian opening batsmen for Test series: With Shubman Gill reportedly expected to return back home, India still have many options for the Test series.
The Indian test team has traveled through highs and lows in the recent past. The groundbreaking victory in Australia has emerged as a peak of their performance in Test cricket in the last decade or so. While India have been consistent with series victories at home, they have suffered some disappointing losses in away countries including the World Test Championship final.
Going forward, opening batsmen's contribution in India's performance will hold utmost importance for Virat Kohli's team will once again have to tinker with the pair at the top. Ahead of the much-awaited five-match Test series in England, let's see the available options for Kohli.
Indian team management has tried 15 different opening pairs in the last five years which is not surprising considering the failures of openers on away tours. From veteran Parthiv Patel to young Shubman Gill, many have played this game of musical chairs for the opening position.
Each opening batsman who has played in this time period has succeeded at home but failed to replicate the success overseas. While Gill has briefly shown the ability to counter the new ball in testing conditions, his recent injury has resulted in the Indian team returning to square one.
Probable List of Indian opening batsmen for Test series in England
Rohit Sharma
Rohit Sharma was not a prominent member of the Indian Test side in the last decade but was always on the brink of making it into the Playing XI. Of late, he has become the first-choice opener of the Indian team with mammoth knocks at home and some useful contributions away as well.
Sharma, 34, scored 1,094 runs in 12 Tests in the World Test Championship with a remarkable average of 60.77 including four centuries and two half-centuries in the WTC. However, his stellar record in world event conceals his away numbers. It's surprising that after eight years as a Test cricketer, he is yet to score an away century.
At home, he has scored 1,670 runs in 18 Tests at an average of 79.52 with seven centuries consisting of a monumental double century and three 150-plus scores. On the contrary, the right-hand batsman averages a paltry 27 in 20 away Tests.
More recently, Sharma has looked comfortable in the middle against the new ball but usually loses patience after playing 50-60 deliveries. With comparatively less experienced opening partners in Gill and Mayank Agarwal, Sharma owes much more to the team.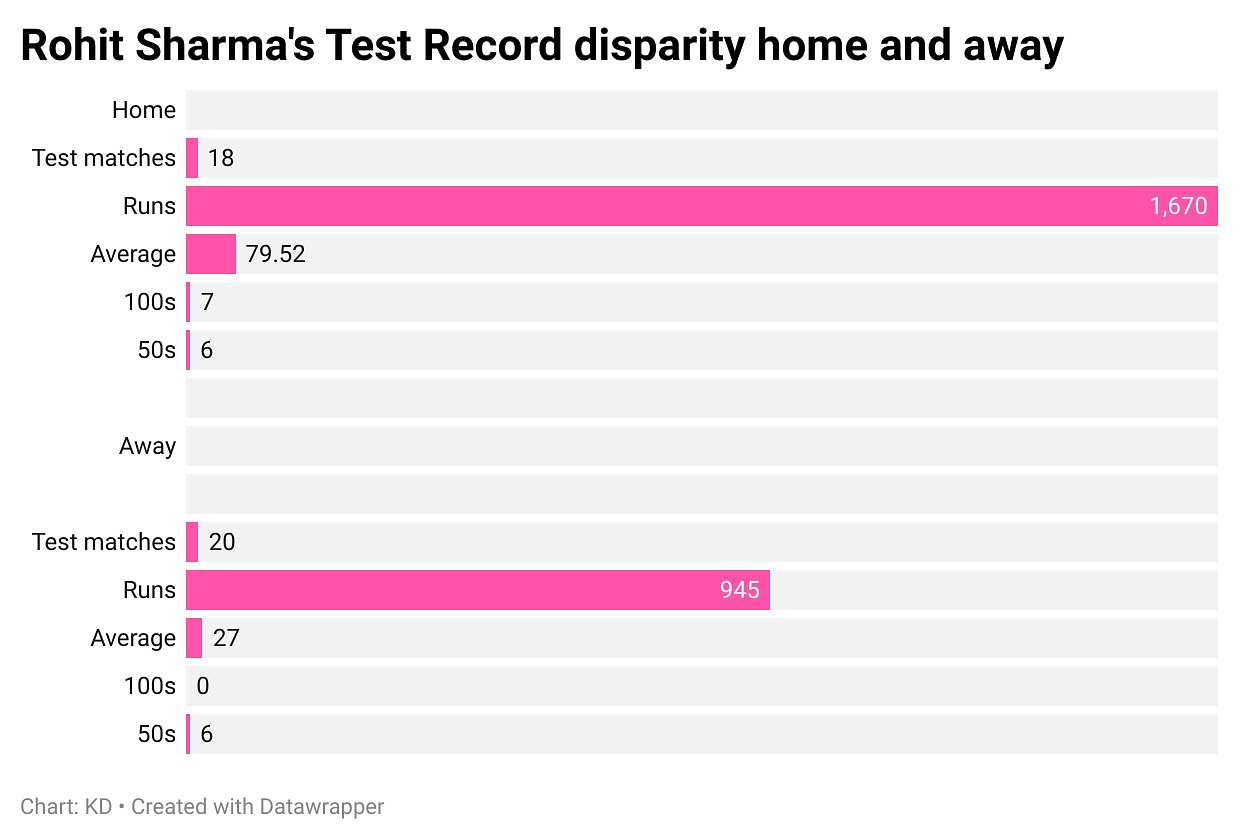 Mayank Agarwal
Mayank Agarwal has an astounding record in international cricket and was our first-choice opener before Gill's arrival at the highest level. Agarwal started his Test career with some impact-generating innings in Australia following it with a couple of Test double centuries against South Africa and Bangladesh respectively at home.
That being said, his technique came under the radar down under after he was forced to make some tweaks in his backlift. With Gill injured now, Agarwal should be first in line for the second opener's role.
Prithvi Shaw
Prithvi Shaw has been the talk of the town from the time he started asserting his dominance in the international cricket. Having won the 'Man of the Series' award in his debut series against West Indies, he had a phenomenal Test debut in 2018. However, his controversial doping violation ban jeopardized his blooming career to a large extent.
Shaw's failure in the first test of the Border-Gavaskar Trophy last year highlighted his weak defensive technique against pace. After warming the bench in the rest of the series, Shaw worked on his weakness and had an unbelievable year or so in domestic cricket. If reports are to be believed, the 21-year old batsman is back in the fray of the team management for the tour of England.
Abhimanyu Easwaran
Form might not be on his side but there is no hiding to Bengal's Abhimanyu Easwaran's potential in First-Class cricket. In 64 matches, Easwaran has accumulated 4,401 runs at an average of 43.57 with the help of 13 centuries and 18 half-centuries.
Having said that, his record in the last season of Ranji Trophy is below par. The right-hand batsman could only manage 258 runs at an abysmal average of 17.20 and the same is the reason why he is reported to be low in the pecking order despite being a reserve batsman ahead of Shaw.
Devdutt Padikkal
Much like Shaw, Karnataka opening batsman Devdutt Padikkal has not only been selected for the upcoming limited-overs series against Sri Lanka but is also reported to be in line to board the flight to England to provide cover for Gill.
As much as Padikkal has impressed everyone with his batting prowess in the Indian Premier League, his first-class record is average. He has scored 907 runs in 15 first-class matches with a mediocre average of 34.88 and without a single century.
---