Steve Smith injury update: When will Steve Smith return to competitive cricket?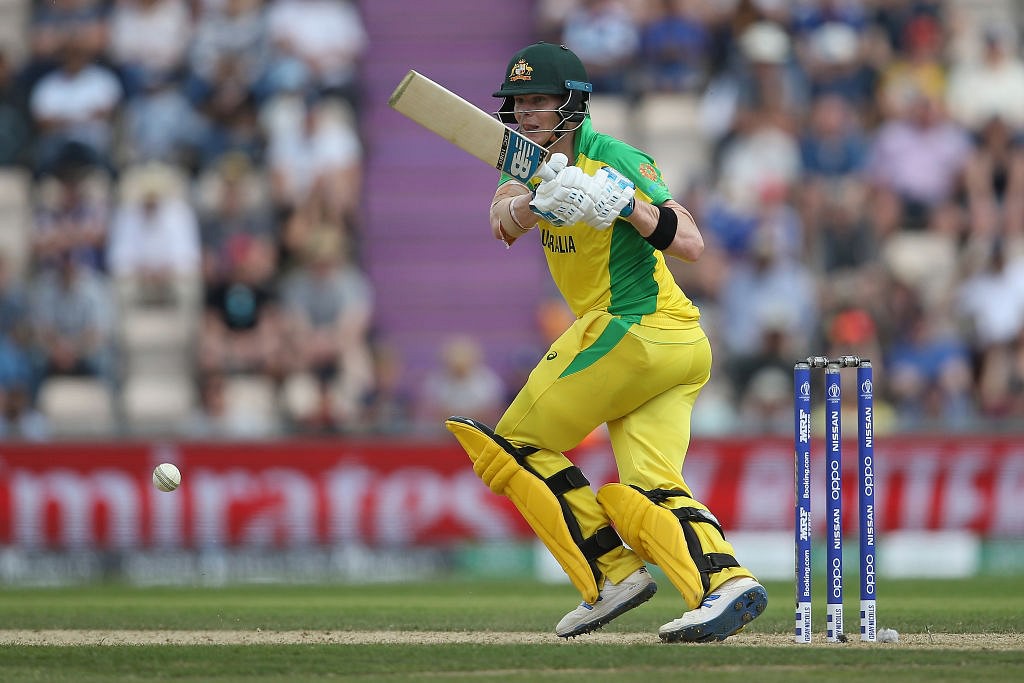 Steve Smith injury update: The Australian batsman has been out of action since returning from the first phase of Indian Premier League 2021.
Former Australia batsman and New South Wales head coach Phil Jacques is of the opinion that Australia batsman Steven Smith didn't get rid of his elbow injury in the best possible way when the last time he was affected by it.
"I don't think he [Steven Smith] really got rid of it last time so it came back…hopefully if he gets the tolerance through the tendon that he needs to then he should be able to manage it," Jacques was quoted as saying by ESPNcrincinfo.
Since returning from the first phase of Indian Premier League 2021, Smith has remained out of action due to the same injury. As a result, Australia's premier batsman had to miss out on the tour of West Indies and Bangladesh.
While there is no clarity around Smith's return to competitive cricket, the situation in the recent past had Australia Test captain Tim Paine being okay with Smith skipping the ICC T20 World Cup 2021 to be "one hundred per cent fit" for Ashes 2021-22.
Steve Smith injury update
Being asked about the progress with respect to Smith's injury, Jacques revealed that Smith is being attentive to the rehab and taking his own time as far as the amount of batting in training is concerned. Claiming Smith to be moving in the "right direction", Jacques hoped for Smith to attain full fitness by the time Sheffield Shield 2021-22 commences.
"He's been building it up nicely. He's been very conscientious about his rehab and in terms of how long he bats it for, he's building up his time which is great and his elbow is responding really well to it.
"We've taken a really slow approach with him to make sure we don't have too many setbacks by pushing too hard but we are stepping things up gradually. He's definitely moving in the right direction, he's not going backwards. Hopefully he'll be ready to go once the season kicks off," Jacques said.
Readers must note that the next season of Sheffield Shield is highly likely to begin as early as September giving Australia's Test-bound players a few rounds before the one-off Test against Afghanistan.
Talking about the T20 world event, Smith will only have IPL 2021 (not certain if he will regain fitness by the second week of September) for match practice before the T20 World Cup as Australia are unlikely to play international cricket after Bangladesh tour. However, if Smith does opt to miss the T20 World Cup, he should have enough match practice in the first-class format especially before Ashes series.
---