Day 4 recap of the US open- Top seeds sail through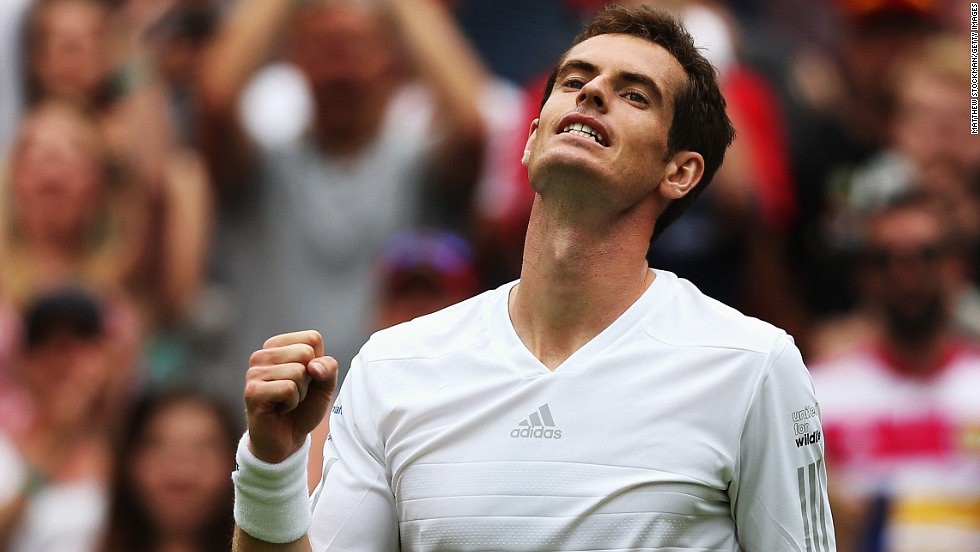 Day 4 of the US Open brought about solid action at the Flushing Meadows with the top seeds battling it out for a place in Round 3. First up was Andy Murray who overcame a strong initial resistance from Spaniard Marcel Granollers in the second set to finally clinch the match 6-4,6-1,6-4.
"Yeah, I felt I did pretty well. It was a 20-, 25-minute period in the match where it was tough and, you know, tricky. Got myself in a situation that maybe, you know, I could have avoided if I had taken one or two of the set points that I had at 5-2 or 5-3" he quipped as he looks forward to a potential 3rd round clash with Frenchman Gilles Simon. Simon overcame a grueling 5 setter against Peter Lorenzi in the 2nd round, something which Murray would like to capitalize on in the upcoming match.
The home favorite Serena Williams, chasing her 23rd Grand Slam Singles title brushed aside fellow American Vania King 6-3, 6-3 in just over an hour's play. Even though the scores describe otherwise, Serena was not too pleased with her performance. "Yeah, I just think it should have been a different scoreline for me. I feel like I made a lot of errors.But, you know, there's nothing I can do about that now. What really matters is I got the win. Hopefully I'll just get better", she said after the match.
In other matches across the day, Argentinian Juan Martin del Potro and Swiss Stansias Wawrinka too picked up easy victories. While del Potro overcame 19th seeded Steve Johnson 7-6,6-3,6-2, Stan registered a victory over Italian Alessandro Giannessi to proceed to the next round of the championships.
Day 5 promises to bring another rollicking day of action. Stay tuned to the Sportsrush for all the news, views, analysis and updates.
---