Decoding the chances of Liverpool and Chelsea for next season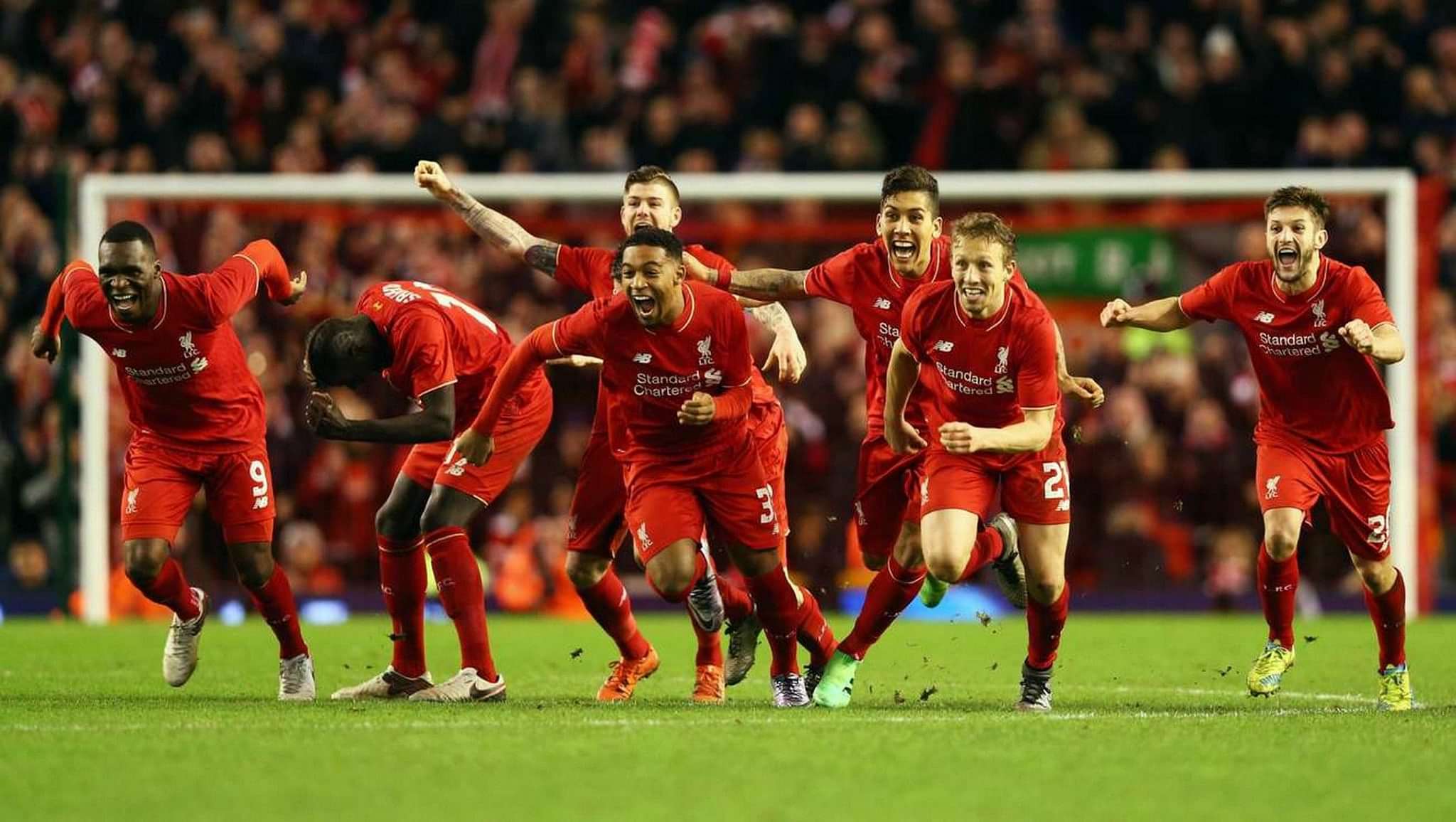 These are the exciting times, both for fans of Liverpool and Chelsea. The new premier league is about to begin and speculations are at their peak regarding which players will go out and who will come in. Let's dive deep and analyse what actually both teams need and want.
Also Read: Decoding the chances of Arsenal and Tottenham
Liverpool
They had an average season last year if you talk about the premier league, once in the hunt for top 4 in early 2016 , Liverpool unraveled quickly and found themselves at the bottom rungs of the first half of the ladder. It was second year in succession where they were playing without a traditional striker for at least half of the season, but the silver lining is that all their strikers are now fit and raring to go. With Sturridge, Ings, Origi all fit, Liverpool have decent option up the field with the outside chance of even Balotelli staying put at anfield.
Having signed Marko Grujić , Sadio Mané & Georginio Wijnaldum, Red's midfield looks strong and balanced with a good combination of pace and skills. Emre Can has matured as a player last season, having Grujić & even Milner alongside him well bring a good balance to the central midfield.
Mané & Wijnaldum bring pace to an already crowded midfield and competition will intensify for the 2-3 places behind striker if Liverpool go 3 attacking mid formation. Wijnaldum is actually a shrewd signing, even Rafa Benitez had good words to say about him. He can anywhere in midfield and that will add to his chances to grab a place in starting lineup.
Defense is where Liverpool are lacking since last so many seasons. There were blunders from Mignolet which led to  questions on his position as first choice goal keeper. Having signed Loris Karius from Mainz 05, a much needed competition is there now which will bring out the best in both the goal keepers.
The arrival of Matip brings the solidity to the center back partnership, but Liverpool needs to sign one left back which can be their Achilles heel, with Moreno not being strong while defending while he is good while attacking. His bad positional sense cost the first goal in the Europa league final after which Liverpool never recovered in the match. Jon Flanagan is still a very good option and brings the much needed Scouser blood to the team.
With no European football at their disposal, and a strong unit to back it up, Liverpool can fully concentrate on top 4 positions and try and win a trophy in England. Among all the signings they have done so far, Jürgen Klopp has been their best signing and he will be the one who can make or break Liverpool's 2016-17 season.
Klopp brought a ray of hope and belief after Liverpool's road to Europa league finals last year, and the fighting spirit seems to be returning back after their victory over Dortmund in semis which brought back the memories of famous European nights at Anfield.
Prediction :- A top 4 spot is likely and maybe a cup run till finals.
Chelsea
All that starts well with José Mourinho ends up in a disarray at every club he goes. Chelsea is no exception. In his two and half season at the helm at chelsea in his second term, every season was an entirely different story. And it ended really bad affecting the entire season for the South West Blues of London. Hazard never really did anything apart from his last strike which sealed the premier league for the other high flying blues of Leicester. Costa never did anything substantial apart from having a few scuffles here and there. With Antonio Conte in the drivers seat at the bridge, let's decode Chelsea.
Chelsea have absolutely no problems at the back end of the field with Thibaut Courtois probably being one of the best goal keepers currently in the world. Their backup keeper Begovich is a decent keeper who can even play as a first GK in many other premier league clubs.
Defence has always been the stronghold of any team Chelsea team since the re-surfaced to the top end of the league about 12 years. This year is a no different story. With Azpilicueta, Ivanovic, Terry and Zouma, they have a strong back 4. If speculations are to be believed, Matt Hummels might make a surprise move to Chelsea which will result in Terry being on bench. If Hummels actually arrive, and with the tactics of Conte, they might be a tough nut to crack for every team.
N'Golo Kanté is the player who stood out last year and even in the Euro's. Chelsea made a move for him and he might turn out to be the differentiating factor for the blues this year. But again, there have been few players, who were able to replicate their form when they made their big move from a small club to a famous club and crumbled under pressure.
Every football fan would want to see Kanté succeed at Chelsea but whether he will is what remains to be seen. With Nemanja Matić, Kante can form a solid partnership in the central midfield and they both will run the show for Chelsea. With an already sturdy defense, these two will bring more solidity to the team.
Hazard, Oscar, Willian, Fabregas & Loftus-Cheek form the attacking mid for the Chelsea. These are some very good players to have in the line-up with the ability to turn the course of match at any point. Hazard misfired last season and will be aiming to reach the highs of 2014-15 season when he played a pivotal role in winning them the season. With Fabregas and Oscar to support and willian on the run, they can run havoc through any defense.
Costa and his infamous antics on the pitch can affect chelsea big time. He's had average two season at Chelsea and with him on the pitch, fans can expect something different every time. Costa and Batshuayi can form a decent partnership up top if Conte decided to play two strikers. But with his tactics, it would be no surprise if Costa starts as a lone striker with 3 attacking mid-fielders at his back feeding him.
Chelsea's prospects looks very strong this season, the only thing that can hinder their prospects is that Conte is new to premier league and it will take him sometime to get acquainted to the dynamics of the league. If he can adjust quickly, Chelsea can fly high again this season.
Prediction :- A top 4 finish!
---