Despite winning the IEM Rio Major, n0rb3r7 has been replaced by KaiR0N on Virtus.Pro (Outsiders)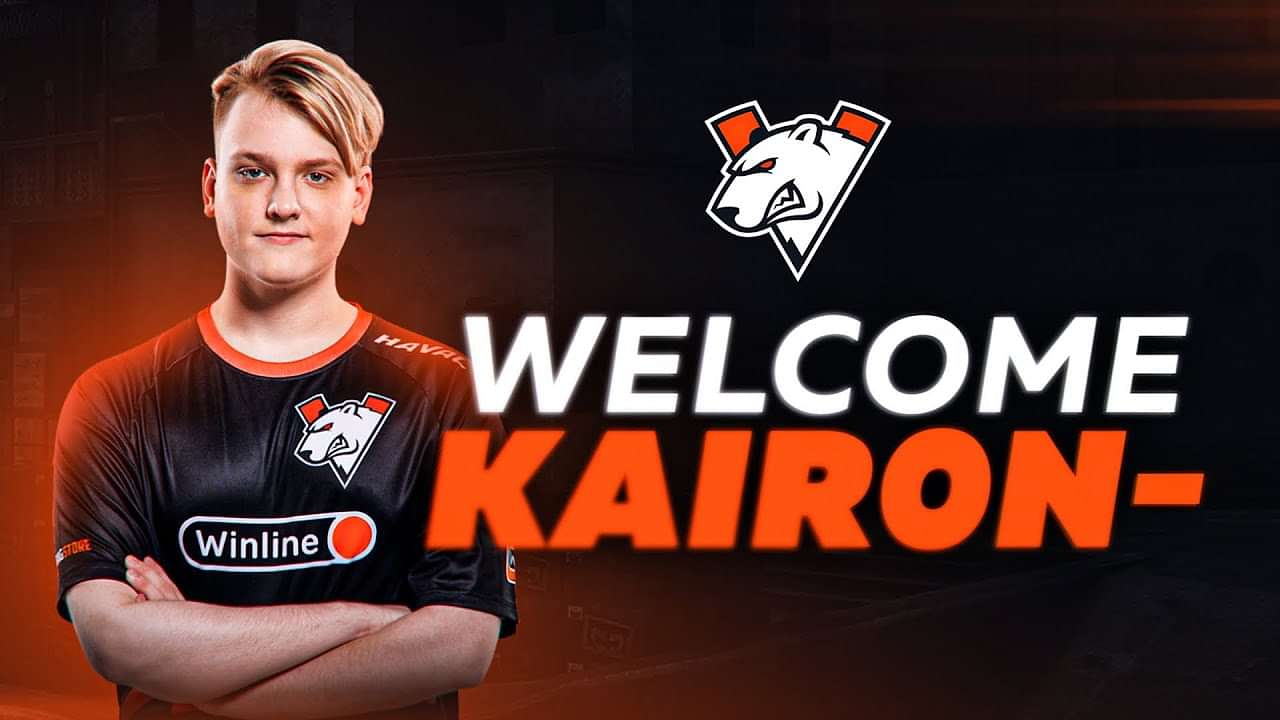 The IEM Rio CS:GO Major was a historic one where the Dark Horse actually went on to lift the trophy. Despite heavy criticism, Outsider's (Virtus.Pro) took down the best of the best to win their first trophy. While the Jame-led squad's run at the Major seemed to vindicate them, that doesn't seem to be the case. Not even three months after the Major, Virtus.Pro has announced that their David "n0rb3r7" Daniyelyan has been benched.
Also read: Star Wars Jedi: Survivor PC requirements and FSR support confirmed
Virtus.Pro announce KaiR0N signing, bench n0rb3r7 less than three months after CS:GO Major win
The primary motivation for this change seems to be the crushing defeat VP faced at the Blast World Final. Despite winning the Major, VP wasn't able to post a strong performance and crashed out almost instantly. Talking about their motivation behind the change, Virtus.Pro CEO, Nikolai Petrossian, had the following to say:
"A historic victory in Rio was followed by a humbling defeat in Abu Dhabi. We realized that the team needed changes that would allow us to stay true to our playstyle, while not letting opponents adapt to us. Therefore, we have decided to temporarily allow David to focus on his individual form, while KaiR0N- takes his place in the active roster."
This effectively means that VP is a 6-man roster at the moment and based on performances could swap in players regularly. The official Virtus.Pro blog reveals that n0rb3r7's contract has not been terminated, meaning that the team could incorporate a hybrid roster.
With this move, n0rb3r7 has made history as one of the fastest players to get benched after a major. A tweet by @CSGOLeeks has crunched the numbers on the player's CS:GO Career% speedrun. In just 7 months and 9 days, n0rb3r7 has gone from rookie to a Major win and is now benched.
Also read: What is the use of an Arcade in GTA Online?
---