Didier Drogba SAVAGELY trolls former Manchester United players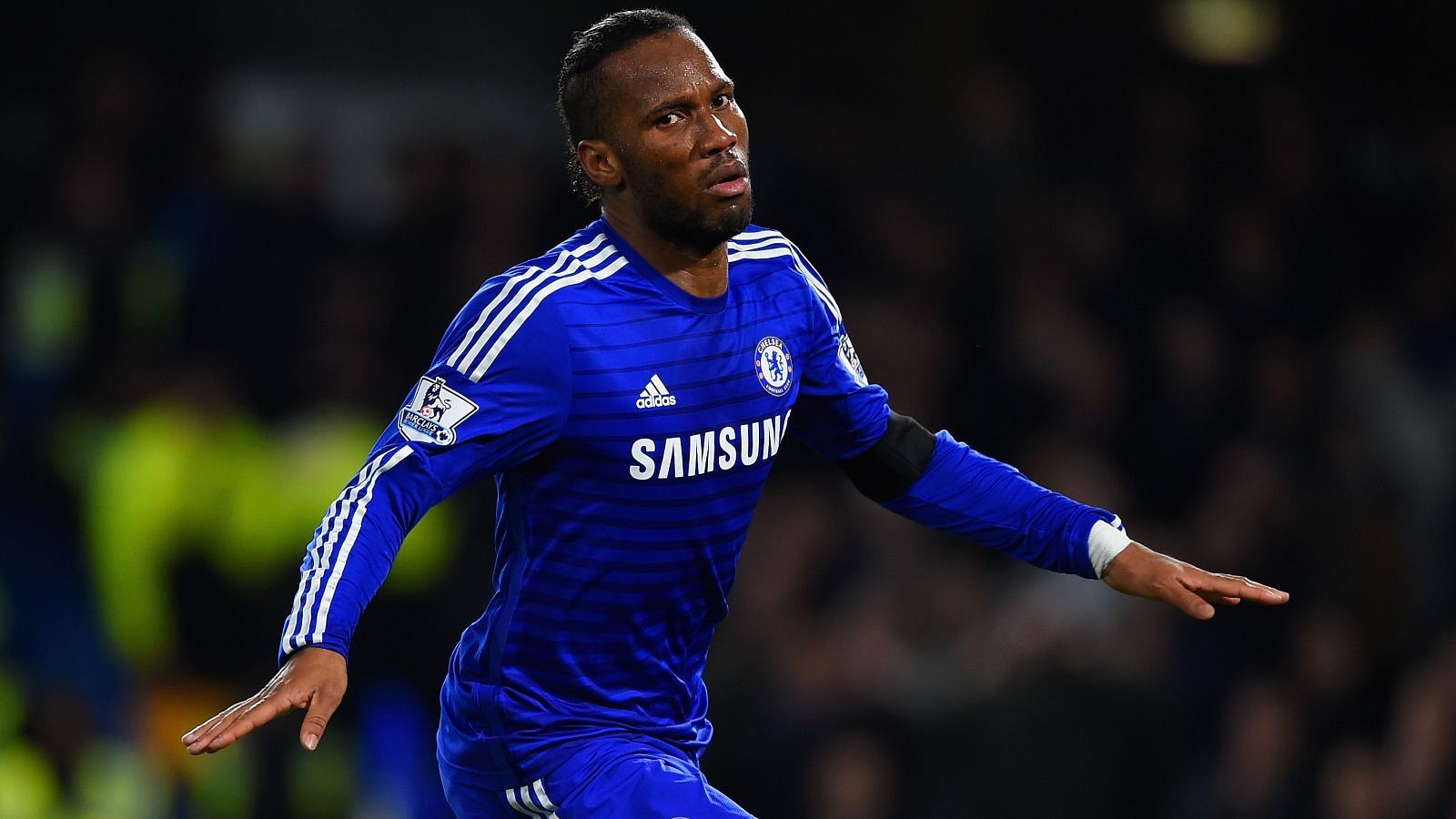 Chelsea have won the 2016/17 Premier League and their fans can't have enough of it. Players and fans alike have been in a celebratory mood over the past few days while former players have also joined in the celebration. And now Chelsea legend Didier Drogba SAVAGELY trolls former Manchester United players.
Earlier in the season, Chelsea were written off as title challengers as the pundits did not believe that Conte's side had enough quality to win the title. In hindsight they might have been right as Conte's Chelsea had a very average start to the campaign with their humbling loss at Arsenal being the nadir of their season.
ALSO READ : Why are the FIFA U-17 World Cup tickets releasing at 7: 11 pm? 
It was in one of these weeks that former Manchester United players Rio Ferdinand, Owen Hargreaves and Paul Scholes said that they did not believe that Chelsea would win the league.
https://twitter.com/didierdrogba/status/863699946033356800
I think we're all fed up with 'experts' now pic.twitter.com/JX9PGTnPgn

— Sid Celery (@sidcelery) May 13, 2017
The internet can be a cruel thing as that particular video has been making the rounds on social media lately.
And Didier Drogba has wasted no time to bringing this up as he took to twitter to troll the former Manchester United players.
Wonder what they must be thinking now ?
---