Dota 2 News: EU team mudgolems, which finished 2nd in BTS Season 3, has been acquired by Tundra Esports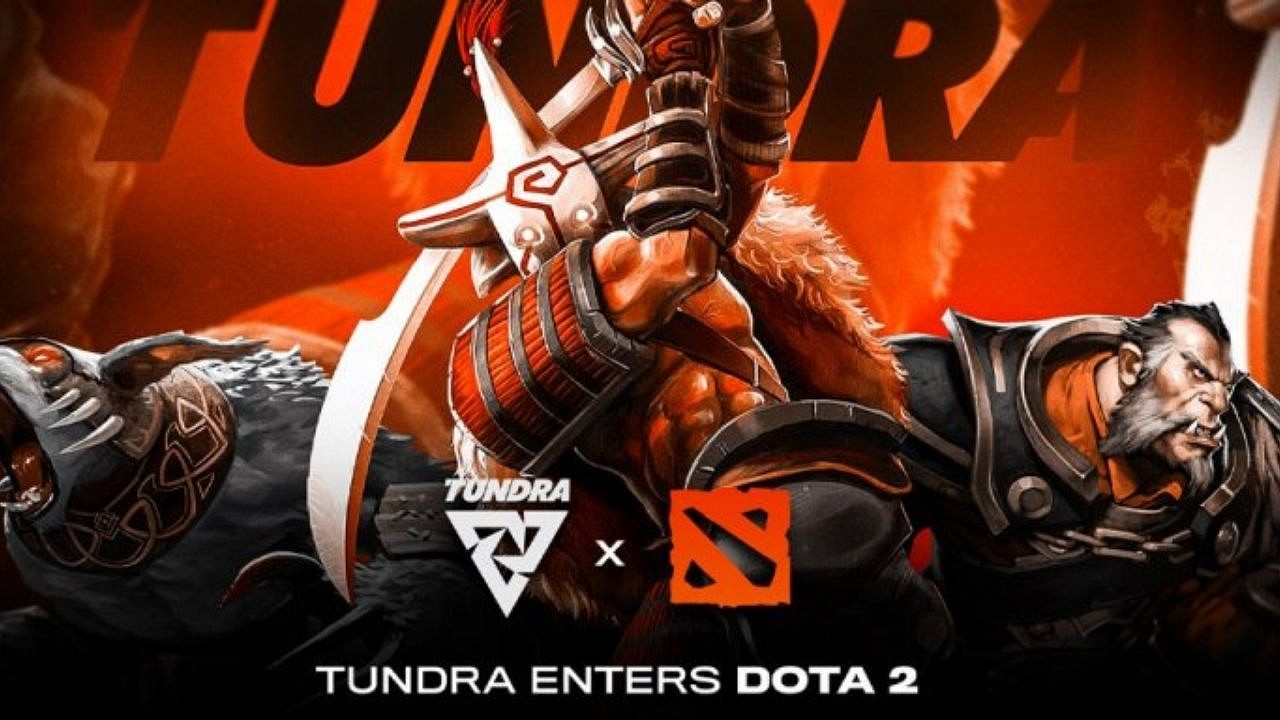 Dota 2 News: EU team mudgolems, which finished 2nd in BTS Season 3, has been acquired by Tundra Esports. After being without a sponsor for around 4 months, mudgolems is now part of Tundra Esports. 
Mudgolems was formed in September 2020, and since then, they have been showing just how good they are as a team. The team consists of Adrian "Fata" Trinks, Neta "33" Shapira, along with 3 other players. They have been doing consistently well in tournaments. Recently they finished 2nd in BTS Pro Series Season 3 in the EU/CIS region.
Many know that the EU/CIS region is the toughest space to compete in professional Dota 2. Despite being a relatively new team, mudgolems have managed to beat the odds and get themselves recognition. Their consistent performance hasn't gone unnoticed, and a few days ago, they were signed by Tundra Esports to play under their banner.
Happy to announce mudgolems becoming Tundra Dota2! Follow us on @TundraEsports_ !https://t.co/tcWhY8KFi7 pic.twitter.com/fseV8nPdUx

— Adrian (@DotaFata) January 25, 2021

Mudgolems is the first Dota 2 team that Tundra Esports have signed. The acquisition took place on 25th January, 2021, right in the middle of the ongoing Dota Pro Circuit. According to the statement, Tundra Esports, "strongly believe in the potential of this team to become one of Europe's elite teams. Our goals are extremely high, they are backed up by hard work and dedication to becoming a top squad in our region."
Current mudgolems squad
Curtis "Curtis" Coffin (Manager)
Adrian "Fata" Trinks (Captain)
Oliver "skiter" Lepko
Leon "Nine" Kirilin
Neta "33" Shapira
Malthe "Biver" Winther
Mudgolems' performance in Dota Pro Circuit
Mudgolems did do an impressive job of qualifying to the upper division of the EU/CIS region. Their performance in the decider tournament was also remarkable. But, the upper division is a whole different league.
In their first week game against Team Secret, they managed to take it to the 3rd game. Secret won Game 1 in 37 minutes, but mudgolems took Game 2 to 71 minutes to claim a victory. However, Secret managed to beat them under 40 minutes in Game 3, winning the series. After being acquired by Tundra, mudgolems faced up against OG yesterday, which also ended in a 2-1 defeat.
.@BiverDota & @Skiter are taking no prisoners tonight. #DreamLeague pic.twitter.com/O5VPeL0I1o

— Tundra Esports (@TundraEsports_) January 26, 2021
Playing against top-tier teams like Secret & OG are challenging. However, mudgolems have shown remarkable character & a never-give-up attitude, which is very important for professional Dota 2 players. It is no surprise that Tundra Esports has faith, and believes that this mudgolems squad can become one of the successful EU teams.
Hard fought series, but it doesn't go our way.

GG WP @OGesports! #DreamLeague pic.twitter.com/l723l5NmOr

— Tundra Esports (@TundraEsports_) January 26, 2021

Tonight, mudgolems will play High Coast Esports, the team which was formerly Chicken Fighters. This match up will be a good a parameter to gauge both teams, as they are relatively new. Both these teams also secured their upper division slots by delivering impressing results in the decider tournament. Both of them are at the bottom of the table, but mudgolems have a better win-rate, putting them in 7th.
---