Euro 2016 : 5 things we learnt from Hungary vs Portugal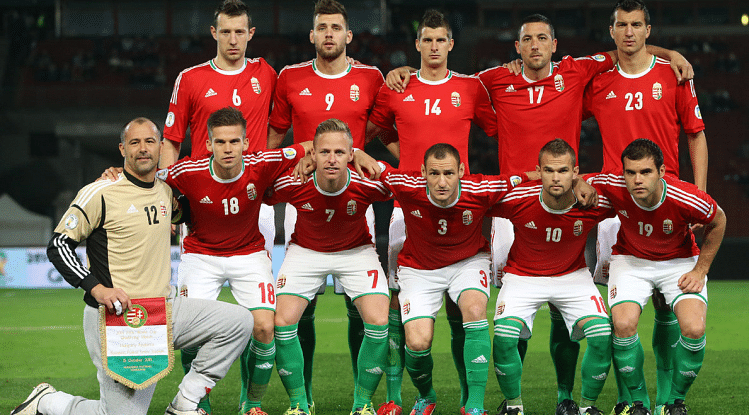 Hungary and portugal faced off in their final group game in Lyon knowing that the winner will top the group , this was by far one of the most thrilling games of the group stages , as both teams played out an exciting 3-3 draw. Here are the 5 things we learnt from Hungary vs Portugal.
1 Portugal are prone to errors
Portuguese team was frustrated in their last two games and they were expected to come firing in this one. However they fell behind in the 19th minute through a Zoltan Gera volley and conceded 2 further goals in the second half. They are yet to win a game and will now face Croatia in the round of 16 , a game which will be really tough for the already fragile Portuguese defence.
2 Hungary defied all expectations in Hungary vs Portugal
Hungary were placed in a group where prior to the tournament, Portugal and Austria were the bookies favourite to qualify , yet they somehow qualify as group winners and now face a tough task against Belgium. Hungary were brilliant throughout their three games and showed great resilience, they deserved to go through , topping the group is an added bonus.
3 Cristiano Ronaldo is Portugal's Star man
If that statement, isn't obvious, the former Manchester United talisman silenced his critics with two crucial goals , equalising twice for his team. His first one was a brilliant back heel volley while the second a Ronaldo special header. The 31 year old keeps defying his age and still plays with the same hunger he had as a teenager.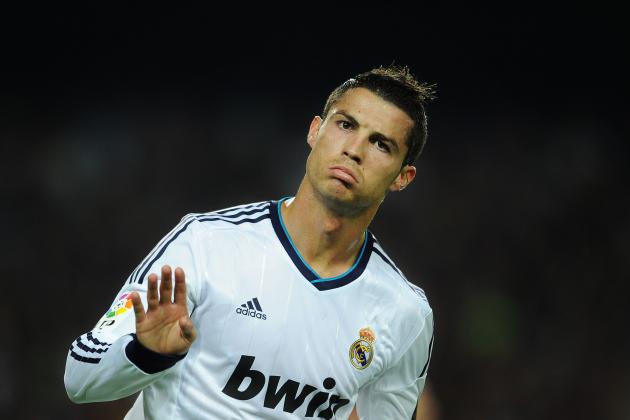 4 More Records for Ronaldo
Ronaldo became the first man ever to score in 4 European Championship finals , having previously scored in 2004,2008 and 2012. The star forward is now only one goal behind Michel Platini and it will be no surprise if he goes on and breaks that record against Croatia.
5 Entertainment , finally
Even though there have been plenty of goals in this year's tournament , there have been complains about lack of entertaining games. Most of the goals either come in the first few minutes on in the dying moments, majority of the games had no attraction in between. This was the most entertaining and the most open game of this year's championship and one which the tournament needed.
---