Euro 2016: 5 Things we learnt as Italy beat Spain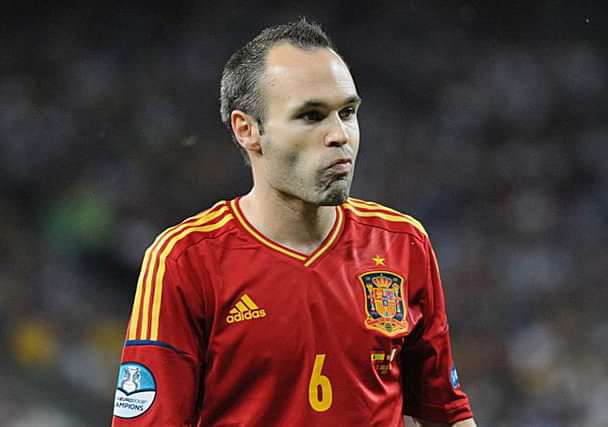 Spain and Italy faced off in arguably the most awaited round of 16 match, the game was dominated by the Italians in the first half testing David De Gea several times. Italians took a deserved lead in the first half and should have added more in the second before an injury time strike from Pelle confirmed their win . Here are 5 things we learnt as Italy beat Spain.
1. Antonio Conte's men are playing with confidence
For the past several years , Italian teams have been inconsistent. They had a really horrible title defence at the 2010 World Cup , reached the Finals of Euro 2016 and were knocked out of the group phase at 2014 WC. Antonio Conte's side are playing with a different flair all together , the way they approach games is completely astonishing , and their work rate equally brilliant. Chelsea fans have a lot to be optimistic looking at Conte's Italy.
2. Spain's rule is over
Spain's 8 year reign as Champions of Europe finally came to an end. A lot has changed since Luis Aragones's side won at Euro 2008 , they went on to win the World Cup and defend their title in Kiev 4 years ago, they have however missed the likes of Puyol , Xavi and David Villa for a couple of years now and their dominance over European football is finally over.
3. David De Gea is world class
David De Gea was at fault for Croatia's goal in Spain's defeat in the group stage. He made up for that with several fantastic saves in this one. The Manchester United stopper almost singlehandedly kept Spain alive . It could have easily been 4-0 or 5-0 had it not been to De Gea's exploits between the posts.
4. End of an era for Spain
This defeat not only marks Spain's title being lost , it's possibly the end of a great era in Spanish football. The class of 2010 , which won the world cup is now slowly fading away. Andres Iniesta and Iker Casillas may soon retire , and their exits will potentially be followed by Manager Vicente Del Bosque. It's a rebuilding phase for Spanish football and those making decisions should now act wisely.
5. Germany next for Italy
Italy have set up a mouthwatering quarter final clash with Germany. The Italians will pose a real threat to the World Champion's bid to become European Champions and the game will surely produce wonderful moments on the pitch.
---