Euro 2016 Match Preview: Germany vs Poland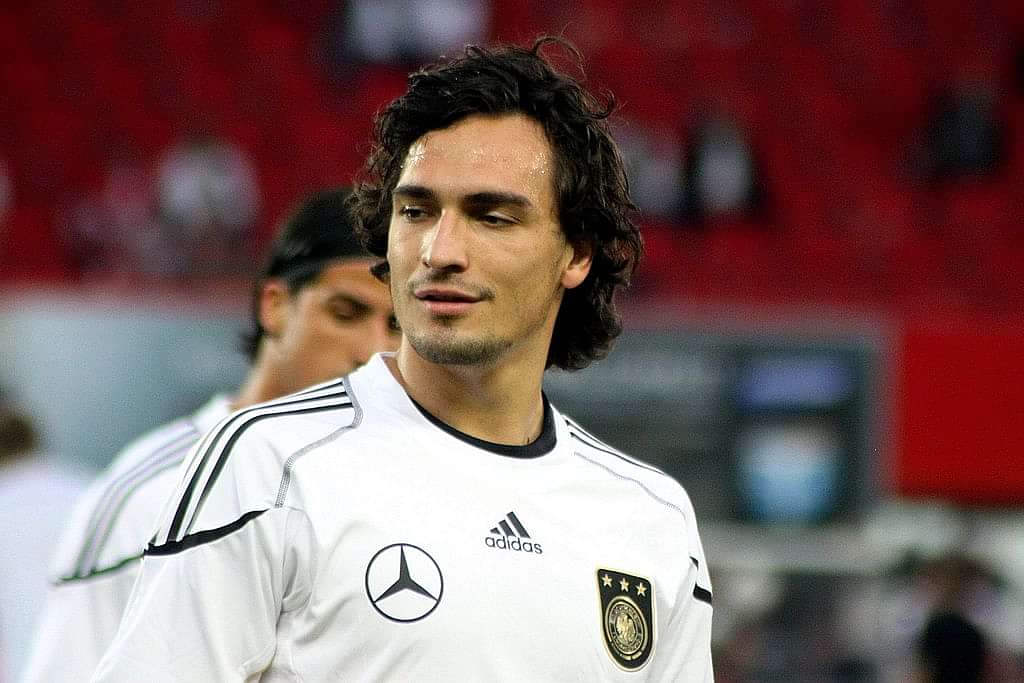 When you meet the beast that you created, you are bound to be a little jittery.
Germany would be going through something similar when they face the Lewandowski led Poland in the last game of the day.
After an impressive 2-0 victory against Ukraine, Germany would be vying for a place in the knockout stage today. The defence looked a little shaky in the last game as Neuer had to make a lot of good saves to keep the Ukraine strikers at bay. But with Hummels all set to return to the starting line up, the surety in defence that was missing in the last game should be back as well.
Ozil seemed lively all through and would have to make a decent contribution today as well in order for Muller and Gotze/Gomez to have a larger say in the result of the game. Schweinsteiger made a good brief return to the side by latching onto a Ozil cross late into the game, but he still isn't fit enough to play the 90 minutes and thus would be used in the same 'substitute' role again.
Poland on the other hand a lot of chances in the last game but Lewandowski didn't play a very big role in creating or pouncing on any of them. That could be good and bad news for them as if and when Lewandowski finds form; he could be converting a lot of those chances. But if he doesn't, I don't see Poland going deep into the tournament.
Poland would have to deal without their first choice keeper, Szczesny, for today's game as he suffered a thigh injury in the game against Northern Ireland. Fabianski will be replacing him in goal.
If Germany are able to put up a solid defensive display, I think they have enough firepower going forward in order to put this match to bed.
For the Polish, Lewandowski needs to find his mojo again so that they can put up a good fight tonight.
Head to Head
Germany have won 8 out of the 12 meeting between these two sides
Match Prediction
 Germany to win it 2-0
---