Euro 2016 Quarter Finals : 5 things to expect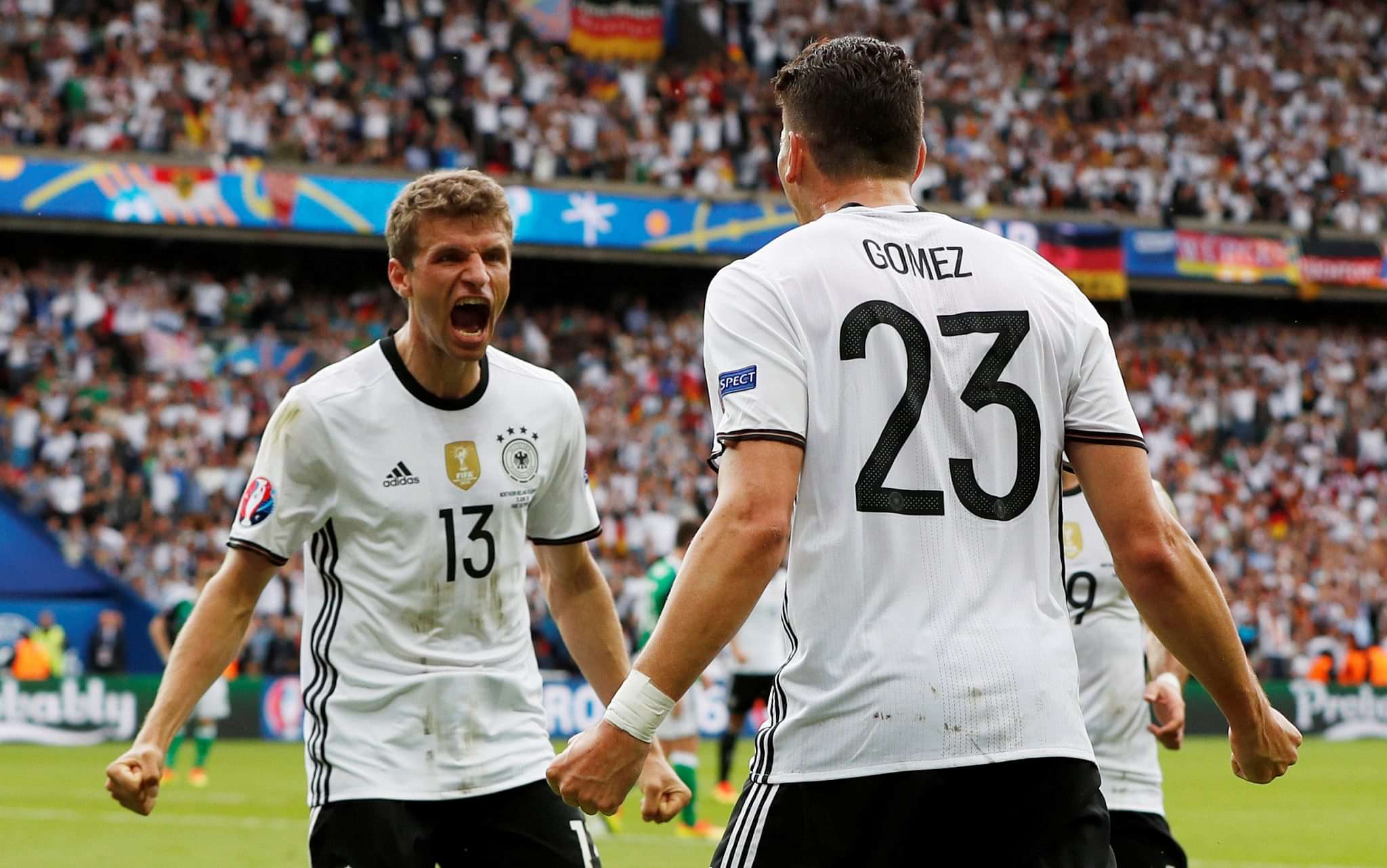 Euro 2016 is nearing its business end , with the round of 16 already done and dusted which had its fair shares of exciting football and possibly the biggest upset in recent footballing history. The Quarter Finals have much more to offer as teams go head to head for a place in the semi finals. Here are the 5 things to expect from Euro 2016 Quarter Finals.
1. Heavyweight clashes
If there were any complaints about the entertainment quotient being offered, surely the Quarter Finals will provide the entertainment fans expect. There are 4 really good games to look forward to with Germany – Italy and Wales- Belgium being the best of the lot. Expect things to get fierce and games with much more intensity.
Also Read – Embarrassing England hit a new low

2. Goal(s) from Thomas Müller in the Euro 2016 Quarter Finals
Thomas Müller was Germany's top goalscorer in qualifying , netting in 10 goals including a hat trick against Scotland. The Bayern Munich forward was also the star at the World Cup 2 years ago , slotting home 5 times. His goal-scoring exploits at the World Cup in South Africa really surprised the world as he won the Golden Boot. It has been really surprising to see that Germany has so far played 4 games with Müller not being involved in any goal. Die Mannschaft take on an inspired Italy side ,and Muller will be hungry to get his goal.


3. First time semi finalists
The QF's feature 3 teams which have reached so far for the first time in their history . Wales , Poland and Iceland – all three of them progressed from the group stage for the first time and now have an opportunity to reach the Semi Finals. They face tough opposition in Belgium , Portugal and France respectively , so far they have defied all expectation and it won't be a surprise if we see 2 out of these 3 in the semis.


4. Convincing Portugal performance
Portugal have been hardly consistent throughout their 4 games. They labored through their first two games which ended in draw and played out another draw with Hungary which was one of the most thrilling game of the Group Stage. They failed to have a shot on target in the entire 90 minutes against Croatia and were really lucky that the game didn't went to penalties. They now have an opportunity to redeem themselves against Poland and Cristiano Ronaldo's men need to up their game.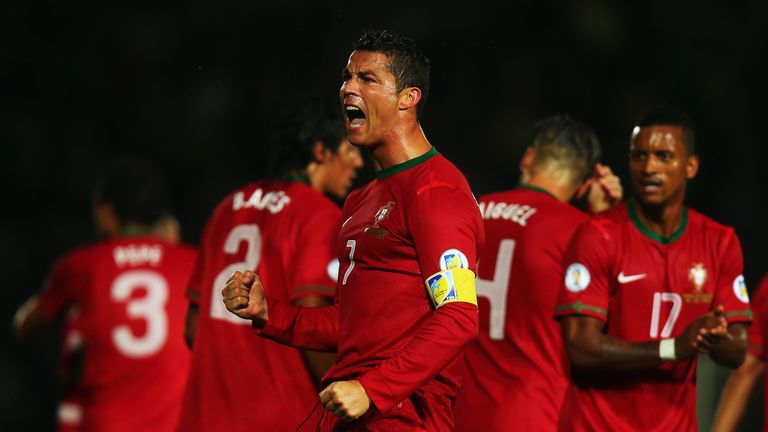 5. Potential Champions will emerge
Quarter Finals will probably mark the pattern of how the tournament will finish and teams have an opportunity to assert themselves as championship contenders with these games. These will be 4 exciting games.
Do tune in for the Euro 2016 Quarter Finals, it could be the best one in a long time!
---