Mick Schumacher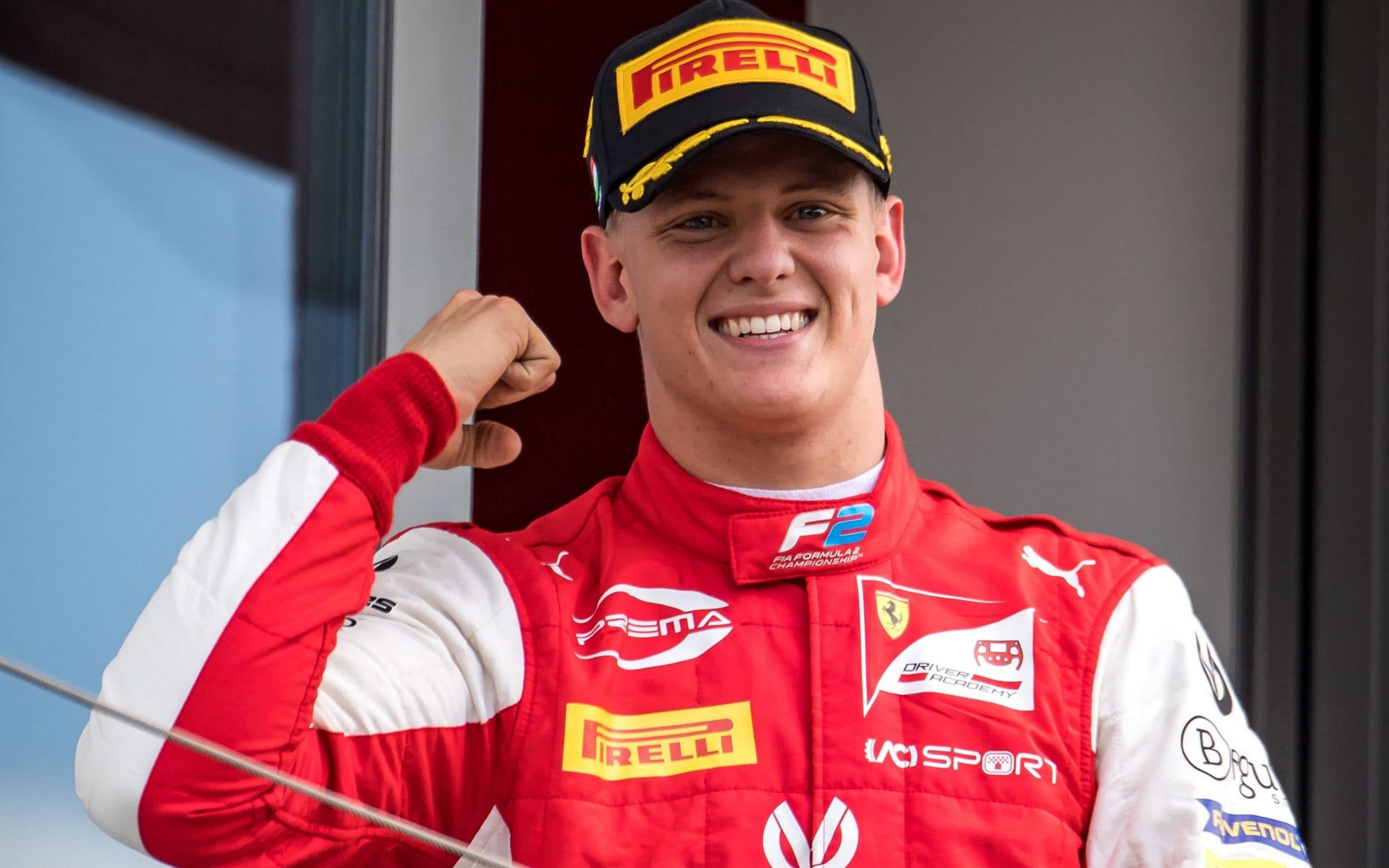 Mick Schumacher is probably the hottest F2 prospect in the town now, as he is set to secure the title for himself and currently is in Ferrari's plans to get promoted.
He is surely a candidate to get a spot in Haas, considering he is one of the FDA drivers, but the move seems to be unlikely, as he is more inclined towards a move to Alfa Romeo.
Though, things in F1 change instantly and therefore, Schumacher, in all honesty, would be in the list of Haas' probable candidates.