"I don't know what's going on" – Max Verstappen fails to understand Ferrari's predicaments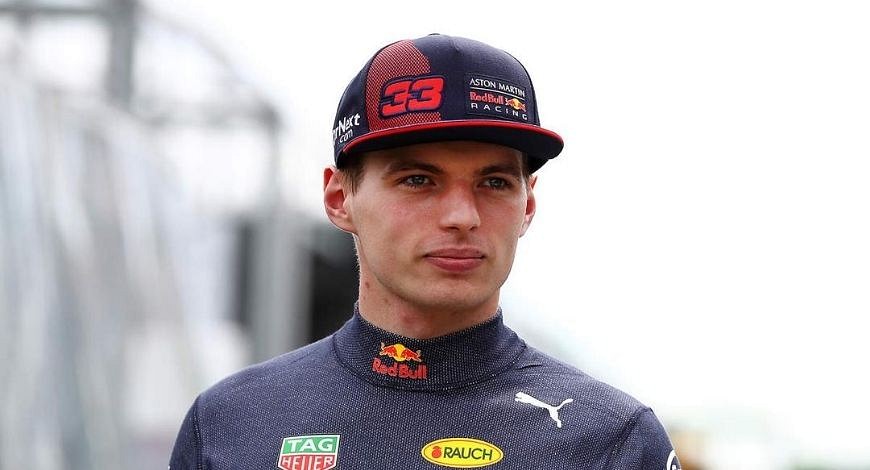 "I don't know what's going on" – Max Verstappen wonders what is making Ferrari so slow on the track, suggests some solutions.
Ferrari is probably seeing its toughest year in this century, with it being nowhere near to contest for the championship. Belgian Grand Prix qualifying absolutely surfaced their plight.
Both Charles Leclerc and Sebastian Vettel faced elimination in Q2 and had to settle at P13 and P14 respectively, turning out to be slower than Alpha Tauri.
Amidst all of this, Max Verstappen has voiced his opinion on Ferrari's predicament and is wondering how the Italian outfit is struggling so much during his press conference.
"It is never easy to find the right adjustment for your wings here. You can opt for a low downforce, I have tried that myself. Or you can drive as I do now." Verstappen said.
"It depends on what you prefer, what you think is better for the tyres, but it's not going to make much difference", explains the Dutchman during the press conference after qualifying."
"The maximum difference you can get with the different settings in downforce is within one-tenth. Even if you would stick a big, old wing on it, they'd still have the same lap times as last year, so I don't know what's going on," continued the Red Bull Racing driver.
"I can't talk for them and I don't want to. What is there to say? I can't judge them. I just focus on what is happening in my team. I think that's the most important thing", concludes Verstappen.
Max Verstappen and Daniel Ricciardo on the same lane
Verstappen and Ricciardo have a long history together as they were teammates back in Red Bull, before latter moved to Renault in 2019. Ricciardo at Renault was underwhelming and failed to stand up to his expectations.
However, the Australian driver gave a spectacular performance in the qualifying at Spa and would be starting at P4, once again shoulder to shoulder to his former teammate.
---
Share this article