Mercedes Feel They're Losing Out on Success After Losing Top Engineers to Aston Martin and Red Bull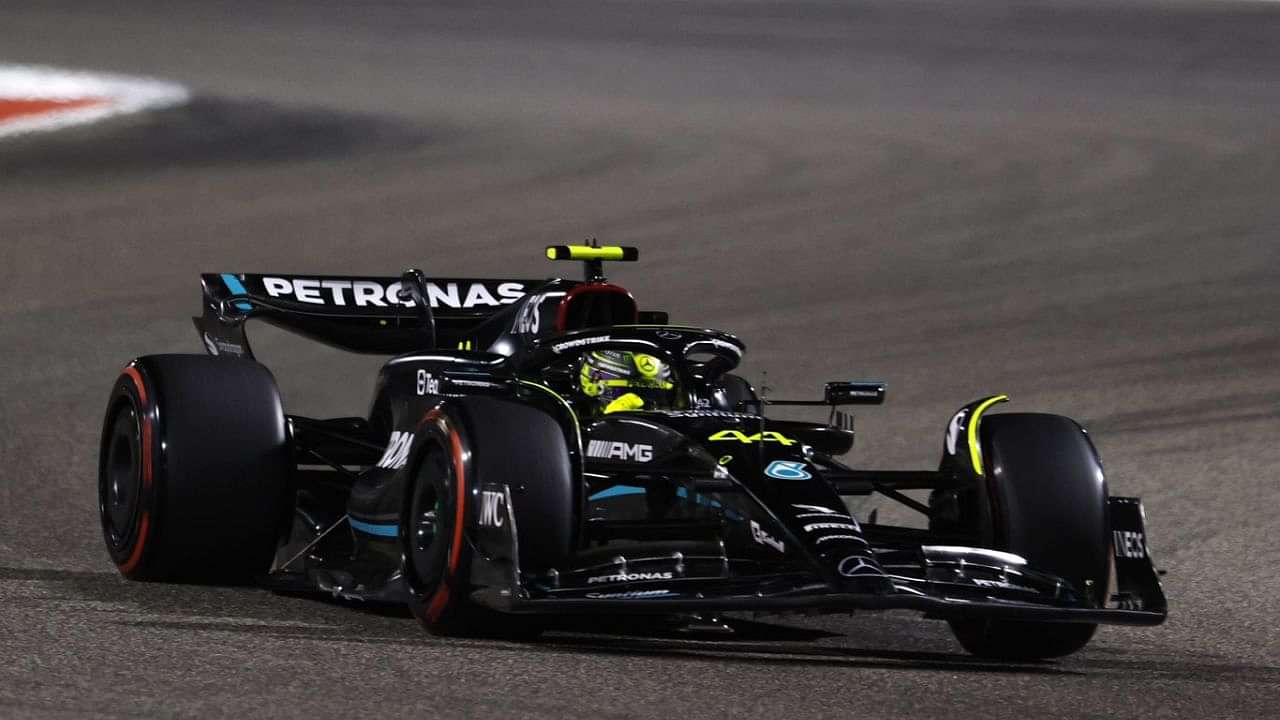 The start of the turbo-hybrid era in 2014 saw Mercedes kickstart a period of dominance, where they won eight consecutive constructors' championships. Lewis Hamilton, during this time, won six world titles with the Silver Arrows and broke just about every single record there was in the sport.
However, since the regulation changes of 2022 hit, Mercedes have been on the back foot. The Brackley-based outfit had the third-fastest car last season, and Hamilton had the first win-less season of his career. Team principal Toto Wolff has never been someone who makes excuses to hide and defend his team's poor performances, but according to AMuS, Mercedes feel that losing out two of their top engineers has affected them immensely.
Loading embed tweet https://twitter.com/Vetteleclerc/status/1632808046316363776?ref_src=twsrc%5Etfw
Eric Blandin and Enrico Balbo were two of the best minds working in Mercedes' aero department. Unfortunately for them, Blandin left for Aston Martin and Balbo for Red Bull. Both those teams are in a much better state at the start of this season, whereas Mercedes are struggling, and this is something that 'hurts' the German squad.
Also read: Fernando Alonso Blesses Aston Martin with Over $300 Million Bounty After F1 Debut in Green
Lewis Hamilton calls for Mercedes to push more
Hamilton was not happy with the W14 after the opening round of the 2023 season in Bahrain. In terms of race pace, the Silver Arrows had the fourth fastest car on the track, and Hamilton could do little to push for the podium places.
Once the race was over, Hamilton took to the team radio to praise the workers and engineers for the effort that they put in over the last couple of weeks, but also pleaded for them to be on their toes, and push more. He admitted that they weren't where they wanted to be ahead of the start of the season, but insisted that he believed in them to bounce back, together.
Loading embed tweet https://twitter.com/F1/status/1632863877842223108?ref_src=twsrc%5Etfw
Hamilton will be hoping for the W14 to feel much better out on track, and close the gap to Ferrari at the Saudi Arabian GP in two weeks time.
Former Red Bull driver feels Hamilton may leave Silver Arrows
Hamilton is currently 38 years old, and even though he is showing no signs of slowing down, his days in F1 are numbered. The Stevenage-born driver is adamant that he wants to win his eighth world title and move clear of Michael Schumacher, before he retires, but if Mercedes don't improve their pace, that may not be possible.
According to former Red Bull driver, Mark Webber, Mercedes 'need to pull their socks up' if they want to keep Hamilton at the team. Webber insists that the seven-time world champion will give his all for Mercedes, but they have to repay the faith shown by him.
Also read: Fernando Alonso's Aston Martin Is Faster Than Max Verstappen's Championship Winning RB18; Claims German Source
---