TBC F1: Possible race destinations for the 'vacant' slot of round 4 of the Formula 1 2021 championship, with Vietnam pulling out.
With the clock stepping into 2021, Formula 1 released its confirmed 23 race calendar for the 2021 championship, but the slot of the fourth round is still vacant.
2️⃣0️⃣2️⃣1️⃣ Here. We. Come! #F1 pic.twitter.com/3BzrV0oKG7

— Formula 1 (@F1) January 1, 2021
This possibility arose after Formula 1's plans to organize its first race in Vietnam fell through due to the ongoing pandemic. The event was also scheduled for 2020, which was cancelled for the same reason.
Hence, with just four months to go for the round 4 of the 2021 series, F1 is yet to finalize the circuit. FIA handled the same situation for 2020, with not just one but many locations had to be replaced within a short window, this is still a considerable gap.
Till now, it has been speculated that one of the circuits which played a cameo in 2020 can once again be given the charge to organize a Grand Prix from 23-25 April.
Therefore, the Sportsrush will speculate three circuits that can be recalled to replace the ousted Vietnam circuit.
TBC F1: Three possible destinations for Round 4
Imola circuit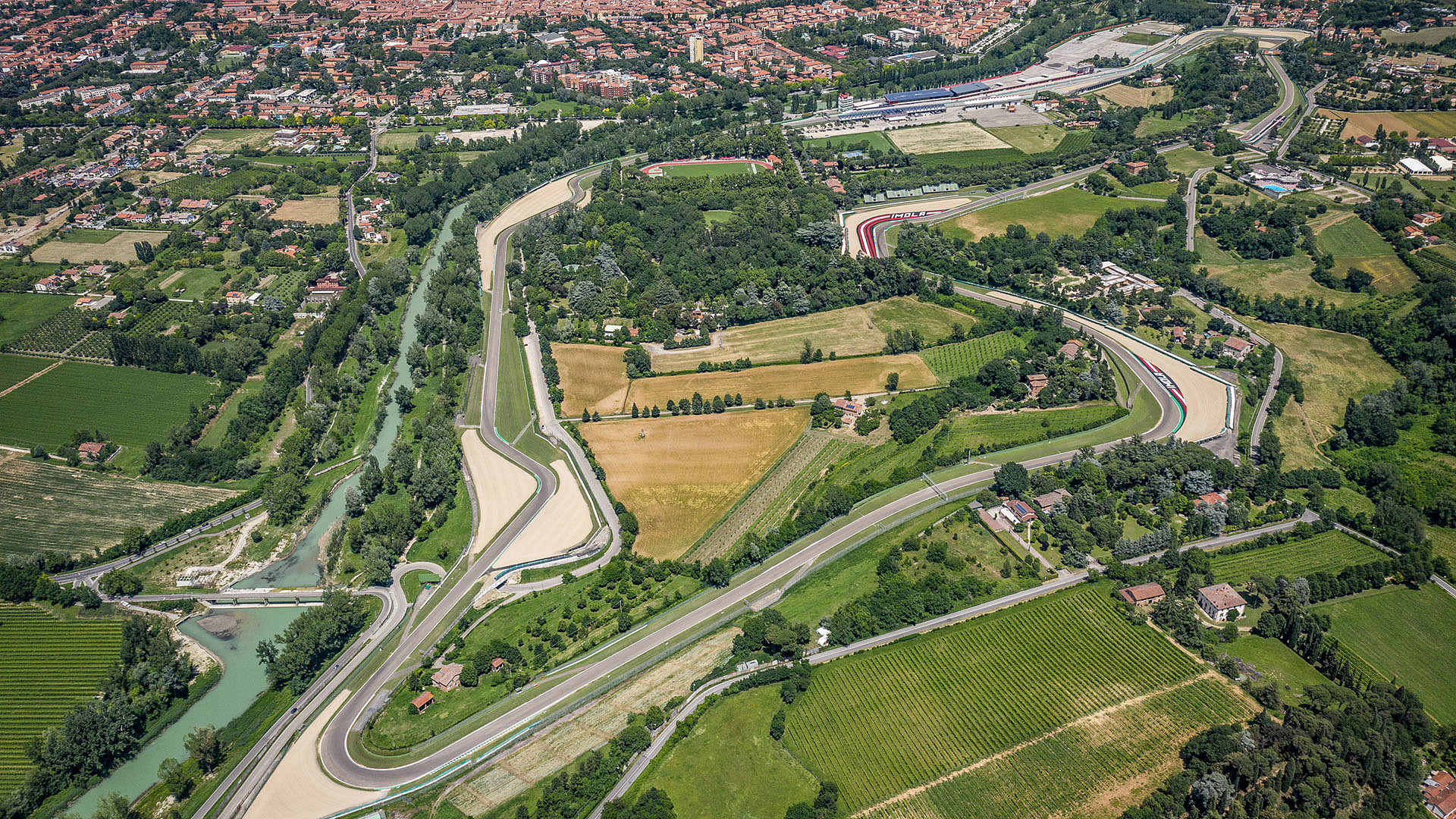 Formula 1 drivers were in awe for Imola circuit, when it re-appeared to the F1 competition after 14 years. Reigning world champion Lewis Hamilton showered praises on the renowned circuit, as it was the first time in his lengthy career he raced over there.
"This track is incredible — it's unbelievable how fast it is around this track. I think for a single lap it's going to be incredible; they don't build tracks like this anymore, I don't know why the new guys can't build a track like this. I mean, it's just a classic: It's got the history, which helps." he said.
The Emilia Romagna Grand Prix was the name of the event raced on this circuit in 2020. It gave thrilling moments to fans and gave Daniel Ricciardo his first podium with Renault, a definite fan favourite moment, making Imola lead the race for 2021.