Fall Guys Costumes: Check out latest fan-crated costumes in the Fall Guys Discord Server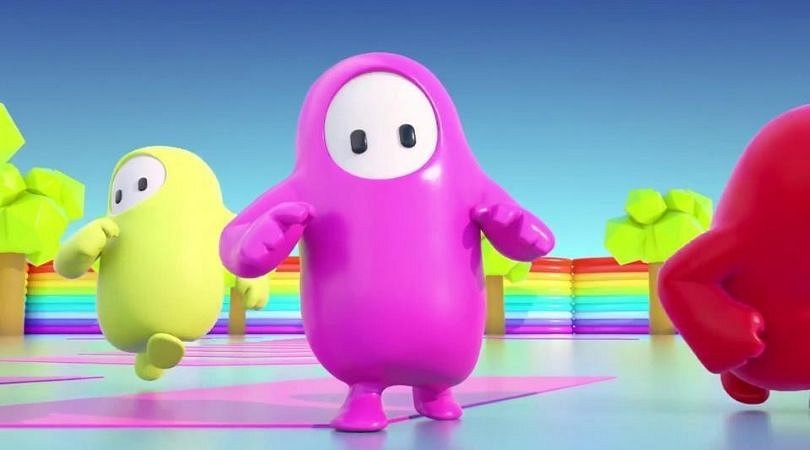 Fall Guys Discord server costumes: Check out latest fan-created costumes in the Fall Guys Discord Server. Fan-made skins for the latest MOBA sensation Fall Guys have been grabbing attention. Check out the amazing different costumes that are being ideated.
Fall Guys, the obstacle theme MOBA sensation, has taken the MOBA community by a storm.  In less than a week after its launch, it soared to become the highest downloaded game in Steam for PC. Soon, a lot of fan-made skins and costumes have started emerging in the discord server of Fall Guys.
Also Read: Fall Guys mobile: Will Fall Guys be available on mobile and Android devices?
The trending game developed by Mediatonic has received a lot of positive response from its fan base on the Discord server. Over the weekend, we have observed a lot of fan-made skins for the characters. The skins have been inspired by various TV shows like Stranger Things, movies and even a few anime.
I hope they remember you guys…..#fallguys @FallGuysGame pic.twitter.com/ZokxdB9SEc

— BossLogic (@Bosslogic) August 12, 2020
The Stranger Things inspired Demogorgon skin puts a scary twist on an adorable character. Check out the design.
Also Read: Fall Guys Hackers & Cheaters : How to Report Hackers in Fall Guys: Ultimate Knockout?
Check out this skin inspire from Monkey D Luffy, the hero of the popular anime series One-piece.
Someone needs a pirate? @FallGuysGame @fallguysowl#FallGuys pic.twitter.com/vQKV04Xzal

— Dae (@Dae_Visuals) August 14, 2020

Fall Guys Discord Servers
To get instant access to more of these fanmade skins, you can join the Discord Server of Fall Guys. The Server constantly updates players and fans about maintenance updates, reporting hackers, and server issues.
In addition to this, you can also interact and share fan-art with other enthusiasts of the game.
Fall Guys Costume from Discord
Teletubbies Fall Guys                                 
Kratos Fall Guy                                                                                             
Playstation Fall Guy                                                                                                                                                       
Click Here to join the Fall Guys Discord Servers.
---