G2 weather the storm and take down NAVI at the CS:GO Blast Spring Groups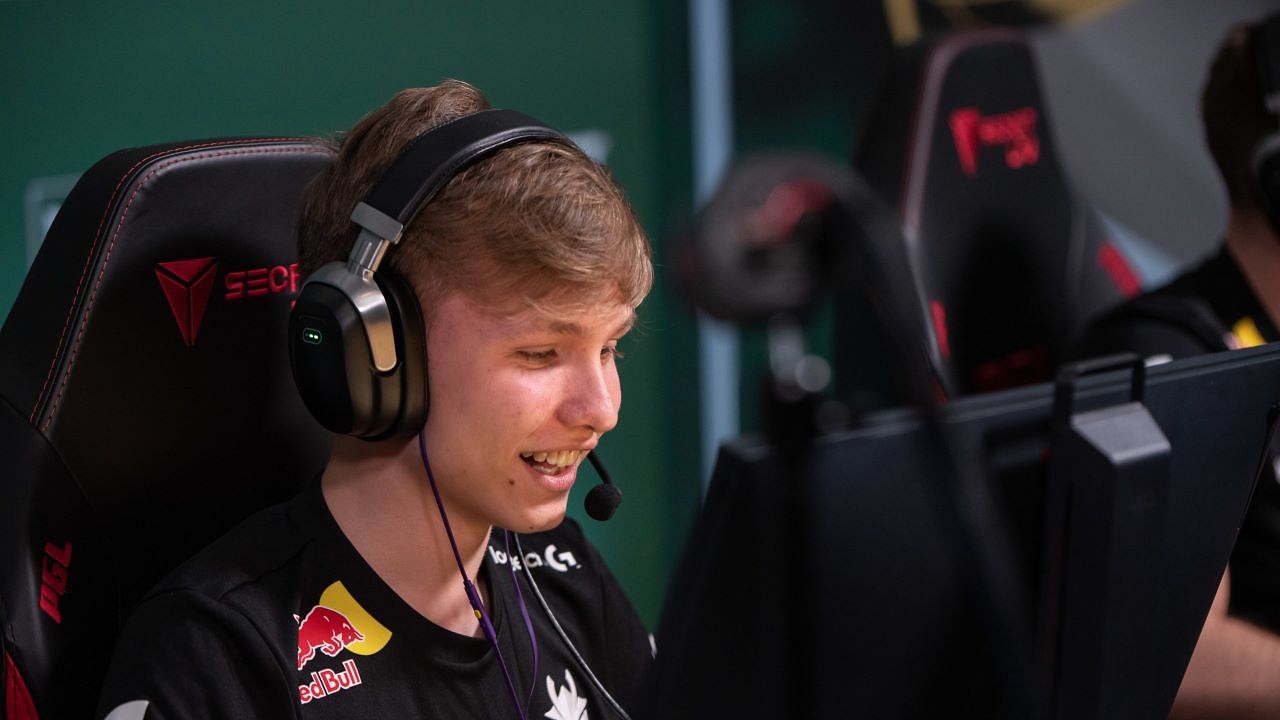 The CS:GO Blast Spring Groups have been delivering banger matches and G2 vs. NAVI was a barn burner. The storyline of m0NESY vs. S1mple came to a head culminating in an AWP battle for the ages. After winning the Blast World Final at Abu Dhabi in December, G2 was looking in form while NAVI was looking to rebuild after a roster change. Unfortunately for rookie npl, his first game was a loss.
Also read: WWE 2K23 announced: Pre-order details, editions, and release date
G2-0 meme stays alive as they beat NAVI at the CS:GO Blast Spring Groups
Haven't lost a map in 2023 😂 pic.twitter.com/1yZiYjCxpE

— G2 Esports (@G2esports) January 23, 2023
Map summary:
Nuke (NAVI's pick): 16-10 to G2
Inferno (G2's pick): 22-18 to G2
Mirage (Decider): Not required, series settled 2-0 in G2's favor
Starting off on Nuke, G2 wasted no time in establishing their dominance. A 5-0 start gave them all the economic advantages they needed to string together a strong half on the CT side. NAVI floundered their way through only managing three rounds in total. After switching sides, NAVI was slowly building towards a strong CT side, but unfortunately, a 12-round deficit was too large to surmount, ending at 16-10.
Moving to G2's map pick, the Hooxi-led squad looked quite comfortable on their T side, going up 4-0 early. What followed was a series of back-and-forth rounds, ending the half 8-7 in G2's favor. Ultimately G2 found itself up 14-7 before what can only be described as a complete breakdown. Round after round G2 managed to throw away winning positions, giving s1mple all he needed to clutch.
A brilliant clutch by s1mple was all NAVI needed to carry them to Overtime. Seemingly down and out, G2 didn't put up a fight in the first half of OT, going down 17-16. However, switching to the T side breathed new life into the squad, allowing them to string together two rounds, enough to get to the second OT. Here, G2 unlocked a new level, winning four rounds in a row to clinch the map 22-18.
Also read: FIFA 23 update 1.09 reduces Stamina Decay and fixes unintended skill moves
---