Genshin Impact 3.6 leaks suggest Nahida banner rerun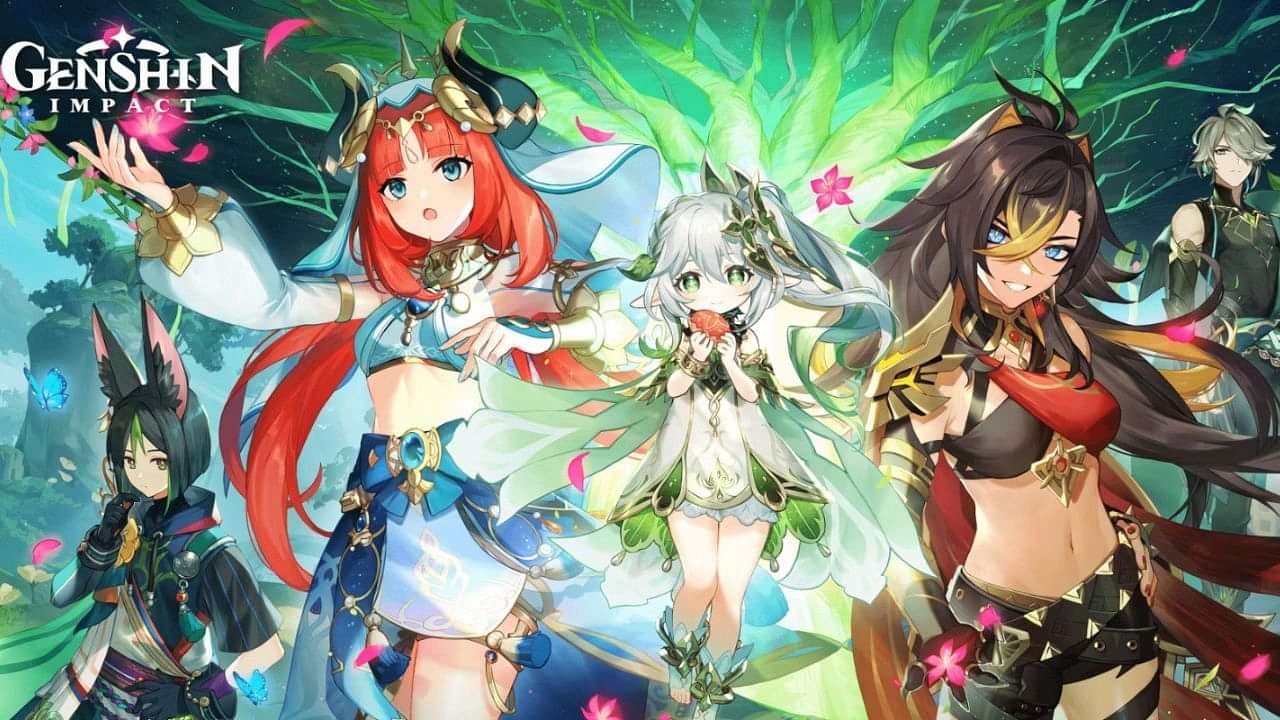 Genshin Impact leaks have been very prominent. It has just been a week since the 3.5 update has come out, and people have already moved on to finding Genshin Impact 3.6 leaks.
This particular leak is regarding a banner rerun that will take place in the game. It is already known that two new characters– Baizhu and Kaveh will be a part of the game.
Also Read: Counter Strike 2 rumors heat up as Richard Lewis calls it 'very real'
Genshin Impact 3.6 leaks hint at Nahida banner rerun
Updated SYP 3.6-3.8 banner predictions
by u/isteyp in Genshin_Impact_Leaks
Nahida, since she was first introduced in the game, has become one of the most loved playable characters. With a lot of useful powers and her cute looks, she has been one of the most sought-after characters in the game. Now, new Genshin Impact leaks suggest that she might be making a comeback in the form of a banner rerun.
While it is not sure when she will make a comeback in the game, it is highly anticipated that the Dendro Archon will be making a comeback in the Genshin Impact 3.6 update. The 3.6 update will also come with a lot of new and exciting events that should be able to keep the players engaged.
Which all characters will be introduced in the 3.6 update?
Baizhu, which will be included in the 3.6 update's first phase, is scheduled for release in April. As was already revealed, Kaveh will be a four-star character, whereas Baizhu will be a five-star one. Even though they will both be Dendro characters, there will be several distinctions.
Kaveh will wield a sword, and Baizhu will take on the duty of a healer. Moreover, Baizhu will be wearing a snake around his neck, which could do more harm. Kaveh is probably capable of more than just normal and elemental things.
In addition to these characters, famous characters like Nahida and Nilou are also likely to make a comeback. These two characters would fit the best when it comes to banner reruns.
HoYoverse describes Baizhu as follows: "There's a pharmacy in Liyue called Bubu, and in it is Dr. Baizhu. His skills make all illnesses better, but his medicines are really bitter!"
Also read: CS: GO ESL Pro League Season 17 schedule for March 5, 2023: Complexity faces elimination
---