LOUD Saadhak Valorant Settings (2023): Crosshair, Configuration, Keybinds and Sensitivity!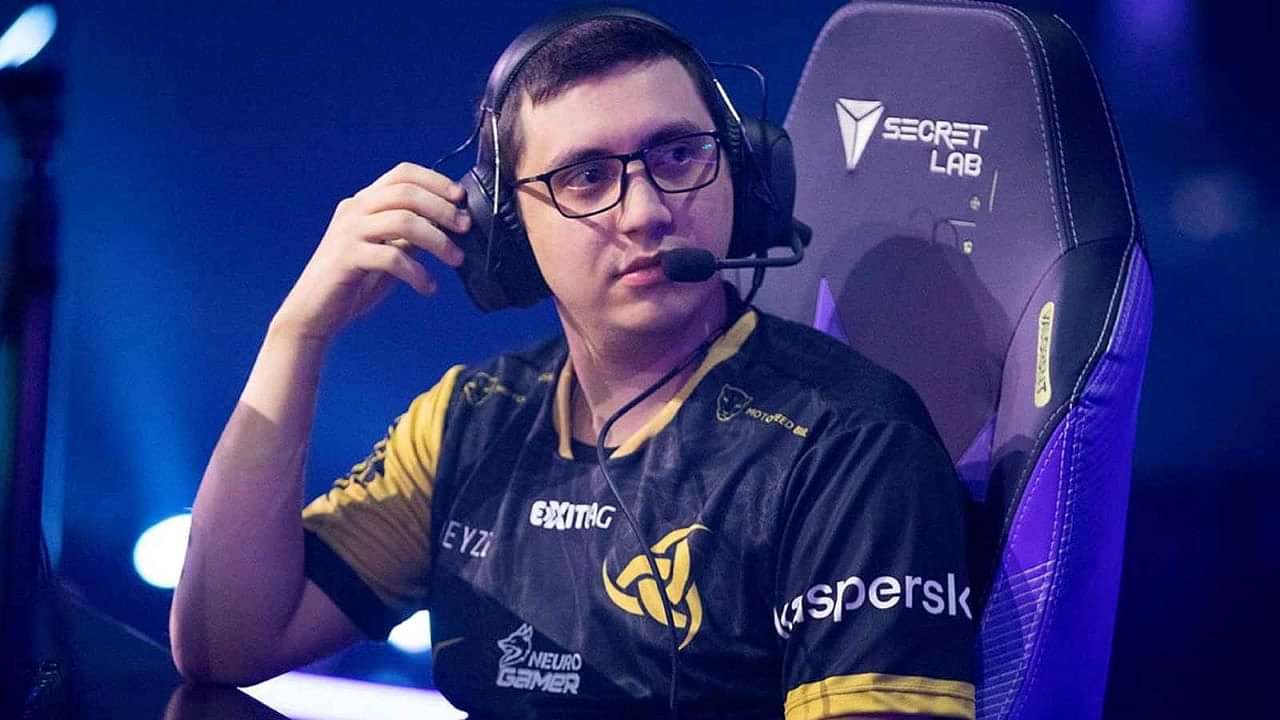 LOUD Saadhak is one of the leading members of the core team of LOUD in Valorant. Today we will look at LOUD Saadhak's Settings.
LOUD Saadhak was one of the most important parts of the match against Gen.G and even in the match against Karmine Corpin Valorant C. We are going to be taking a look at his Valorant settings to see what makes the flex player of LOUD one of the best in the game.
Also Read: Nivera Valorant Settings (2023): Crosshair, Configuration, Keybinds and Sensitivity!
World Champion LOUD Saadhak uses a High Sensitivity in Valorant
Saadhak's performance was good due to his team's reliance on his ability to frag and take fights. However, he uses a lower sensitivity in comparison to his other teammates like aaspas. Let us take a look at his crosshair settings.
Sensitivity Settings
DPI: 800
Sensitivity: 0.24
eDPI: 192
Zoom Sensitivity: 1
Hz: 1000
Windows Sensitivity: 6
Raw Input Buffer: On
Crosshair Settings
Color: White
Outlines: On
 Inner Lines: On 1/4/2/1
Movement Error: Off
Firing Error: Off
Outer Lines: Off
Movement Error: Off
Firing Error: Off
Keybinds
Walk: L-Shift
Crouch: L-Ctrl
Jump: Space Bar
Use Object: E
Primary Weapon: 1
Secondary Weapon: 2
Melee Weapon: 3
Spike: 5
Ability 1: 4
Ability 2: F
Ability 3: Mouse 4
Ultimate: Q
Video Settings
Resolution: 1920×1080
Aspect Ratio: 16:9
Aspect Ratio Method: Letterbox
Multithreaded Rendering: Off
Material Quality: Low
Texture Quality: Low
Detail Quality: Low
UI Quality: Low
Vignette: Off
VSync: Off
Anti-Aliasing: None
Anisotropic Filtering: 1x
Improve Clarity: Off
Experimental Sharpening: Off
Bloom: Off
Distortion: Off
Cast Shadows: Off
Map Settings
Rotate: Fixed
Fixed Orientation: Always the Same
Keep Player Centered: Off
Minimap Size: 1.2
Minimap Zoom: 0.9
That is all of LOUD Saadhak's settings in Valorant. We recommend reducing or increasing the sensitivity according to what you are comfortable with. Saadhak was instrumental in LOUD advancing to the Round of 16 and defeating Karmine Corp who were looking for form since they have talents like ScreaM and Nivera. For more crosshair articles about the LOCK IN -players, stay tuned at The SportsRush!
Also Read: VCT LOCK//IN 2023 DRX vs Cloud9 Day 5 schedule, where to watch and more
---